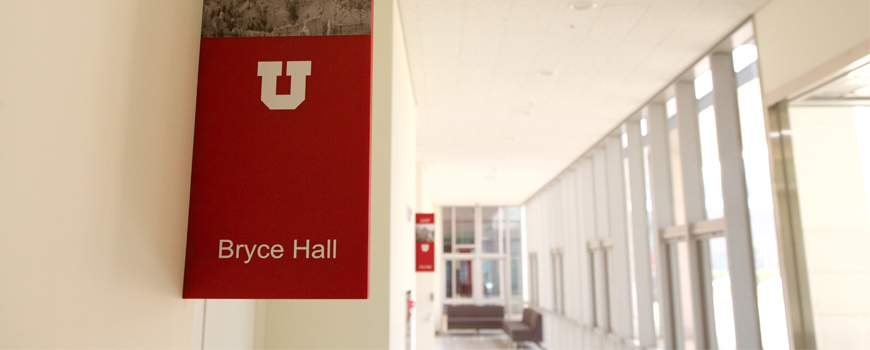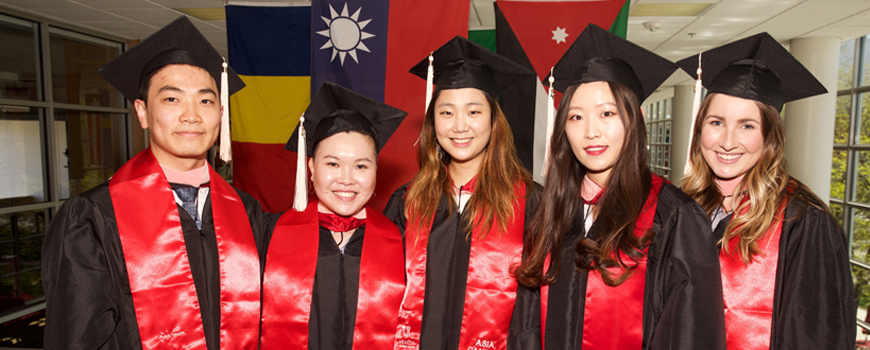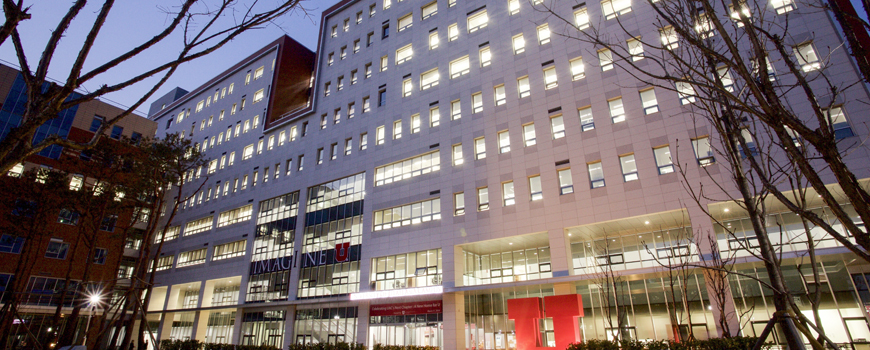 Division of Public Health's University of Utah Asia Campus
The Master of Public Health (MPH) degree offered by the Division of Public Health at the University of Utah Asia Campus provides a comprehensive education which covers the principles of public health and their practical application to practice while stressing the qualities of leadership and teamwork. Our classes are enhanced by real-world case studies, the opportunity for students to conduct their practicum at sites worldwide, and the option to participate in our structured Learning Abroad program.
While many of our current students have no prior experience in public health, the MPH program is designed to also address the needs of professionals currently working in public health and health-related fields. Graduate education provides an opportunity for advanced training that will directly impact how they address public health issues and will prepare them to take a leadership role in the practice of public health.
Courses are scheduled in 5 week blocks allowing completion of up to 18 credits per semester. This is normally a two year degree, but by taking 18 credits a semester, it is possible for a student to finish in three semesters. Students have the option to complete the degree fully at the Asia Campus in the Republic of Korea or spend a portion of time at the Salt Lake City, Utah campus in the United States.
CONTACT INFORMATION
Josué Martinez
Sr. Academic Advisor
"Use the links and information above to start the application process,
and if you have any questions, please reach out to our MPH Academic
Advisor, Josué Martinez."
801.587.7896