Start by defining the problem.
The problem of expanding access to surgical care to an additional five billion people is massive, and solving it will require unique and unprecedented ways of thinking, working, and partnering. We embrace the possibility that the solutions to global problems might emerge from resource-poor settings, and endeavor to prove it. The Center for Global Surgery is committed to transformational change within health systems through the discovery of efficiencies that deliver value, design of new medical technologies that disrupt cost, and pioneering of pathways that bring innovations to scale and to bear on our own health system.
---
The University of Utah hosts an annual competition for medical device innovation, called Bench 2 Bedside, which we are proud to support. Click 
here
 to learn more.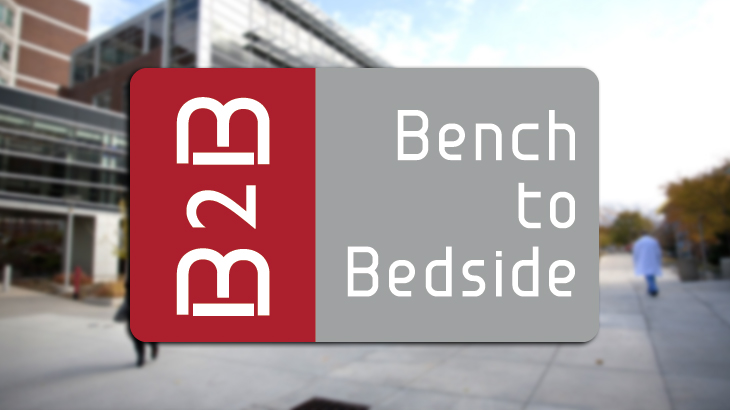 (photo credits: University of Utah-Health Sciences, Salt Lake Tribune)
The Center for Medical Innovation combines formal education programs, faculty and student project development, and support and facilitation of device development and commercialization. The Center creates a one-stop-shop environment that assists both the novice and experienced innovator through ideation, concept generation, intellectual property, market analysis, prototyping and testing, business plan development, and commercialization.