Following nationwide protests on diversity, equity, and inclusion, the leadership of the University of Utah School of Medicine (UUSOM) received recommendations from the UUSOM Chapter of White Coats 4 Black Lives (WC4BL) on June 12, 2020. Dr. Good formed the Anti-Racism Commission (ARC) and met with students on June 24, 2020. The recommendations encompass four major domains: 1) Law enforcement; 2) Admissions; 3) Support for Black, Indigenous, and/or Persons of Color; and 4) Curriculum. The first ARC Steering Committee meeting was held on June 25, 2020 and created four subcommittees to address specific recommendations. The final recommendations by the ARC Steering Committee and Subcommittees were presented at the SOM Executive Committee meeting on December 9, 2020 and approved by the group.
For more information contact:
Rawad Farhat MD, MSPH
Program Manager/ Anti Racism Task Force
Report a Racist or Bias incident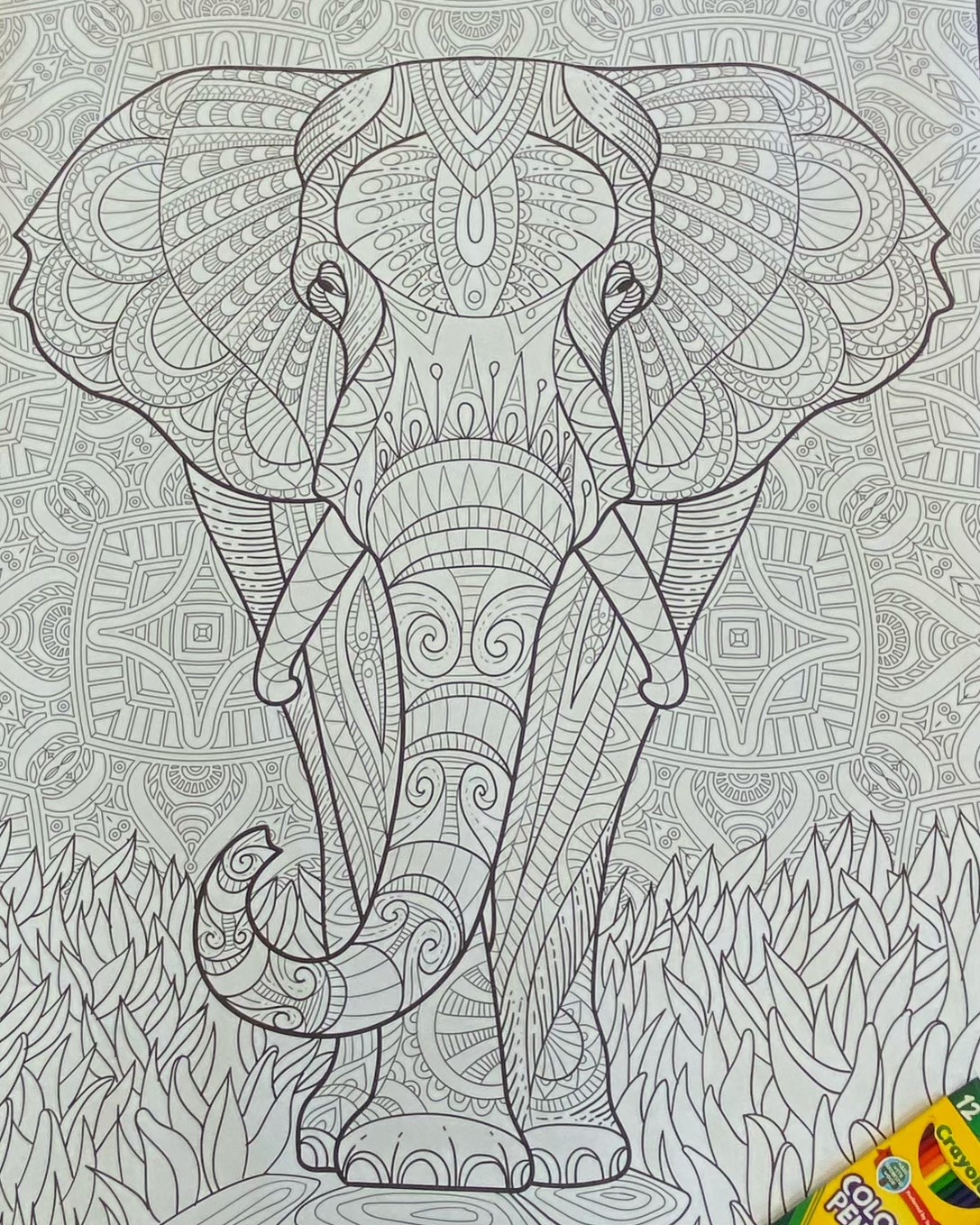 Contact Us
Drop by for snacks, coffee, coloring, printing, and more!
Email: somdiversity@hsc.utah.edu
Phone: 801-587-7672
Diversity Lounge - Room 101
School of Medicine, Building 379
27 S Mario Cappechi Drive
Salt Lake City, UT 84132