Students, employees, and faculty at the University of Utah School of Medicine developed the Anti-Racism Commission's list of demands to help the institution's culture change for the better and removed institutional barriers to equality, diversity, and inclusion. The primary purpose is to offer students, faculty, and staff with a hostile-free environment in which they may promote and improve individual and community health outcomes and quality of life.
This is accomplished by:
Purposefully education physicians, scientists and health care professionals to ensure compassionate, equitable, patient-centered care to all, prioritizing communities of greatest need; and
Serving rural and underserved communities by prioritizing and acting to address social determinants of health to eliminate structures and practices that lead to health disparities among all people
Conducting scholarly research in order to enhance knowledge, innovation, well-being, and health equity for all
Fostering a culture of belonging, anti-racism, and anti-discrimination among students through deliberate recruiting, retention, and recognition of efforts
In the event you need to report a racist of bias incident please use the link below: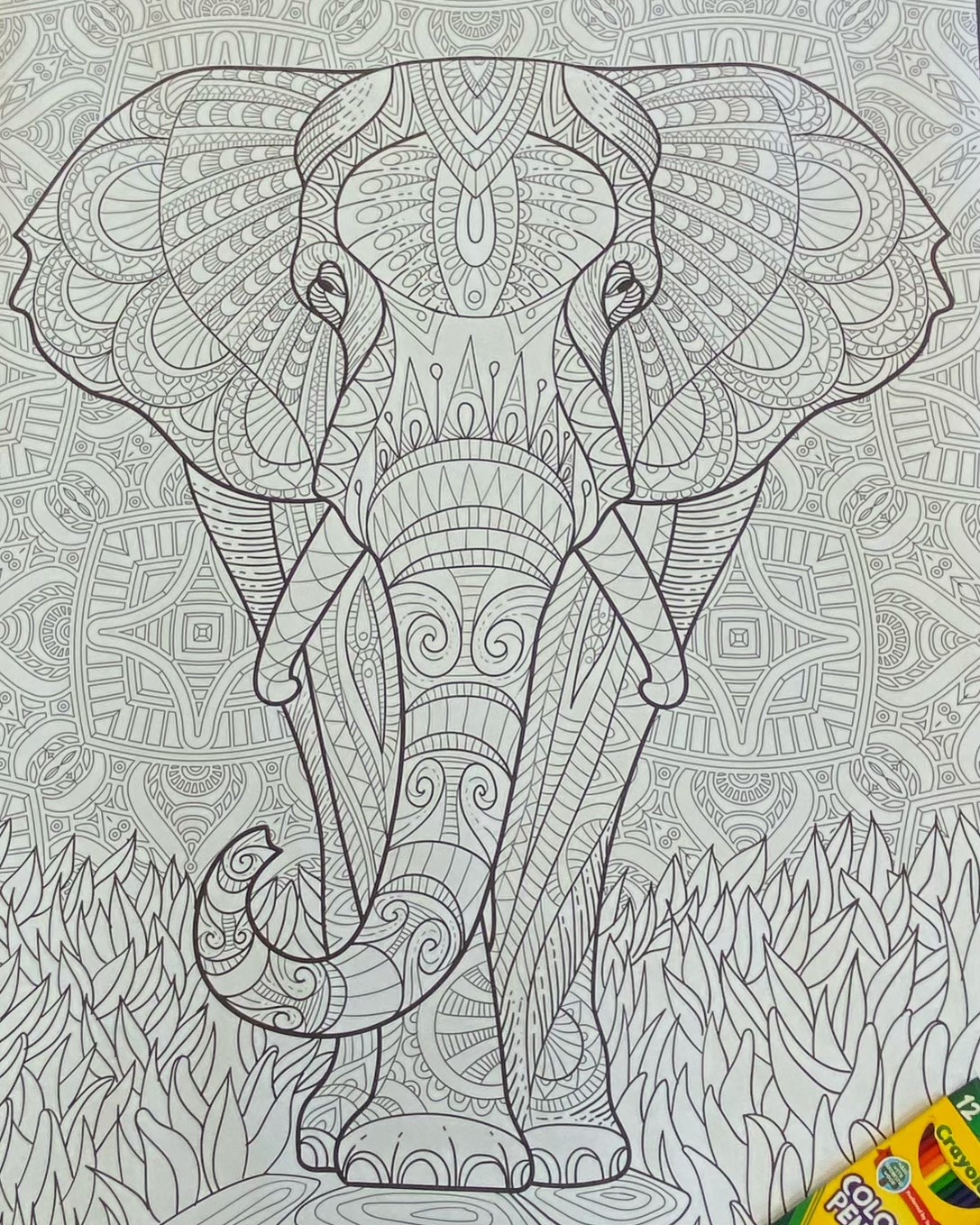 Contact Us
Drop by for snacks, coffee, coloring, printing, and more!
Email: somdiversity@hsc.utah.edu
Phone: 801-587-7672
Diversity Lounge - Room 101
School of Medicine, Building 379
27 S Mario Cappechi Drive
Salt Lake City, UT 84132