Body
Grades: 1 through Grade 5             
Chris Harris is "Doc Awesome"!!!!!  
This mad scientist visit classrooms across the State of Utah leaving a trail of explosions, eruptions, and controlled mayhem in the wake. Designed to inspire interest in all the sciences, a wide range of visual and hands-on experiments keep students captivated and clambering for more!!
More Information
School administrators and teachers may contact the Office Health Equity, Diversity, and Inclusion to request free classroom visits throughout the year.
Date & Time
During the summer months, Doc Awesome will host week-long camps on the University of Utah campus. See the Life Long Learning catalog for further details.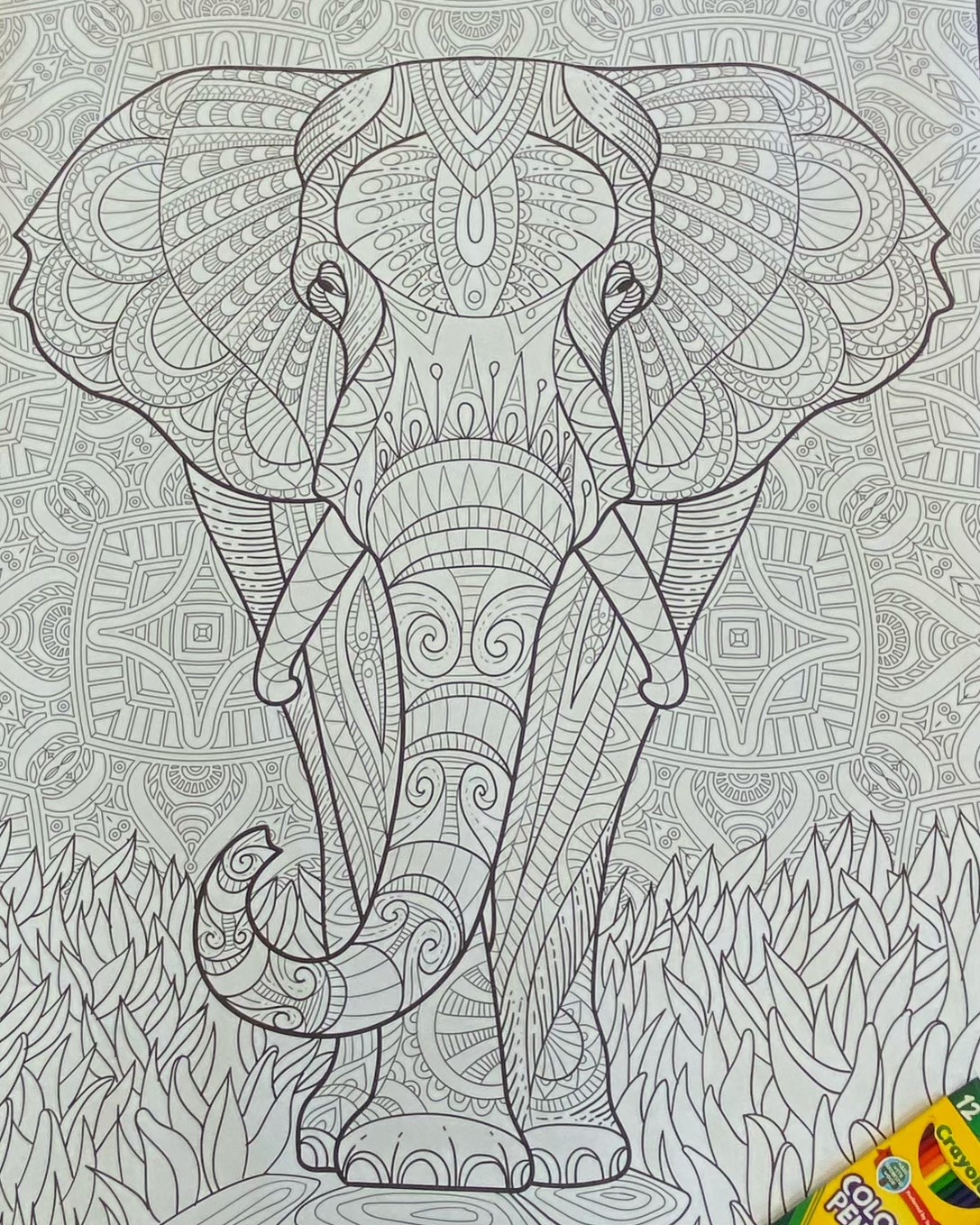 Contact Us
Drop by for snacks, coffee, coloring, printing, and more!
Email: somdiversity@hsc.utah.edu
Phone: 801-587-7672
Diversity Lounge - Room 101
School of Medicine, Building 379
27 S Mario Cappechi Drive
Salt Lake City, UT 84132