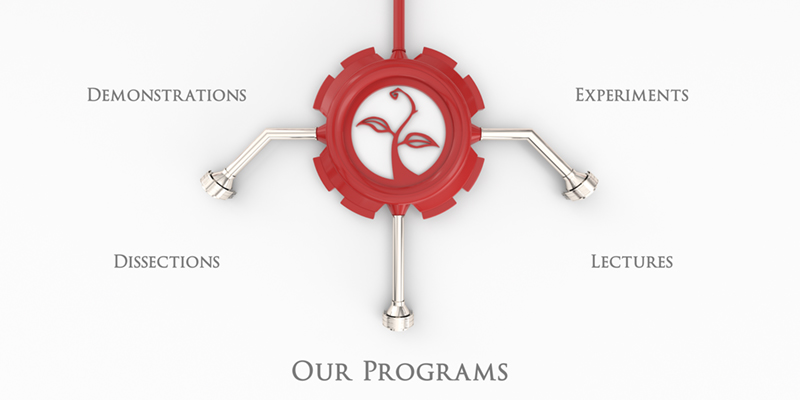 The Office of Health Equity, Diversity, and Inclusion (OHEDI) offers multiple opportunities for high school students throughout Utah interested in a career in the Health Sciences. Activities offered Include free classroom presentations specifically tailored towards students who display an interest in the health sciences. Large group presentations, conference lectures and presentations, and on campus activities. All activities are health science focused, interactive, and hands on, between professional staff members and medical student volunteers. through the combination of these programs we reach over 15,000 Utah high school students annually
Programs and events offered at the high School level include:
Classroom Presentations
The Future Doctors Program
The Day Of The Dead High School Premedical Conference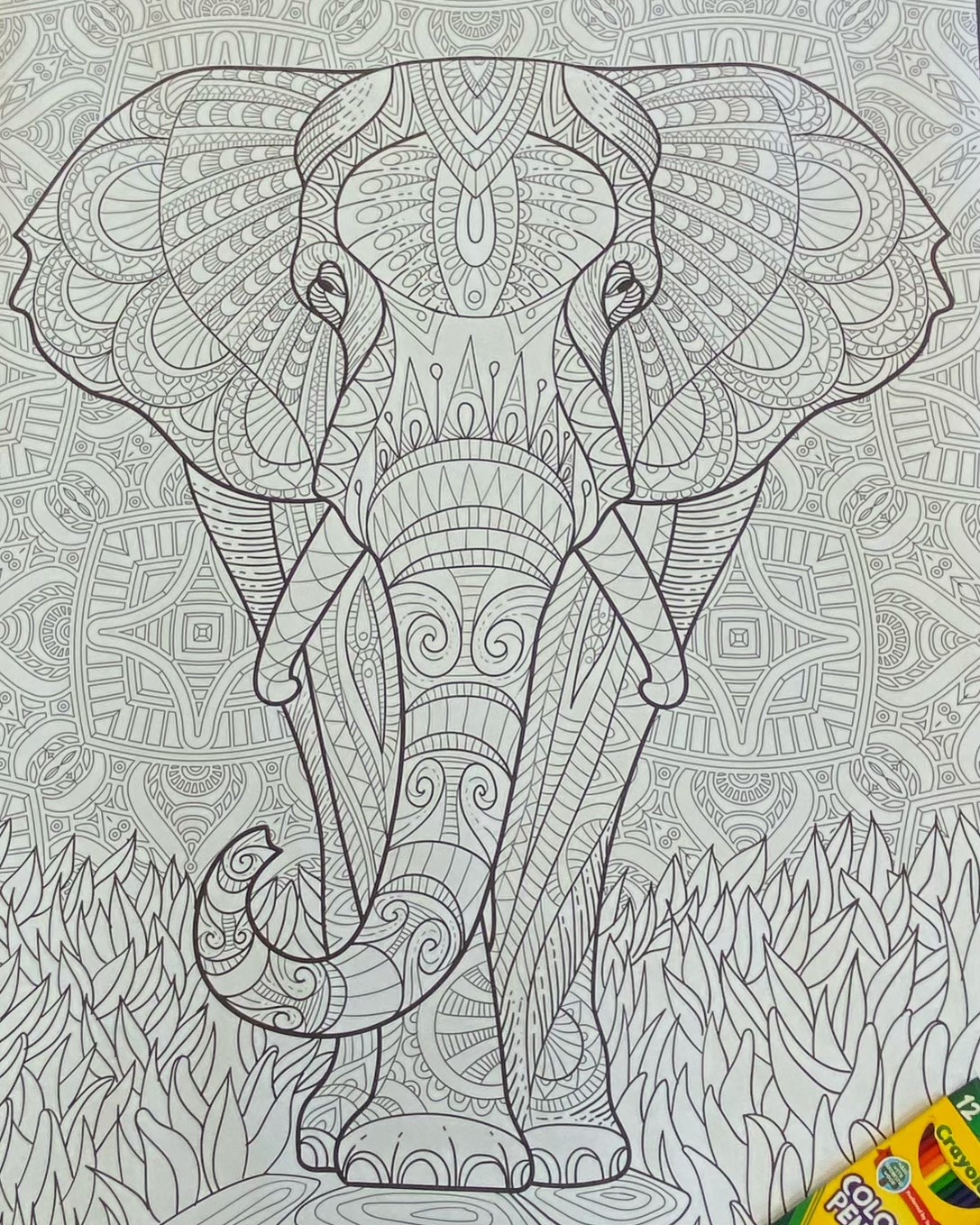 Contact Us
Drop by for snacks, coffee, coloring, printing, and more!
Email: somdiversity@hsc.utah.edu
Phone: 801-587-7672
Diversity Lounge - Room 101
School of Medicine, Building 379
27 S Mario Cappechi Drive
Salt Lake City, UT 84132