Body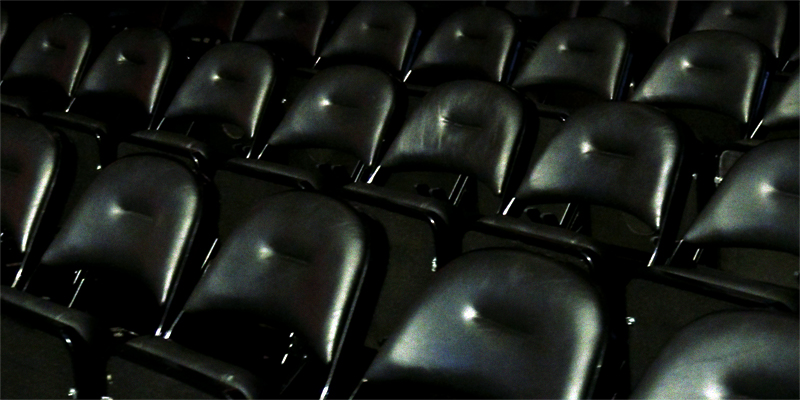 All classroom presentations have resumed. Dates and availability are limited and student registration is required
Classroom presentations are a valuable resource for teachers and a unique way to bring an amazing supplemental experience into the fold of learning. The Office of Health Equity Diversity, and Inclusion staff offer in class dissections that are performed individually or in small groups. Dissections are free of charge and all materials are supplied. 
High school classroom presentations are health science based and should be scheduled at a minimum 6-8 weeks in advance. Space is limited and available dates and time slots fills quickly as these activities are highly coveted so reserve early.
Please email 
to check availability and schedule your classroom presentation.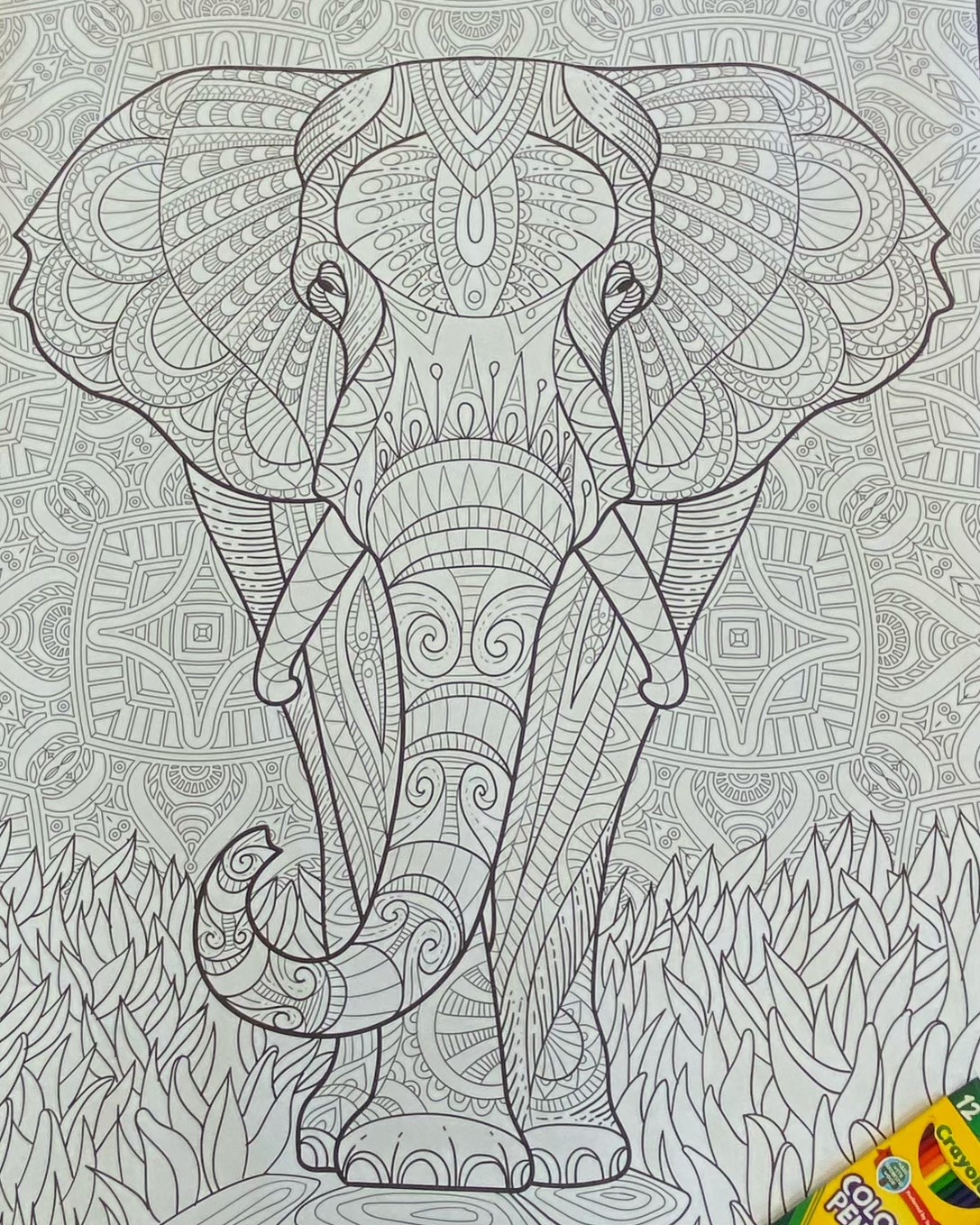 Contact Us
Drop by for snacks, coffee, coloring, printing, and more!
Email: somdiversity@hsc.utah.edu
Phone: 801-587-7672
Diversity Lounge - Room 101
School of Medicine, Building 379
27 S Mario Cappechi Drive
Salt Lake City, UT 84132