Diverse Freshman Students
Health Sciences LEAP is a program addressing the growing need for minority applicants to Health Sciences programs. In conjunction with undergraduate studies, this program assists diverse students entering as freshmen who have an interest in pharmacy, nursing, medicine, or health. The Health Sciences LEAP Programs support students through academic and personal advising, and offer program activities where they can meet other diverse students interested in Health Sciences.
Completely revamped, rather than applying to a competitive program during ones senior year of high school, now incoming freshmen non-competitively enroll in and complete the introductory course, "Health Professions for Minority, Underrepresented, and First-generation Students," in their fall and spring semester.
Competitive application and selection will take place during the spring semester before beginning your sophomore year and with the intention of successful completion of the above-referenced course.
Incoming Freshman: Please register for Health Professions LEAP for Minorities, Underrepresented and First-Gen Students (LEAP 1100-008, #17083 or LEAP 1100-009, #17084). You can register as long as there are seats available.
The course focuses on how concepts of community have developed and been implemented in the American experience, on how community membership is determined, and on the possibility, necessity, or desirability of building bridges between different kinds of communities in America. We examine a range of literary texts that offer racial, ethnic, class, and gender perspectives on this issue. The course also emphasizes writing, critical reading, and the acquisition of library research skills. This course will fulfill the Diversity & Humanities Exploration requirement and is a prerequisite for application to Health Sciences LEAP in the spring.
More Information
Visit https://uofuhealth.utah.edu/inclusion/hs-leap-program/
Contact Guillermo Cuevas at guillermo.cuevas@hsc.utah.edu
Academic Program Manager, Health Equity & Inclusion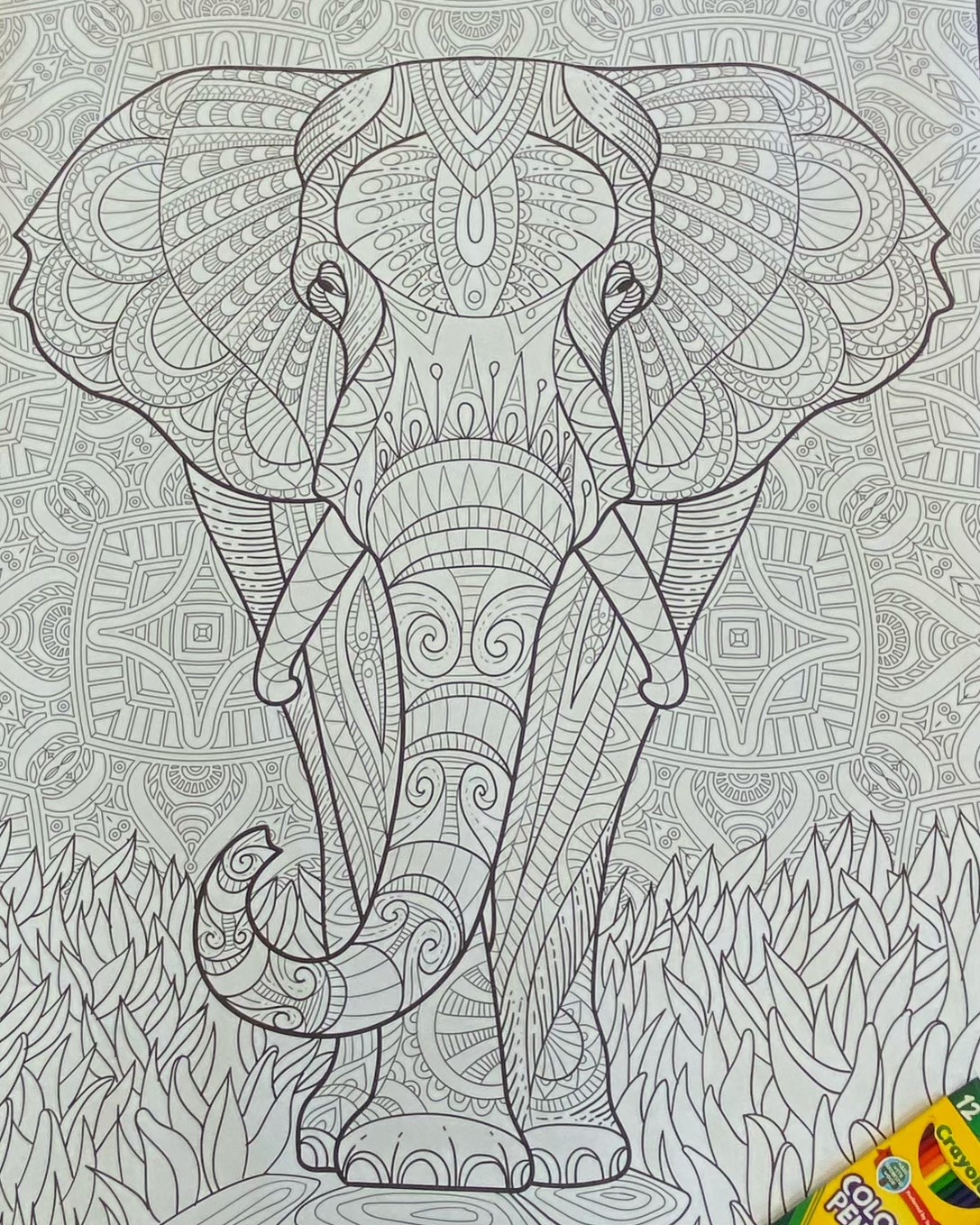 Contact Us
Drop by for snacks, coffee, coloring, printing, and more!
Email: somdiversity@hsc.utah.edu
Phone: 801-587-7672
Diversity Lounge - Room 101
School of Medicine, Building 379
27 S Mario Cappechi Drive
Salt Lake City, UT 84132