A Message from Vice Chair of Education Jeff Pettey, MD, MBA
At the heart of Moran is at Moran, a vibrant spirit of camaraderie and innovation that defines our training program culture. We enjoy an active learning environment in world-class facilities surrounded by spectacular natural beauty. We pride ourselves in helping trainees exceed their goals and realize their full potential as clinicians, surgeons, and future leaders.
Moran Residents are colleagues and regarded members of our teams. We seek resident feedback, allowing trainees to enjoy an active role in shaping and individualizing their education. This collaborative environment keeps us on the cutting edge of curriculum innovation and training. Our goal is to facilitate your productivity, communication, and training innovation.
When our residents speak up, we listen. Beginning in 2020, we are implementing an entirely revamped learning curriculum that stresses interactive blended learning over traditional lecture. The innovative program is driven and shaped by resident input as a way to focus on active learning over traditional passive lecture styles. We already do an amazing job of preparing our graduates, with a long track record of 100 percent first-time board pass rate, and these innovations will no doubt bolster our trainee's experience.
Moran is well known for high volumes and elegant surgical residents. Our comprehensive surgical curriculum includes innovative 3D surgical simulation, wet labs, and supervised surgical experience. Fellowships actively recruit Moran residents, knowing our graduates' surgical skillset.
We expect Moran Residents to arrive ready to pursue their unique passions and goals. Research, leadership, and global outreach opportunities abound with world-renowned mentors to guide your early careers. Chief Residents enjoy four full months of elective time to allow trainees a tailored education experience. All trainees can participate in multi-week international ophthalmology experiences in such places as Nepal, India, Vietnam, Ghana, El Salvador, and more.
Research pursuits are encouraged and supported during training. We have a rich abundance of research opportunities, whether your goal is clinical fellowship training or preparation for a K grant. Funding is available through the generosity of the ARCS Foundation allowing for up to $15,000 of research support per residency class.
Finally, "Work Hard/Play Hard" is more than a saying; it is a way of life. From Utah's five national parks to the world-class skiing minutes from clinic, Salt Lake City will be a destination for your family and friends during your training. Salt Lake City International Airport is a major airline hub and enjoys direct flights to major metropolitan areas. We welcome you to visit our program and experience our training.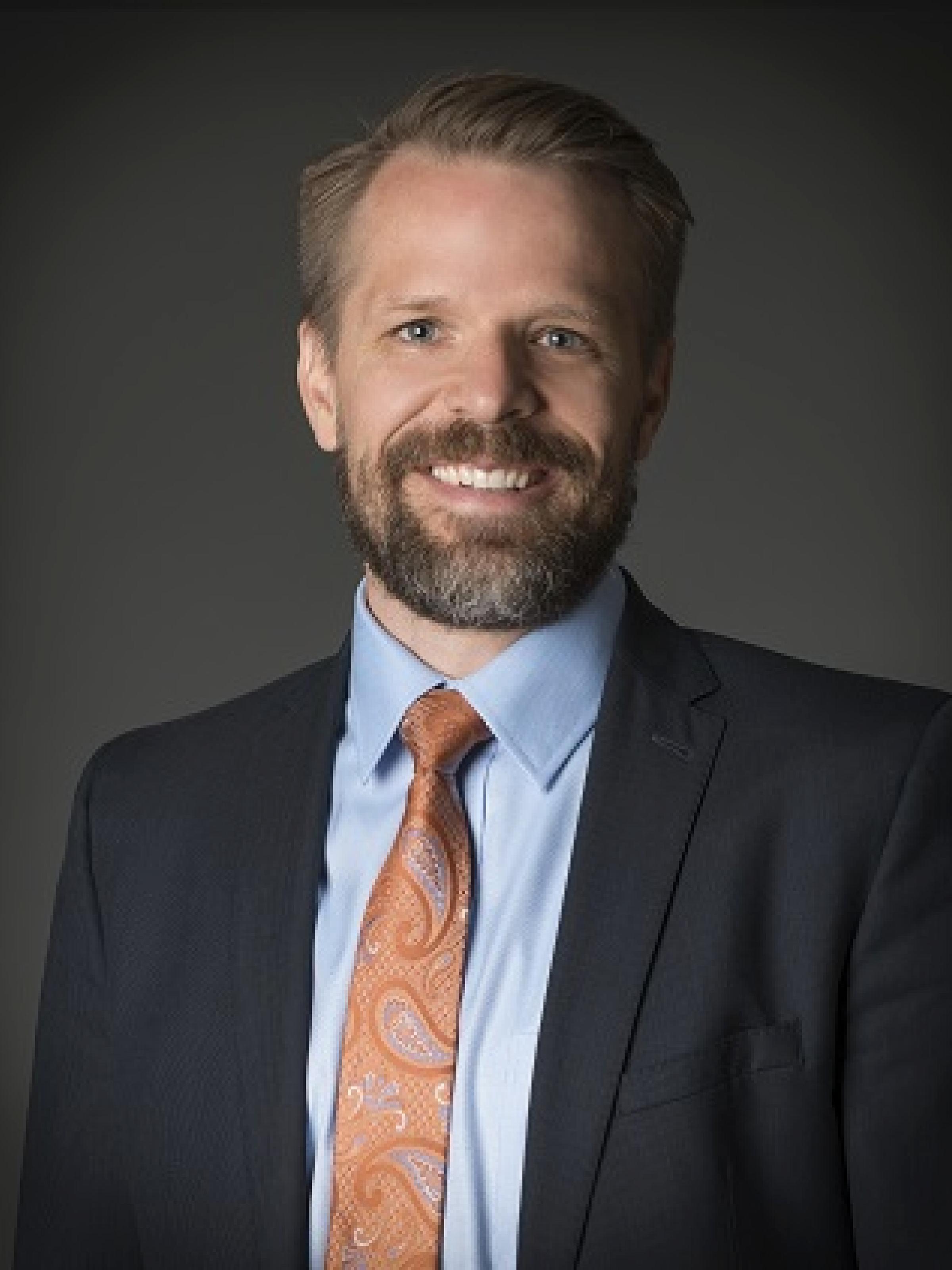 Education Program Resources
News from Moran's Education Program
University of Utah School of Medicine
Department of Ophthalmology & Visual Sciences
John A. Moran Eye Center
Academic Office
65 Mario Capecchi Drive
Salt Lake City, UT 84132
Phone: 801-585-3719
Fax: 801-581-5806
Rachel G. Simpson, MD, Vice Chair of Education
Phone: 801-581-2352
rachel.simpson@hsc.utah.edu
Sravanthi Vegunta, MD, Associate Program Director
Phone: 801-581-2352
srav.vegunta@hsc.utah.edu
Meghan Johnson, Programs Manager, Academics
Phone: 801-213-4044
meghan.johnson@hsc.utah.edu
Kellie Nelson, Programs Manager, Academics
Phone: 801-585-6701
kellie.nelson@hsc.utah.edu
Chandler Thompson, Executive Assistant
Phone: 801-581-3023
chandler.thompson@hsc.utah.edu
Barbara Korous, Director, Operations
801-585-6143
barbara.korous@hsc.utah.edu