The Medical Mycology Trainee Seminar Series provides students, postdocs, clinical trainees, and new faculty (<1 year in position) with a platform to present their work virtually to our global community. Our goal is to highlight the scientifically broad and international medical mycology community by hosting speakers with wide scientific interests and global diversity. Seminars are the second Thursday of the month.
Our next seminar is:
Our next seminar is Thursday, June 8th at 4 pm British Summer Time (3 pm GMT, 4 pm West Africa Standard Time, 5 pm Central European Summer Time, 11 am US East Coast Daylight Time, 8 am US West Coast Daylight Time, 11 pm in China).
Our next speakers are:
Alyssa La Bella, PhD student. "Dissecting C. albicans pathogenesis during urinary tract infections." University of Notre Dame, USA.
Lauren Wensing, PhD candidate. "Uncovering drug resistant mechanisms using CRISPR pooled libraries." University of Guelph, Canada.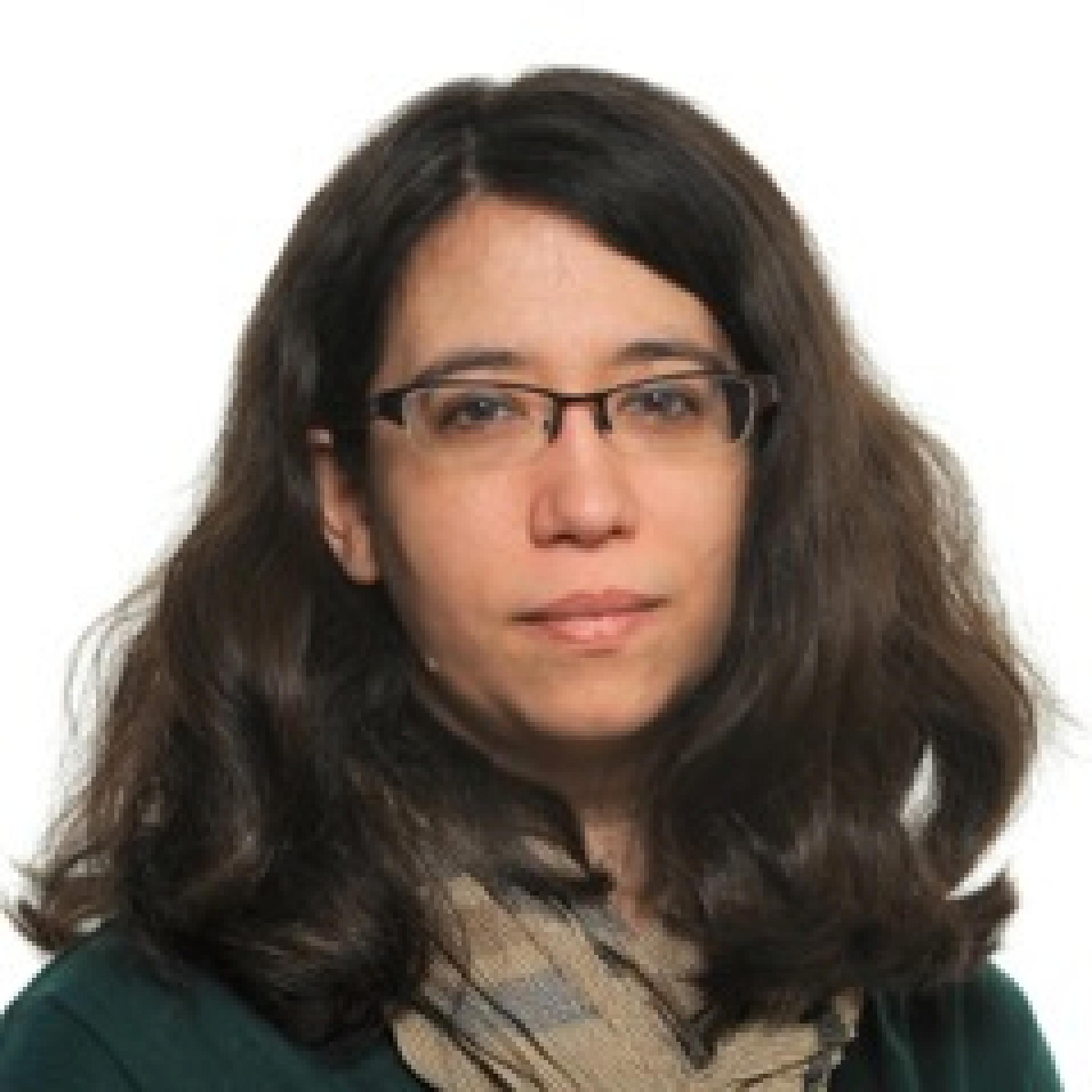 Liz Ballou, PhD
is a cell biologist and geneticist studying morphological transitions in human fungal pathogens. Her research interests are wide-ranging, but she is particularly interested in how fungi integrate environmental signals to undergo morphological changes underpinning pathogenesis. She earned her PhD at Duke University with Andy Alspaugh studying Cryptococcus neoformans morphogenesis and postdoc'd with the Aberdeen Fungal Group at the University of Aberdeen, where she studied Candida albicans host-pathogen interactions. In 2017 she moved to the University of Birmingham, UK, where she launcher her lab studying Cryptococcus titan cells and Rhizopus morphogenesis. Throughout her career, Liz has benefited from the guidance and advice of numerous mentors and seeks to pay this forward to the next generation of scientists.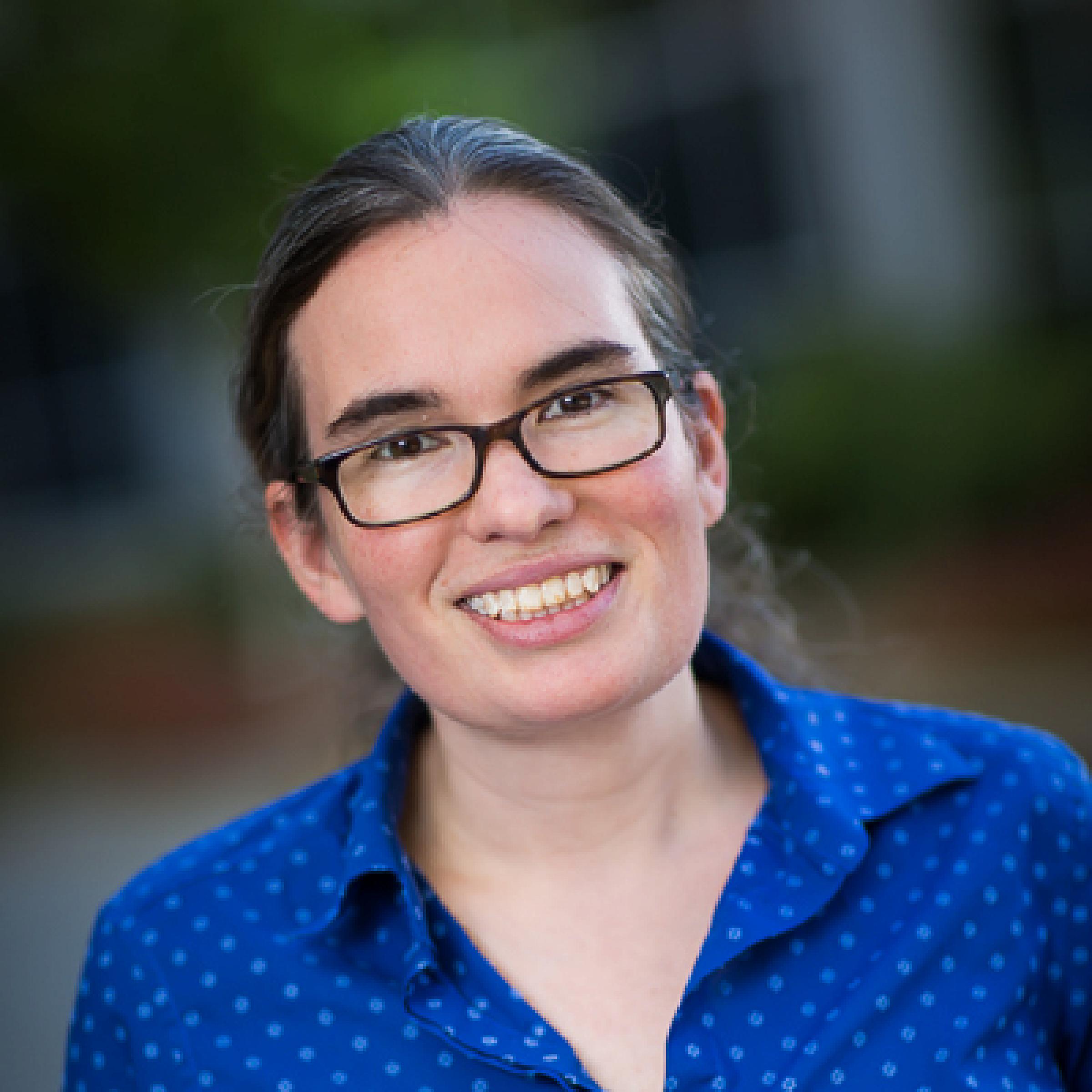 Jessica Brown, PhD
was trained in yeast genetics at MIT, then branched out into medical mycology during her postdoctoral years in Hiten Madhani's lab at the University of California, San Francisco. She started her own group at the University of Utah, USA, in 2014. Her lab is interested in many different aspects of fungal biology but currently focuses on two main areas: 1) how Cryptococcus neoformans escapes from the lungs and spreads to the brain and 2) identifying and exploiting drug-drug interactions to improve antifungal treatments.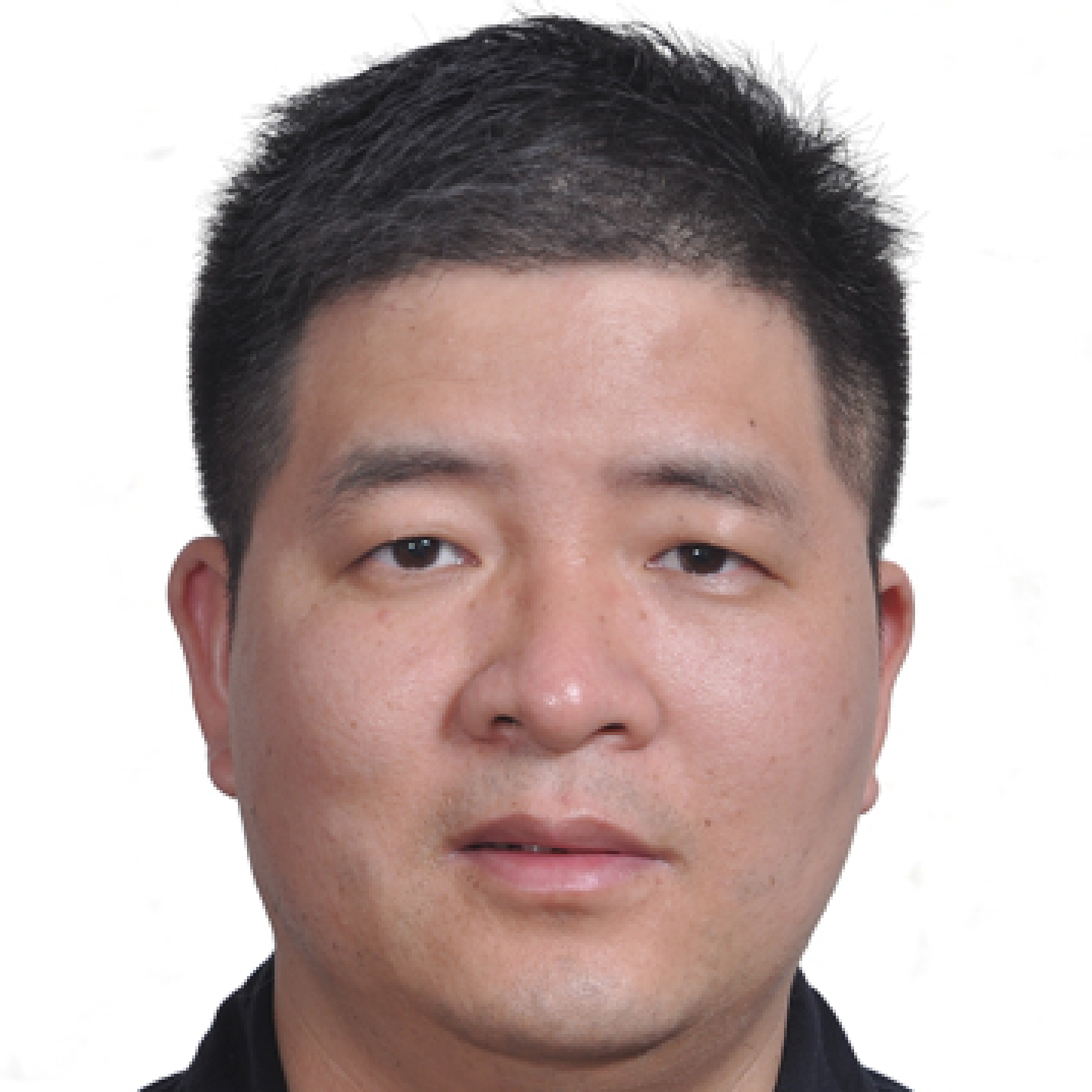 Changbin Chen, PhD
is a Professor and Principal Investigator at the Institute Pasteur of Shanghai, Chinese Academy of Sciences, China. The research in his group focuses on mechanisms responsible for pathogenic fungal infection and host immune recognition, with specific interests in the following areas: 1) Gene regulatory mechanisms related to fungal commensal-pathogen transition; 2) Host immune responses against fungal infections; and 3) The impact of the mycobiota on human health.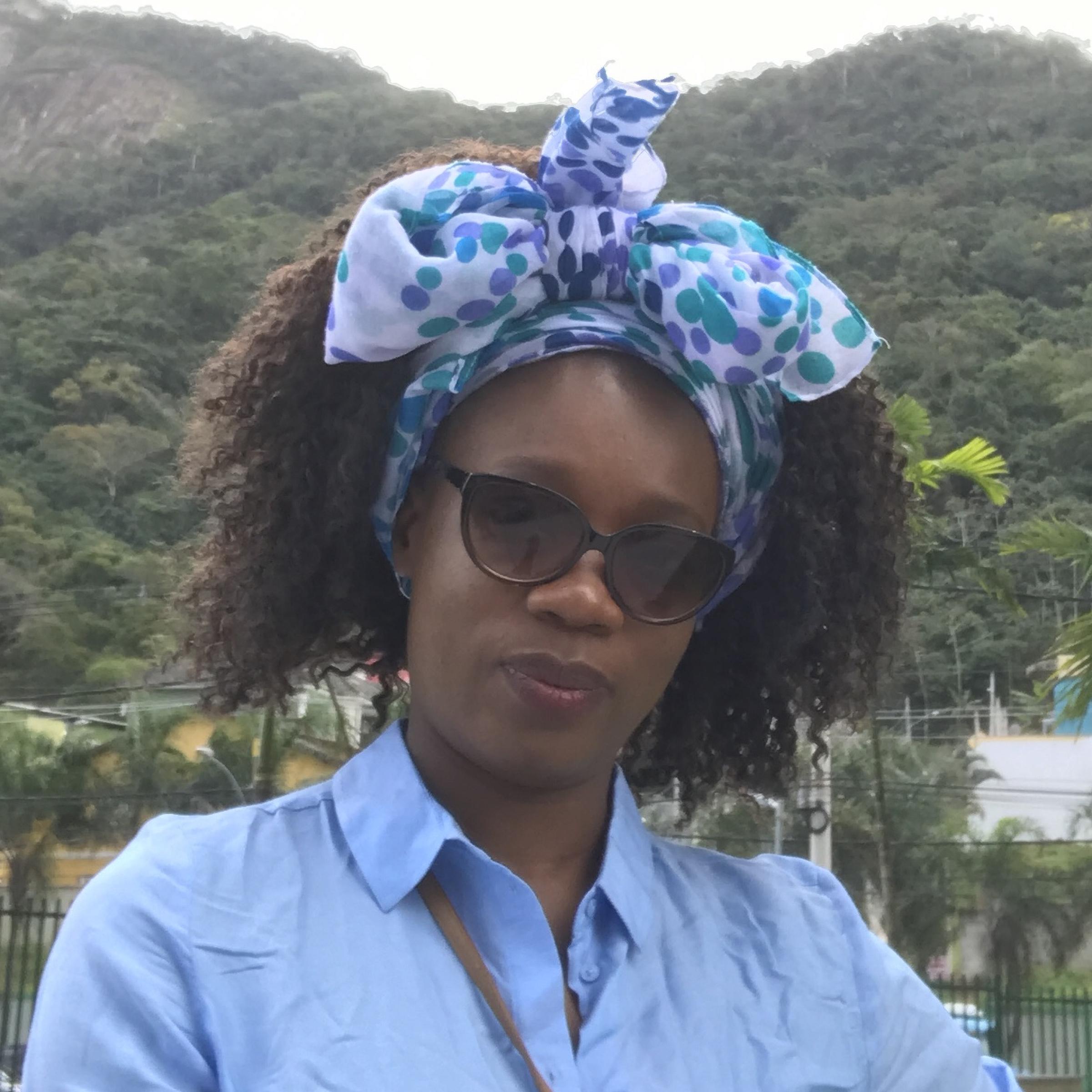 Rachael Dangarembizi, PhD
is a neuroscientist in the Department of Human Biology and the Neuroscience Institute at the University of Cape Town whose main research interest is neuroimmune responses to fungal infections. She earned her PhD with the Brain Function Research Group at the University of the Witwatersrand, in South Africa with a study focus on neuroinflammation in fungal infections. Her current research focusses on the neuroinflammatory response to Cryptococcus neoformans infection in the brain and she uses both rodent and human brain tissue models to study the pathogenesis of cryptococcosis at the cellular and molecular level.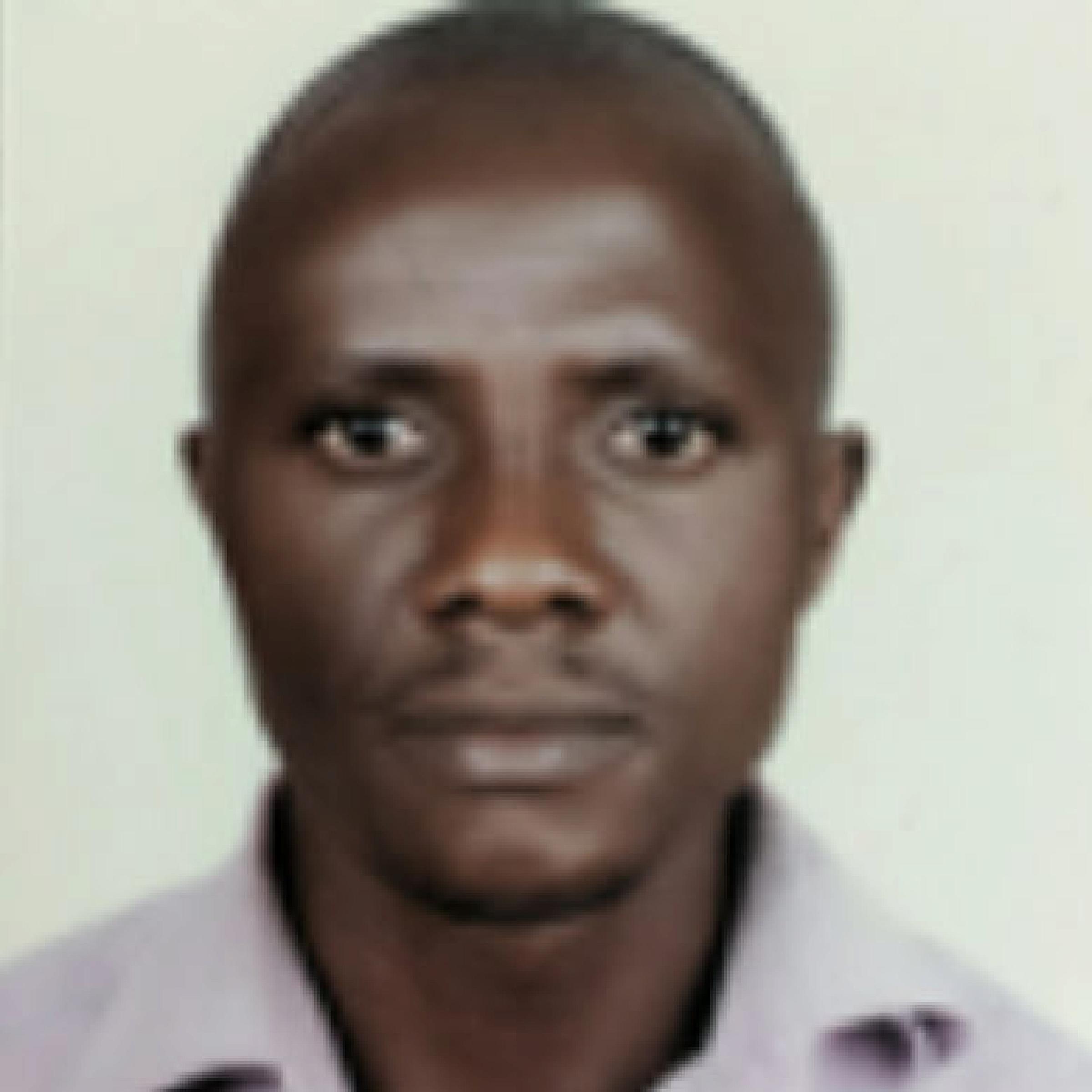 Herbert Itabangi, PhD
is a medical mycologist and fungal immunologist researching cross-kingdom interactions and how human fungal pathogens survive and cause disease in the human host. Herbert joined Busitema University in September, 2020 as a senior lecturer in Microbiology and Immunology. He is an alumnus of the University of Birmingham (UoB) (PhD, (2019)), University of Aberdeen (MRes, (2015)) and Mbarara University of Science and Technology (BSc, (2008), MSc, (2013)), having completed his PhD under the supervision of Drs Elizabeth Ballou, Kirstin Voelz (UoB), Gordon Brown (University of Exeter) and Jason King, Sheffield University, UK. His doctoral work investigated how bacterial endosymbionts modulate innate immune responses during infection by Rhizopus Microsporus. Herbert returned to Uganda shortly after and is now doing a Career Development Postdoctoral Research fellowship funded by European Developing Countries Clinical Trails patternership (EDCTP) based at Mbarara University of Science and Technology in collaboration with Busitema University, University of Birmingham (UK) and Sheffield University (UK). This fellowship focuses on metabolic and molecular ecological evolution of opportunistic pulmonary fungal co-infections. Herbert is mentoring a number of undergraduate and postgraduate students; and hopes to establish a fungal research group within the department of microbiology and immunology that has the capacity to mentor biomedical scientists in the line of medical mycology, fungal immunology and infection biology.
Herbert's research interests focus understanding how fungi transition from environmental saprophytes to opportunistic pathogens focusing on how they interact and adapt to their environments, and the consequences these modifications have on disease progression. This includes, but is not limited to, understanding how fungi adapt to specific environmental signals (i.e. CO2, pH, temperature, pesticides, metabolites etc.), but also how fungi interact with other opportunistic pathogens and members of the microbiome and how this influences pathogenicity and antifungal susceptibility responses. Herbert is also passionate about infection modeling using several in-vitro and in-vivo infection tools, including, but not limited to, mice, zebrafish, Galleria mellonella, and amoebae (Dictyostelium discoideum). hitabangi@fhs.busitema.ac.ug or hitabangi@gmil.com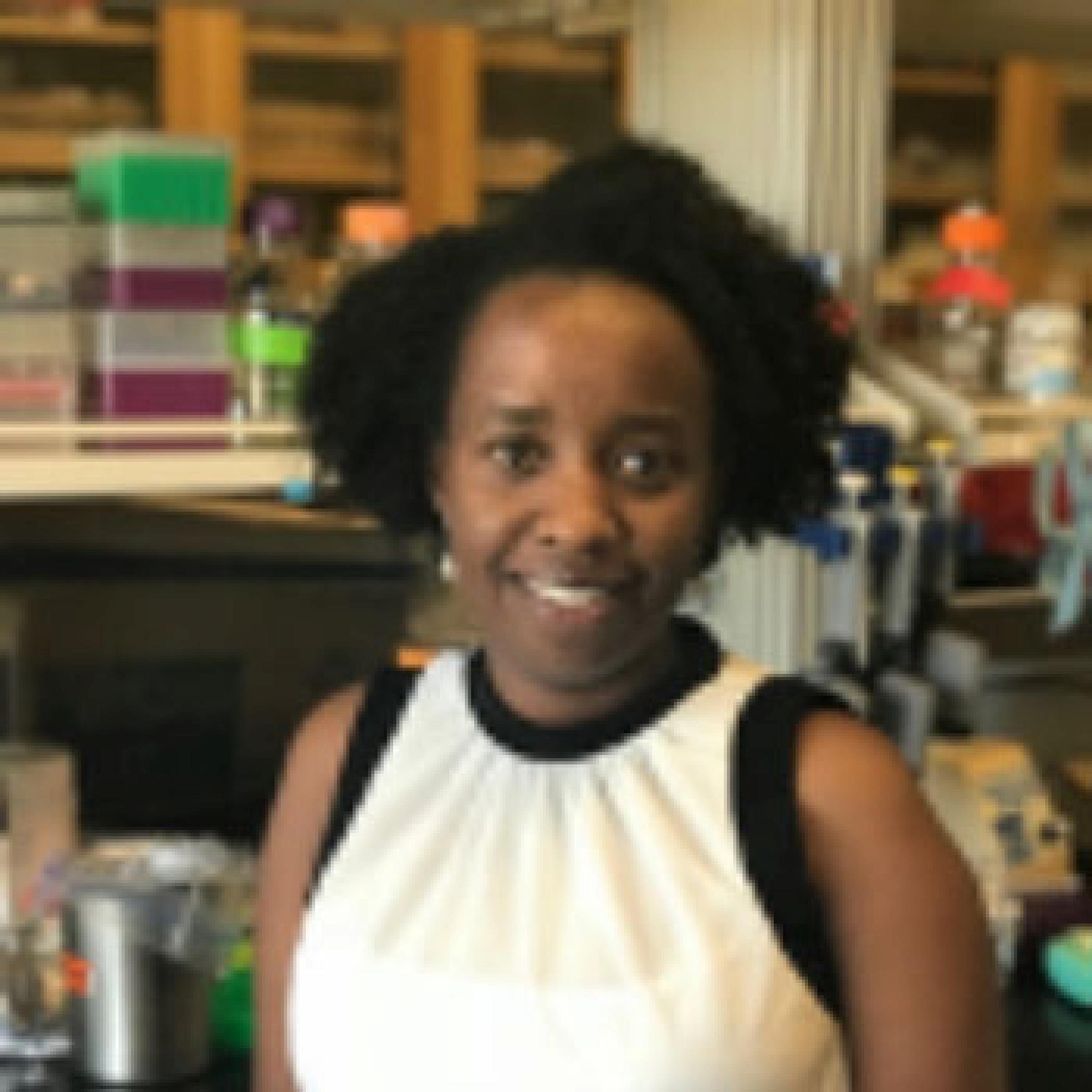 Liliane Mukaremera, PhD
is a Lecturer in the MRC Centre for Medical Mycology, Department of Biosciences, University of Exeter, England, UK. Email: L.Mukaremera@exeter.ac.uk
Born and raised in Rwanda (East Africa), I have faced first-hand the problems related to infectious diseases. For this reason, I have chosen to dedicate my career to address infectious diseases associated with high rates of mortality and morbidity in Africa. Sub-Saharan Africa has some of the highest burdens of life-threatening fungal infections in the world, and fungal diseases such as cryptococcosis kill more people than tuberculosis. My current research interests focus on understanding morphological factors, specifically cell wall modifications, which influence Cryptococcus neoformans pathogenesis and disease outcome. The cell wall is a unique structure to fungi (absent in mammals), and therefore is a great target choice for the development of new antifungal drugs. At present, there are no drug treatments for cryptococcal infection that target the cell wall. We are currently working on characterizing Cryptococcus neoformans cell wall as a potential antifungal drug target. My career goal is to establish a translational research program performing impactful science aimed at improving human health in Sub-Saharan Africa.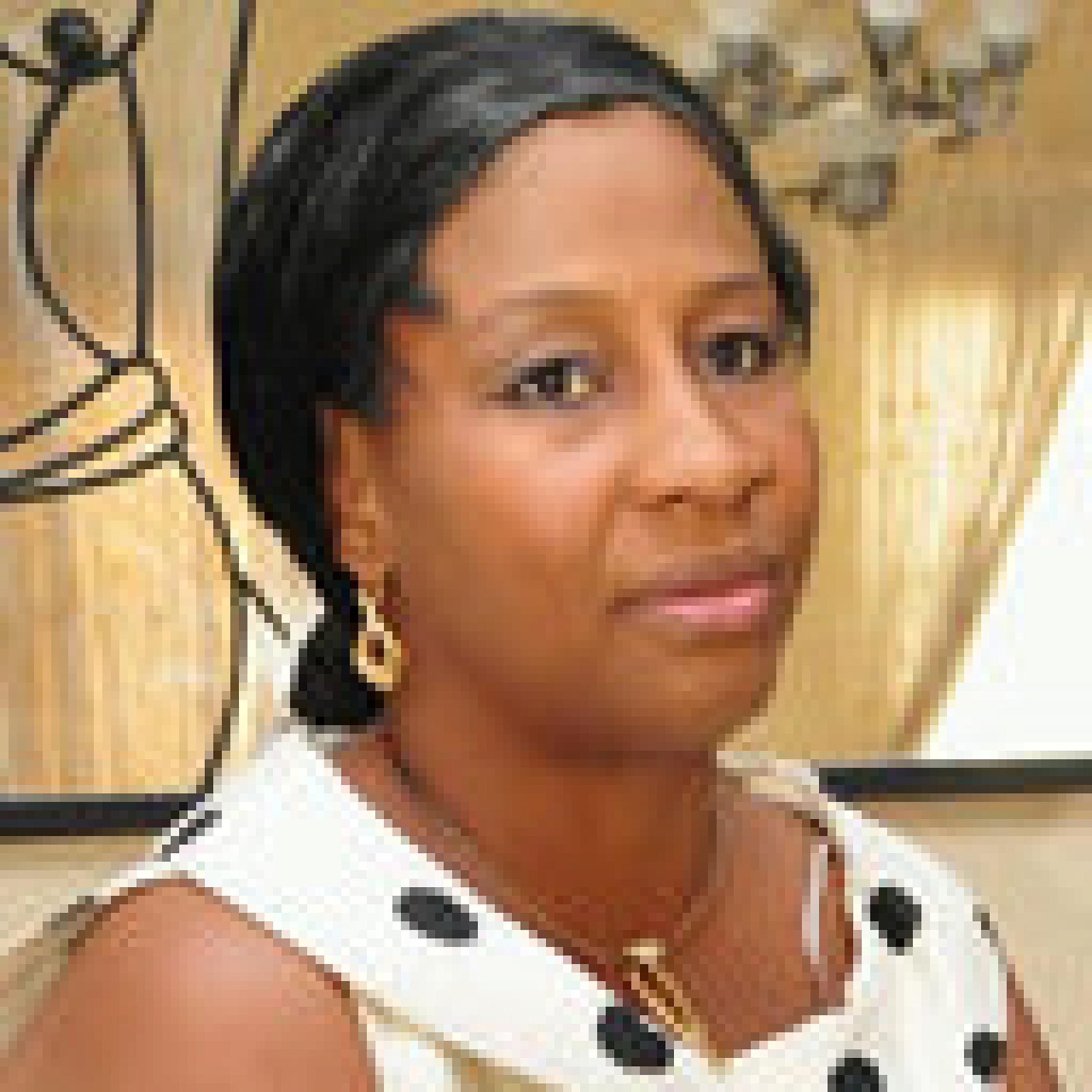 Rita Oladele, MD, PhD
is a senior lecturer at the University of Lagos, Nigeria. She is the President of the Medical Mycology Society of Nigeria (MMSN) and holds a specialist qualification in clinical microbiology. She obtained her PhD in 2018 under the supervision of Dr. David Denning at the University of Manchester, UK. Her research interests are on pulmonary fungal infections and has served as the principal investigator for multisite surveys related to fungal pathogens, including a multi-center cryptococcal antigen screening survey and a multicenter survey on histoplasmosis.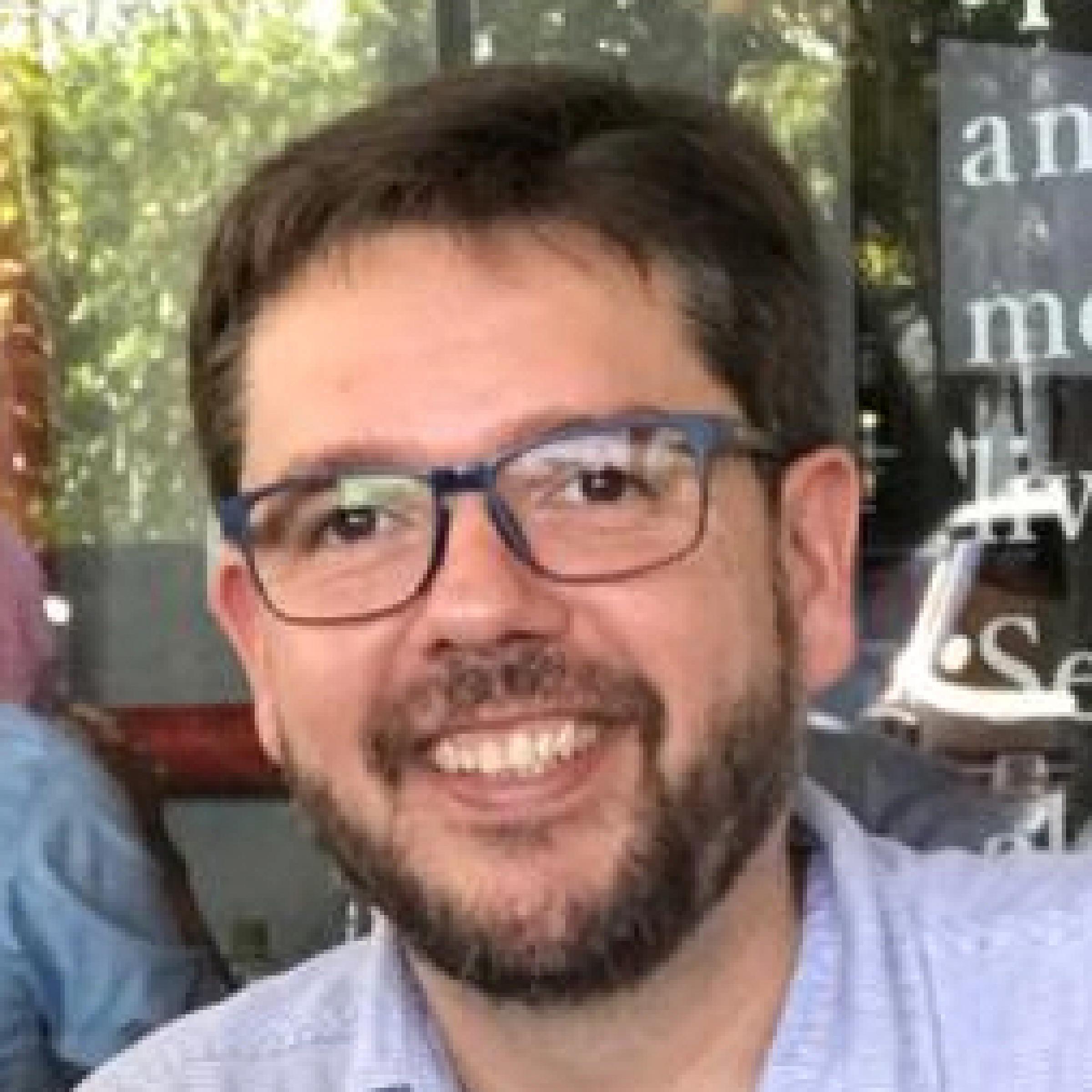 Marcio Rodrigues, PhD
is a senior investigator at the Carlos Chagas Institute, Oswaldo Cruz Foundation, Brasil. His group has been working on fungal physiology and cell biology in recent years. Their primary interest is fungal secretion, particularly extracellular vesicles. They are also interested in discussing international collaboration mechanisms, reasonable policies for publication charges, raising funds for neglected diseases, and using scientific metrics as a tool for decision making.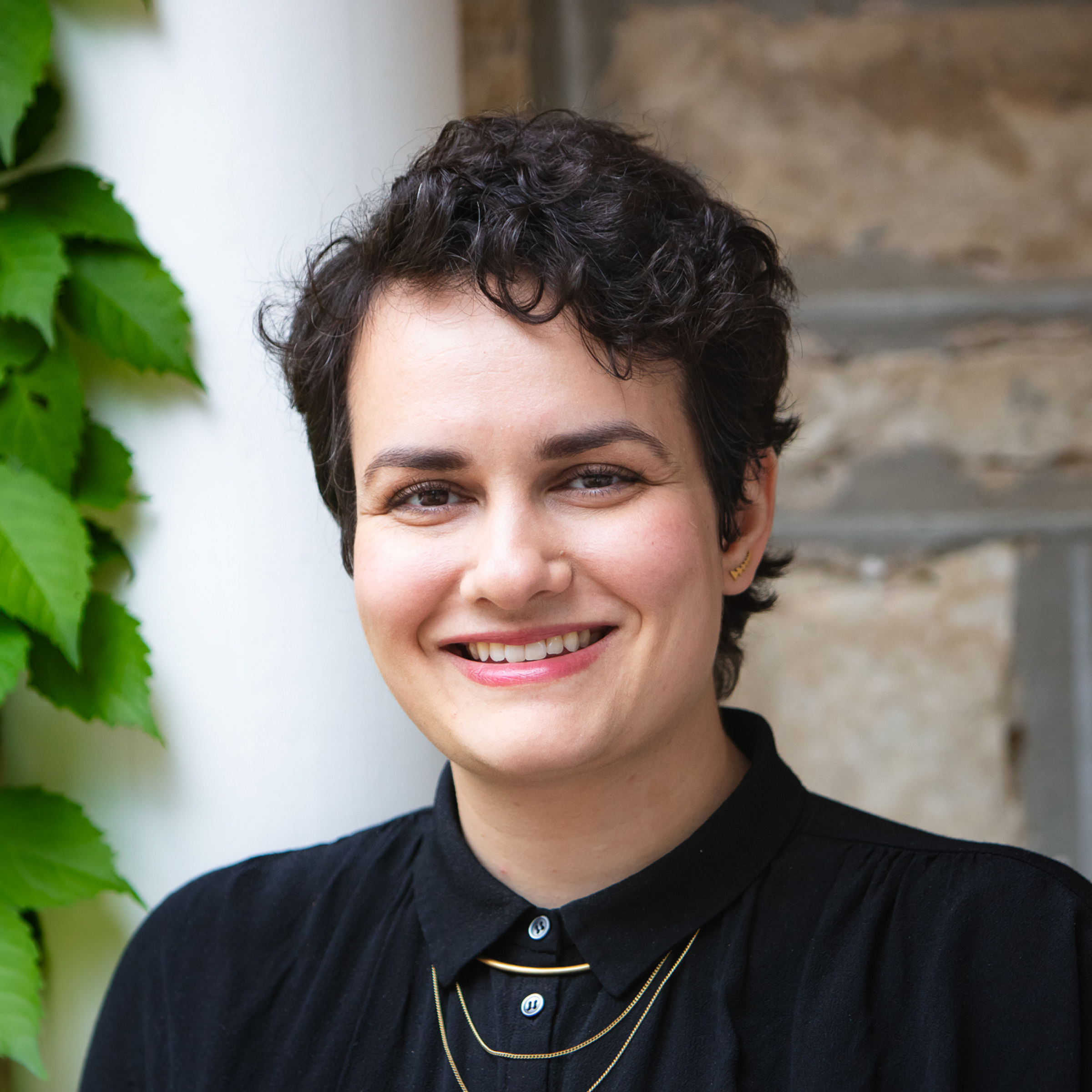 Rebecca Shapiro, PhD
is an Assistant Professor in the Department of Molecular and Cellular Biology at the University of Guelph. Her research focuses on fungal genetics and functional genomics of Candida pathogens. Her lab is developing and applying new functional genomic tools to address important questions in Candida pathogenesis and antifungal drug resistance.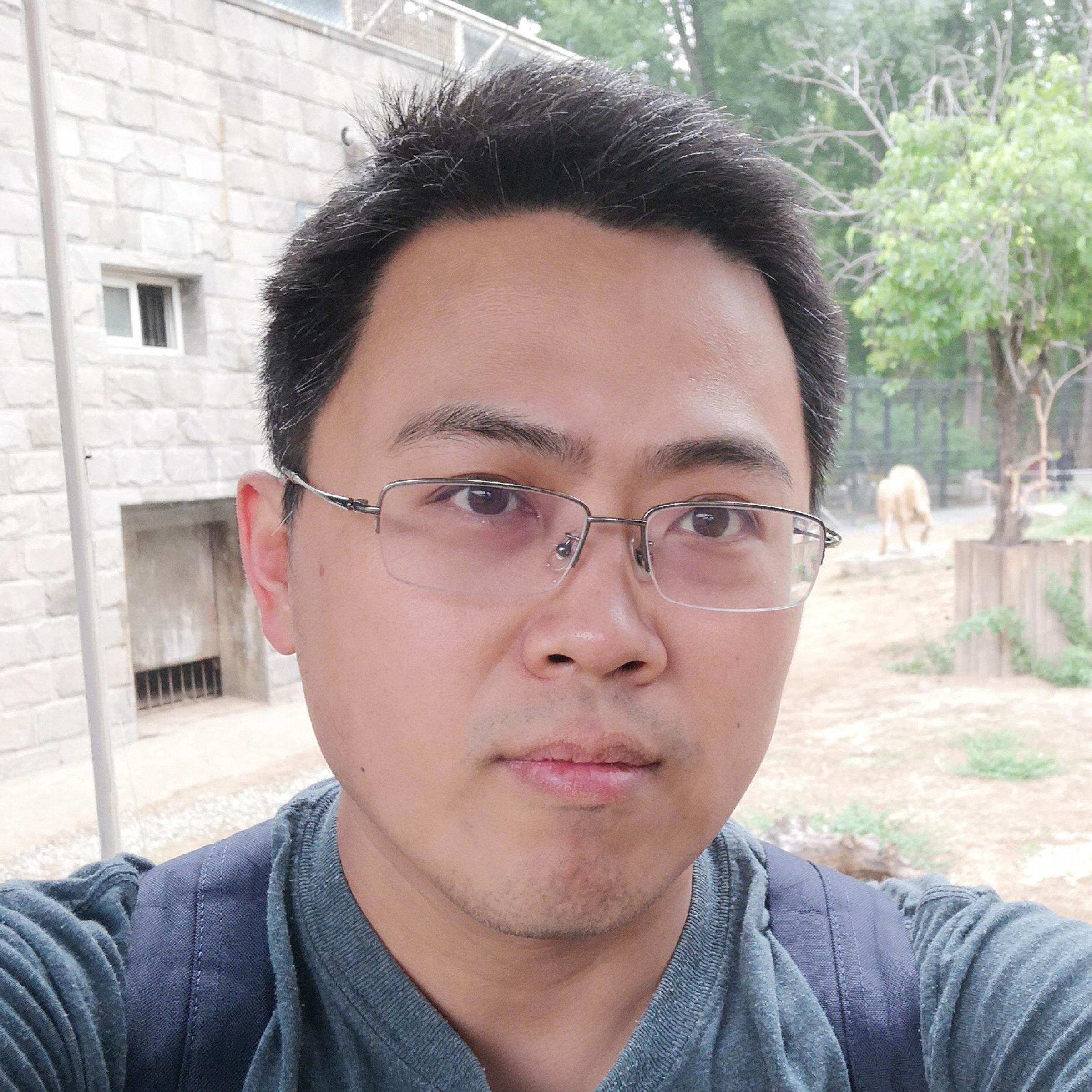 Linqi Wang, PhD
is a professor at the State Key Laboratory of Mycology, Institute of Microbiology, Chinese Academy of Sciences. His group is exploring the mechanisms for environmental adaptation strategies in human fungal pathogens and how they are applied to achieving fungal pathogenicity and drug resistance. His research may open new avenues for antifungal therapy development and suggest better ways to control fungal diseases.