June 2021 Newsletter
Letter from the Chair
Dear Colleagues: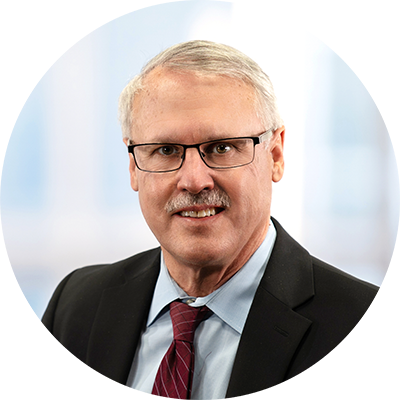 Please enjoy the following newsletter, which highlights some of the many recent accomplishments of our faculty in the Department of Pathology, and our talented team members in the Department and ARUP. This has been an exceptionally challenging year, where we have had to rapidly adapt to execute on our clinical, education, and research missions in the face of a global pandemic. Time and time again, I have been impressed by how you have responded in a crisis to maintain the highest quality patient care, to adapt our teaching methods to provide outstanding educational experiences for our many trainees, and to maintain strong momentum in our research programs under highly constraining circumstances. You have done all of this while facing many personal challenges and added stressors that impact wellness and mental health. I am proud of you, and proud to be in this department. Please join me in welcoming the outstanding new faculty members that joined our department on 2020 and 2021. I very much look forward to the upcoming year as we transition back to more in-person interactions and step back onto an exciting trajectory for the Department and ARUP!
With gratitude,
Peter E. Jensen, MD
ARUP Presidential Professor and Chair