There are current efforts at the University of Utah GME level to achieve diversity in our trainees and faculty. These include the following:
A scholarship program to cover recruitment costs for applicants
A public relations campaign from the University Healthcare, highlighting the efforts of our current diverse trainees and faculty
Faculty training on Interview skills, best screening practices, and implicit bias
Efforts in the core residency program to attract diverse resident candidates through global, underserved, and rural populations>
Department programs run by our faculty, created to attract diverse students to enter the field of medicine, such as the University of Utah Department of Pediatrics Native American Research Associate Program and the Genomic Summer Research for Minorities Program
University of Utah Health is committed to an inclusive work environment and all faculty and staff participate in an online or in-person training that is conducted by the University of Utah Office of Equal Opportunity, Affirmative Action and Title IX. The training addresses relevant laws and best practices that promote equal opportunity, information about implicit bias, as well as the basics of the University's Nondiscrimination Policies prohibiting Discrimination, Harassment and Sexual Misconduct. Our fellowship program will work with the Pediatric Core Residency Program in their upcoming faculty development efforts which will address implicit bias, microaggressions, and generational differences in education. Anti-racism faculty development is on-going in the Division of Inpatient Medicine. In addition, faculty efforts to recruit diverse candidates have been successful and will continue.
For more information about Health Equity, Diversity and Inclusion, please check out the Office of Health Equity, Diversity, and Inclusion
Fellowship Program Coordinator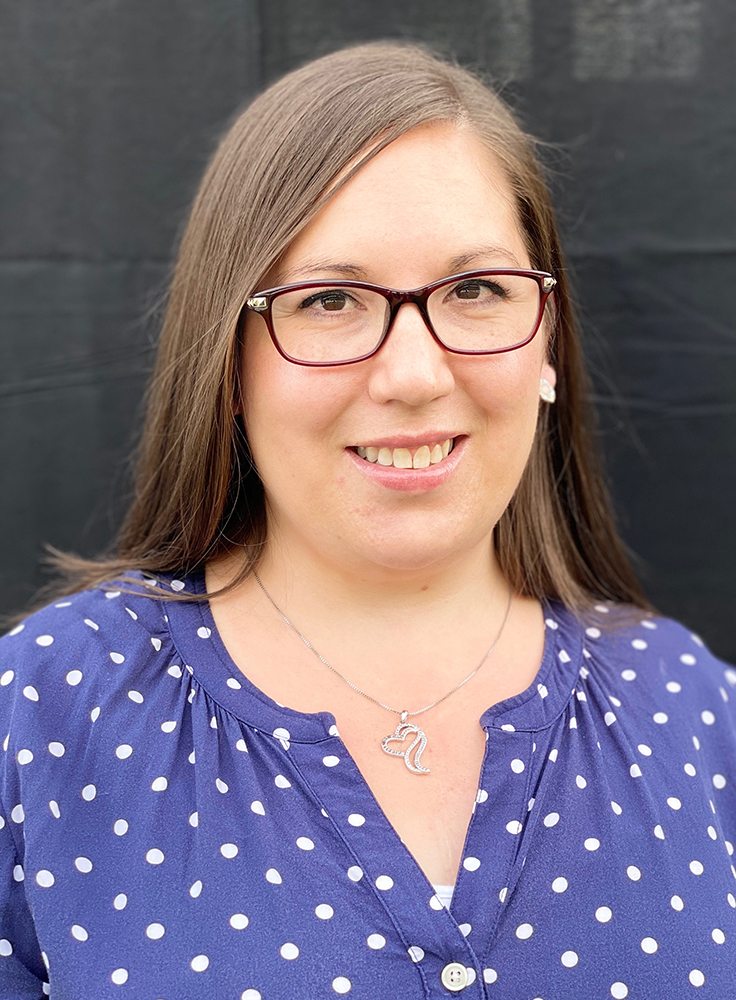 Tiffany Passow
Email: tiffany.passow@hsc.utah.edu
Phone: 801-662-5705
Fax: 801-662-5755