Graduate Certificate in Tribal, Rural, & Underserved Education (TRUE)
The goal of a 15-credit Graduate Certificate in Tribal, Rural, & Underserved Education (TRUE) is to help fulfill the Rural & Underserved Utah Training Experience Program's (RUUTE) mission: "To increase medical education opportunities in rural and underserved areas of Utah by expanding the interest and awareness of rural health, maintaining and growing quality educational experiences, and developing and enhancing community partnerships with stakeholders." Additionally, developing such a program is an expectation related to HRSA Grant #T99HP39203: Medical Student Education Training Program.
Designed to complement other RUUTE initiatives, the TURE Certificate is a longitudinal, 4-year, parallel medical student curricula encompassing a defined set of clinical, didactic, online and community-based learning and training activities. Curricula will emphasize practicing medicine in rural, tribal, and/or medically underserved communities, conferring foundational knowledge and skills necessary for physicians caring for these communities. Graduate certificates, formally vetted by the University of Utah Graduate Council and the Northwest Commission on Colleges & Universities, offer students who complete the program a formal record of academic accomplishment in the area of rural and underserved medicine.
Proposed 4-year Longitudinal Curriculum

MS 1 – 2 semesters of foundational coursework in rural and underserved medicine

MD ID 6550: Introduction to Population Health in Rural United States (1 credit)
MDID 6555: Rural Health Care Systems, Delivery, and Resources (1 credit)

Summer between MS1/MS2

1-week Rural Immersion Trip (2 credit)

MS 2 – 2 semesters of foundational coursework in applied community health and leadership

MD ID 6650: Applied Community Health in Rural and Underserved Settings (1 credit)
MD ID 6655: Leadership in Health Promotion and Disease Prevention in Rural and Underserved Communities (1 credit)

MS 3 – Rural Core Clinical Clerkship in Family Medicine, General Surgery, or OB/GYN (4-6 credits)
MS 4 – MDID 6850: Community-Oriented Health Improvement Capstone Project (4 credits)
MS 1-4 – Elective options (1 credit)

MD ID 6002: Virtual Care: Telemedicine for Future Providers (1 credit)
MD ID 6003: Caring for the Underserved: Rural and Refugee Health in Utah (1 credit)
FP MD 7811: HPIH Principles of Integrative Medicine (0.5 credit)
FP MD 7812: HPIH Resilience in Healthcare (0.5 credit)
SURG 7101: Foundations in Value-Driven Healthcare (0.5 credits)
SURG 7102: Strategies for Healthcare Improvement (0.5 credit)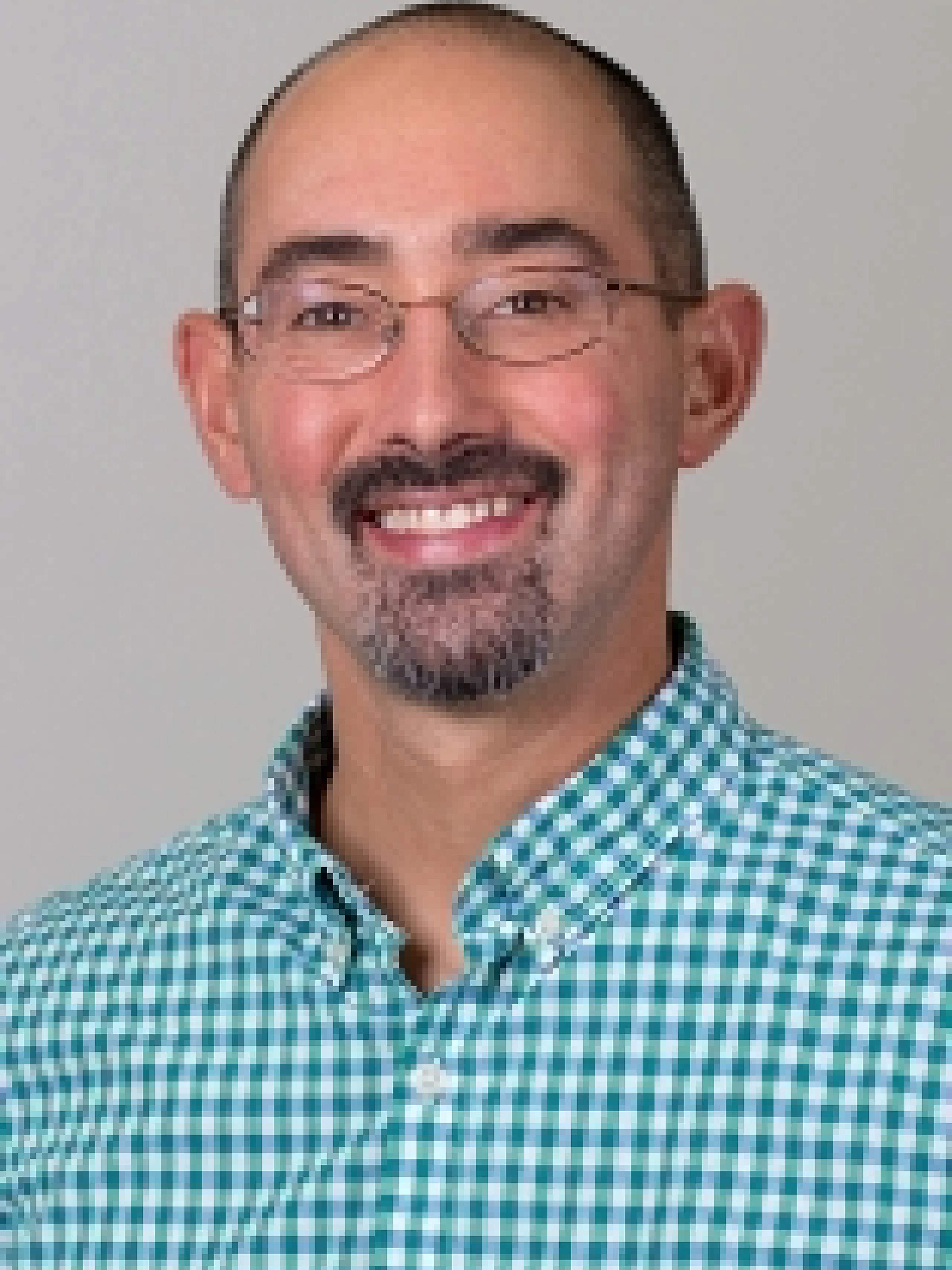 David Sandweiss, MD
HRSA Medical Director of Rural and American Indian Outreach
Associate Professor Pediatrics
Division of Pediatric Emergency Medicine
CONTACT US
Please contact the RUUTE Team with any questions, concerns, or suggestions.
Email: RUUTE@umail.utah.edu