HISTORY OF THE MEDICAL STUDENT RESEARCH FORUM
The Medical Student Research Forum was originally called the Frank Tyler Fall Medical Student Research Symposium and was named after Frank H. Tyler, M.D. , (January 5, 1916-September 7, 1994) one of the founding fathers of the four-year University of Utah School of Medicine and a truly distinguished physician-scientist. Dr. Tyler was the principal investigator on the first extramural research grant awarded by the National Institutes of Health. Funding for "The Study of Metabolic and Hereditary Disorders" began in 1946 and was renewed annually for 33 years.
In 2018, the Frank Tyler Fall Medical Student Research Symposium evolved to the Medical Student Research Forum which allows students to present research data and findings obtained during the summer. The forum also allows students to gain experience in the presentation and discussion of medical research. This change also provides an opportunity for students to learn about funded research opportunities that they can get involved in.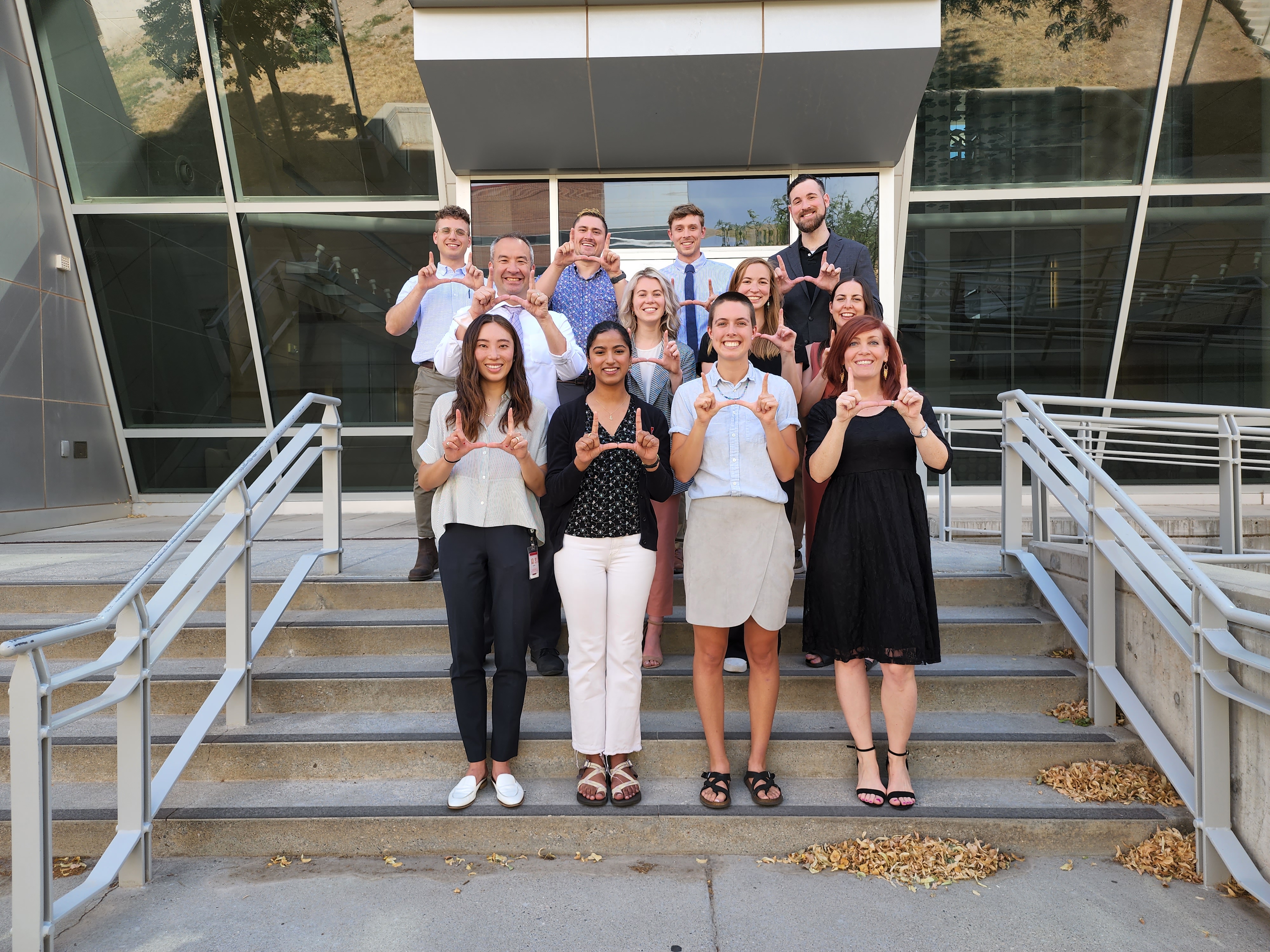 THE UNIVERSITY OF UTAH RURAL & UNDERSERVED UTAH TRAINING EXPERIENCE AND REGIONAL AFFAIRS - RUUTE
The University of Utah RUUTE Program is focused on rural and underserved medical education. The mission of the RUUTE program is to ultimately improve medical education and training, health care access, and long-term socio-economic benefit for rural and underserved communities of Utah and the surrounding States of Idaho, Montana, & Wyoming by expanding interest, awareness, and placement of students and physicians. The RUUTE program has also aligned with the goals of the School of Medicine's Exceptional Learning Experience (ELE) to promote professionalism, community, and meaningful relationships. RUUTE's learning experiences for medical students include elective coursework, rural speaker series, k-12 outreach efforts, student interest groups, rural and underserved clerkship rotations, and funded research opportunities. Funded research opportunities are available to all UUSOM students, but oriented towards students who are from rural or underserved backgrounds, or projects that can potentially benefit rural and underserved communities.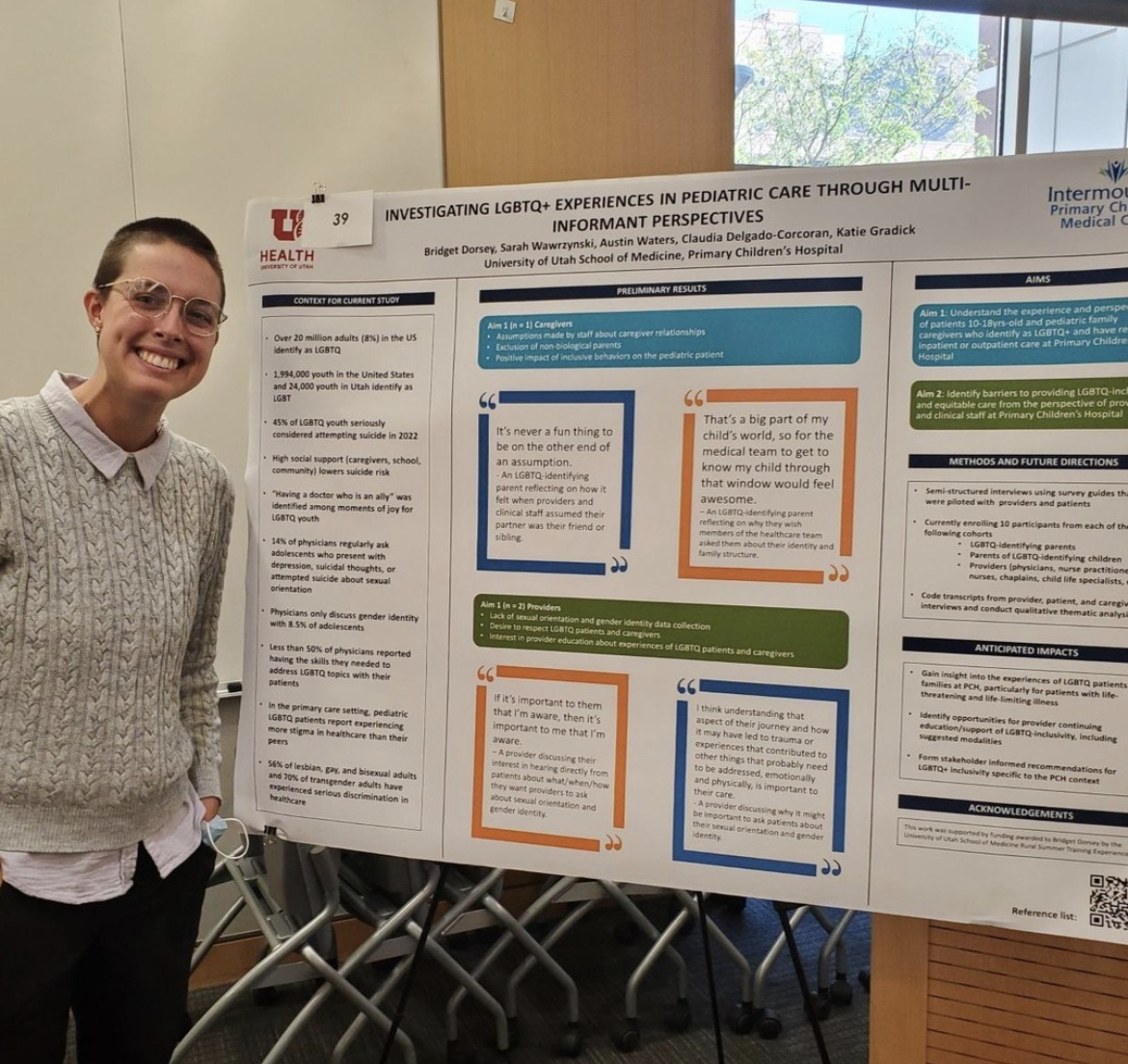 Previous Students & Projects Involved in Research
2022 Medical Student Research Forum
In the year 2022, the Medical students who participated in reach in all the different programs throughout the Spencer Fox Eccles School of Medicine Gather in the Eccles Health Sciences Education Building EHSEB on Thursday, October 20th, 2022 for the 2022 Medical Student Research Forum. Students lined the Alumni Conference Room and spilled into the hall ways to present their research to all attendees. RUUTE had a total of 17 students presenting and 4 of those students being apart of the RUUTE Community Engagement Experience CEE.
Keena Li
The Impact of Rural Dermatology Clinics on Rural Patients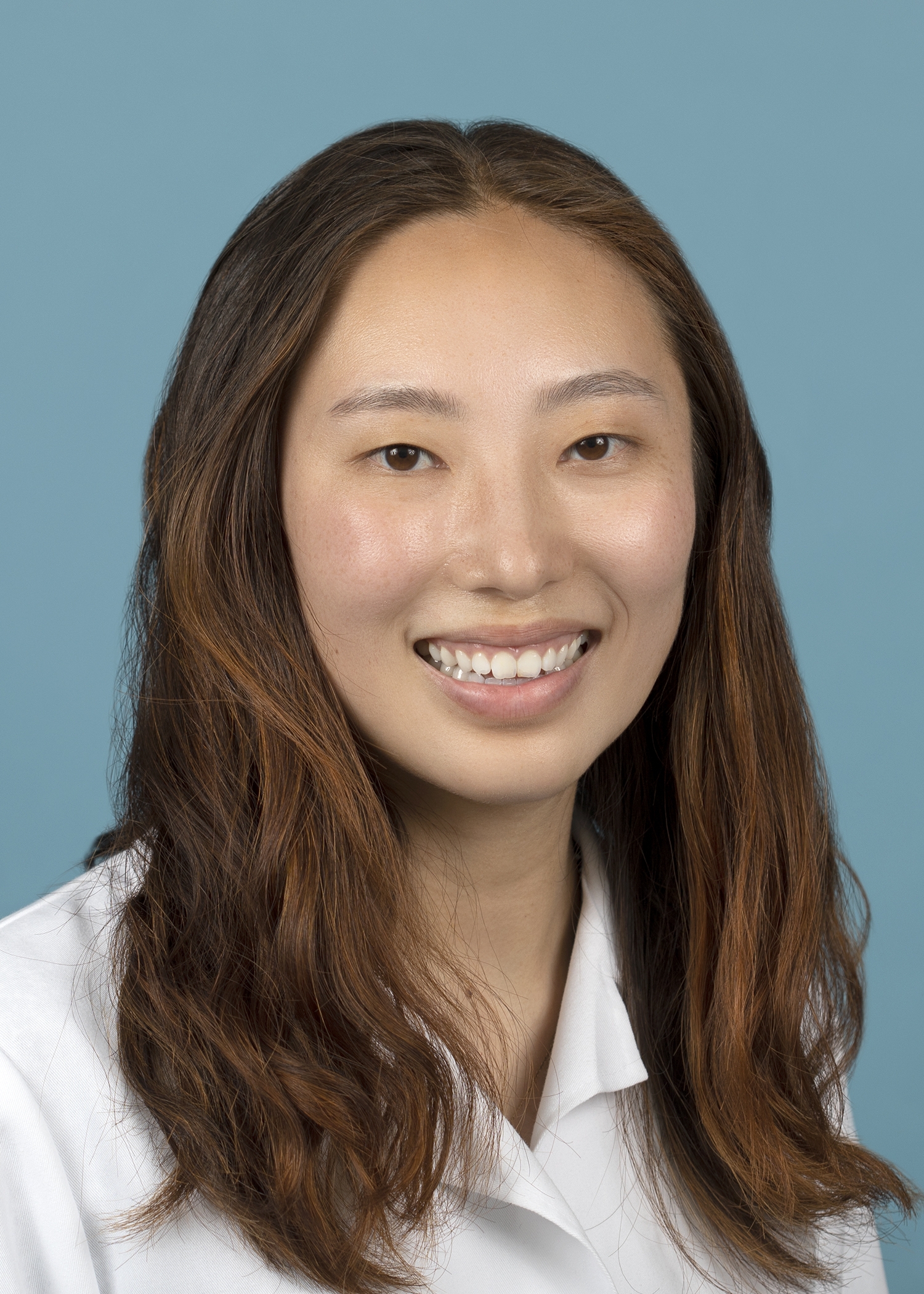 Todd Brown
Assessing Quality and Effectiveness of the University of Utah's Dermatology ECHO program in Uganda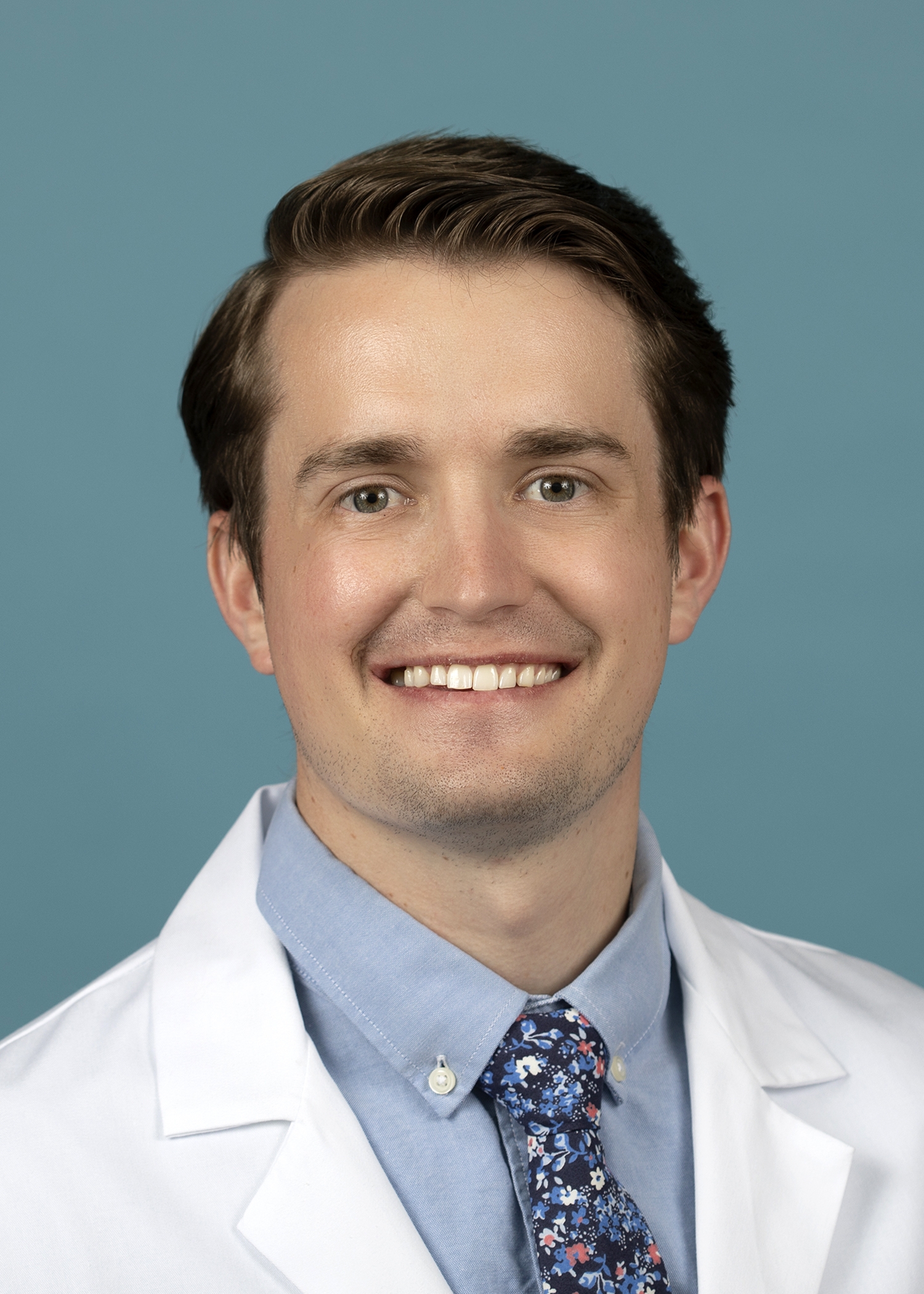 Aryana Bryan
Implementing University of Utah Heal at Home (UU H@H) in Partnership with Community Nursing Service (CNS) in Order to Improve Transitions of Care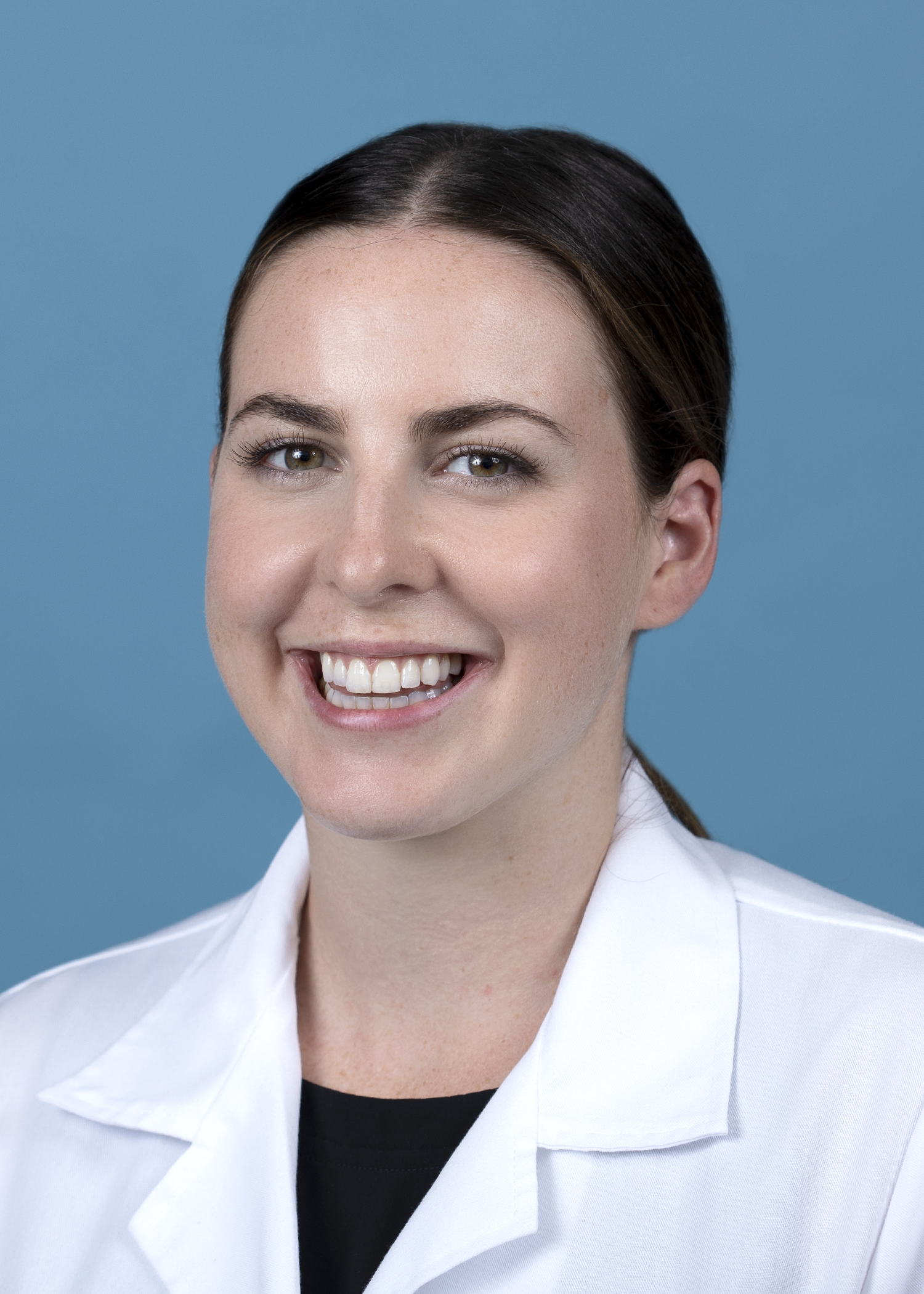 Jessica Kunzman
Gender Analysis of Oncology Expert Participation on Online Professional Platforms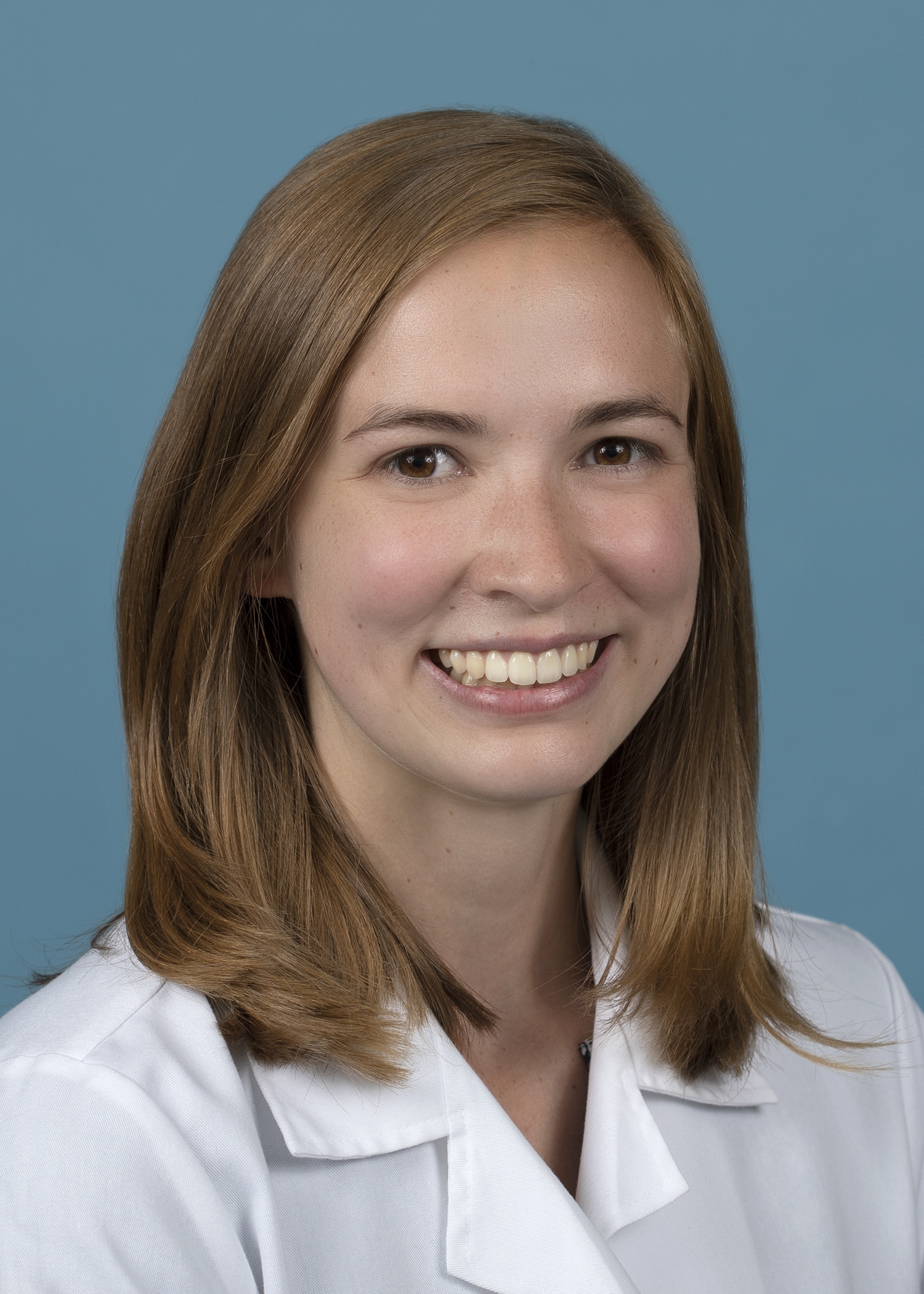 Jack Scaife
Secondary Under-Triage of Pediatric Trauma Patients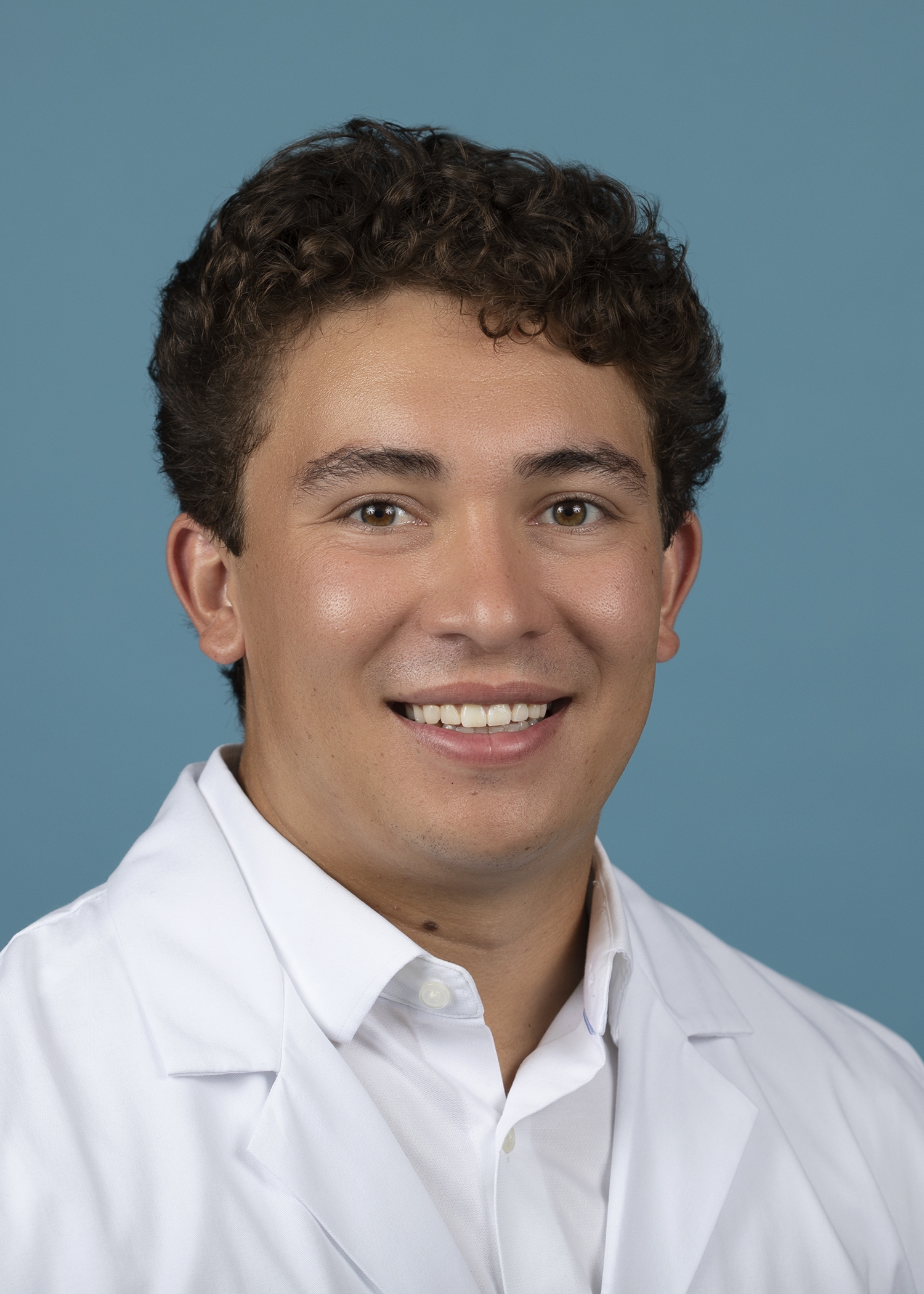 Emma Dioso
Understanding the Impact of Rurality on Treatment and Survival among Adult GliomaPatients in Utah
&
An Evaluation of Equitable Care in Adult Glioma Patients from Rural and Urban Utah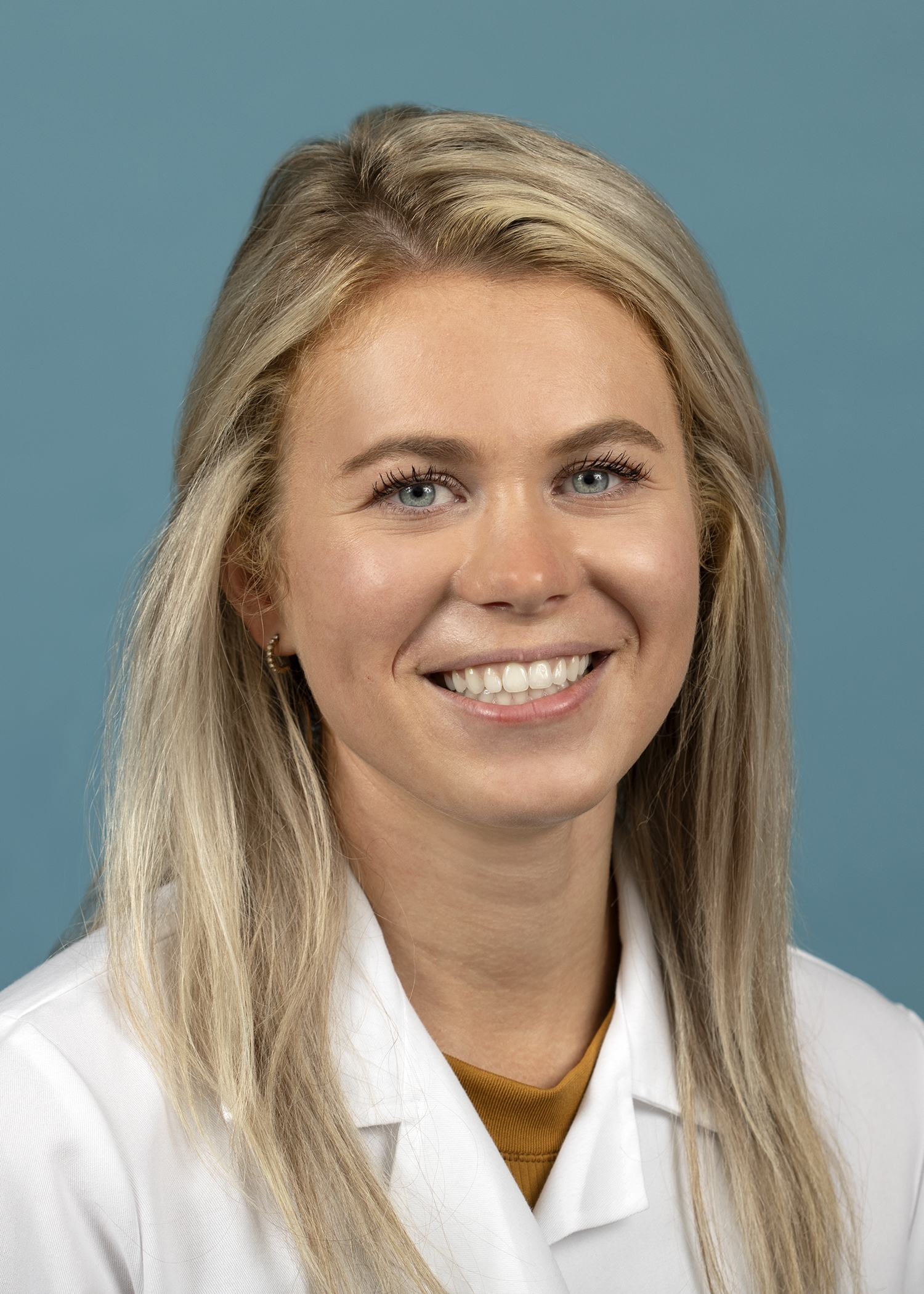 Jacob Knight
Incidence of psychiatric comorbidity and concomitant psychotropic medications use among individuals with neurodevelopmental disorders presenting in distress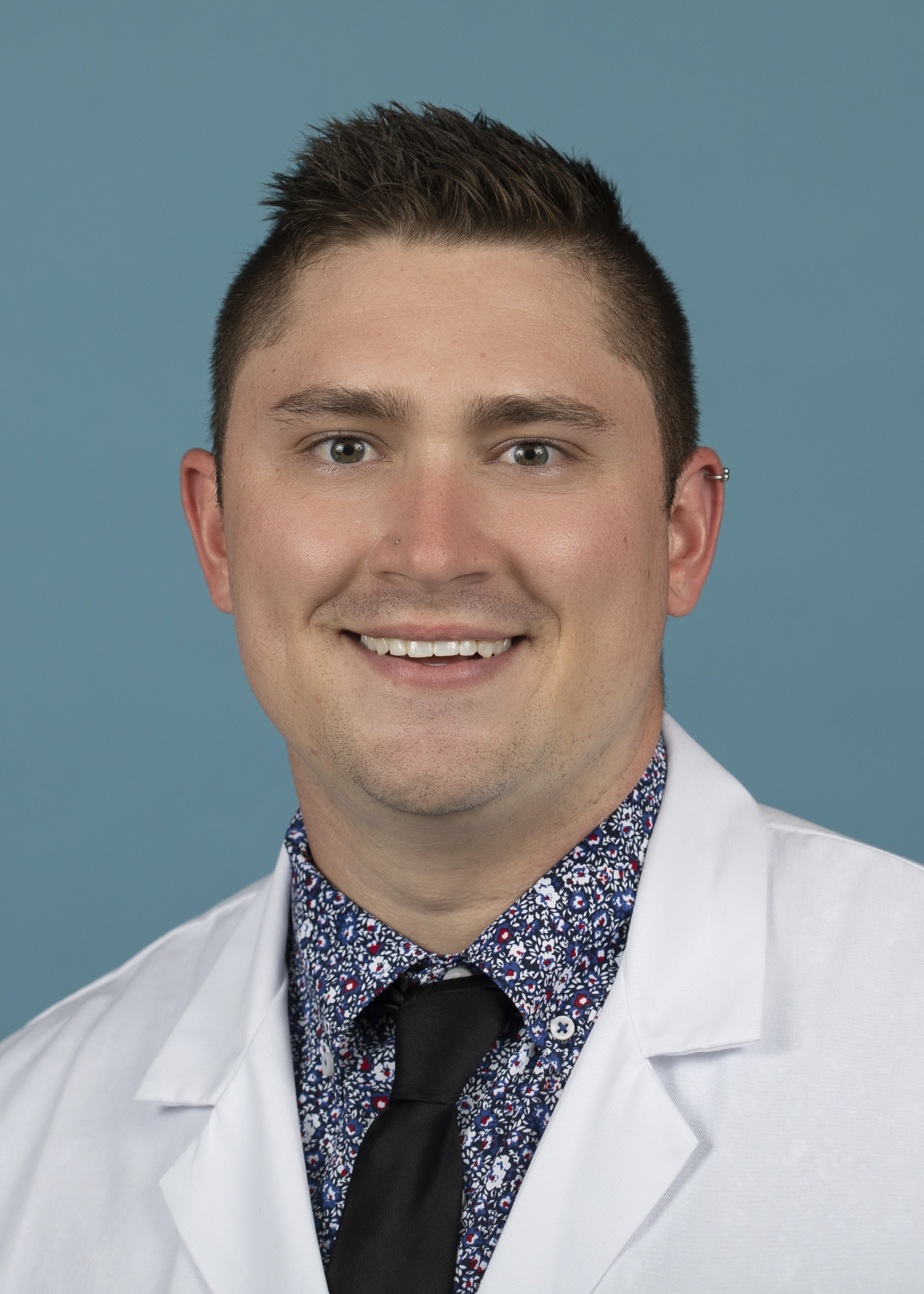 Seth Seifert
TREC: The Radiation Experience for Rural Cancer Patient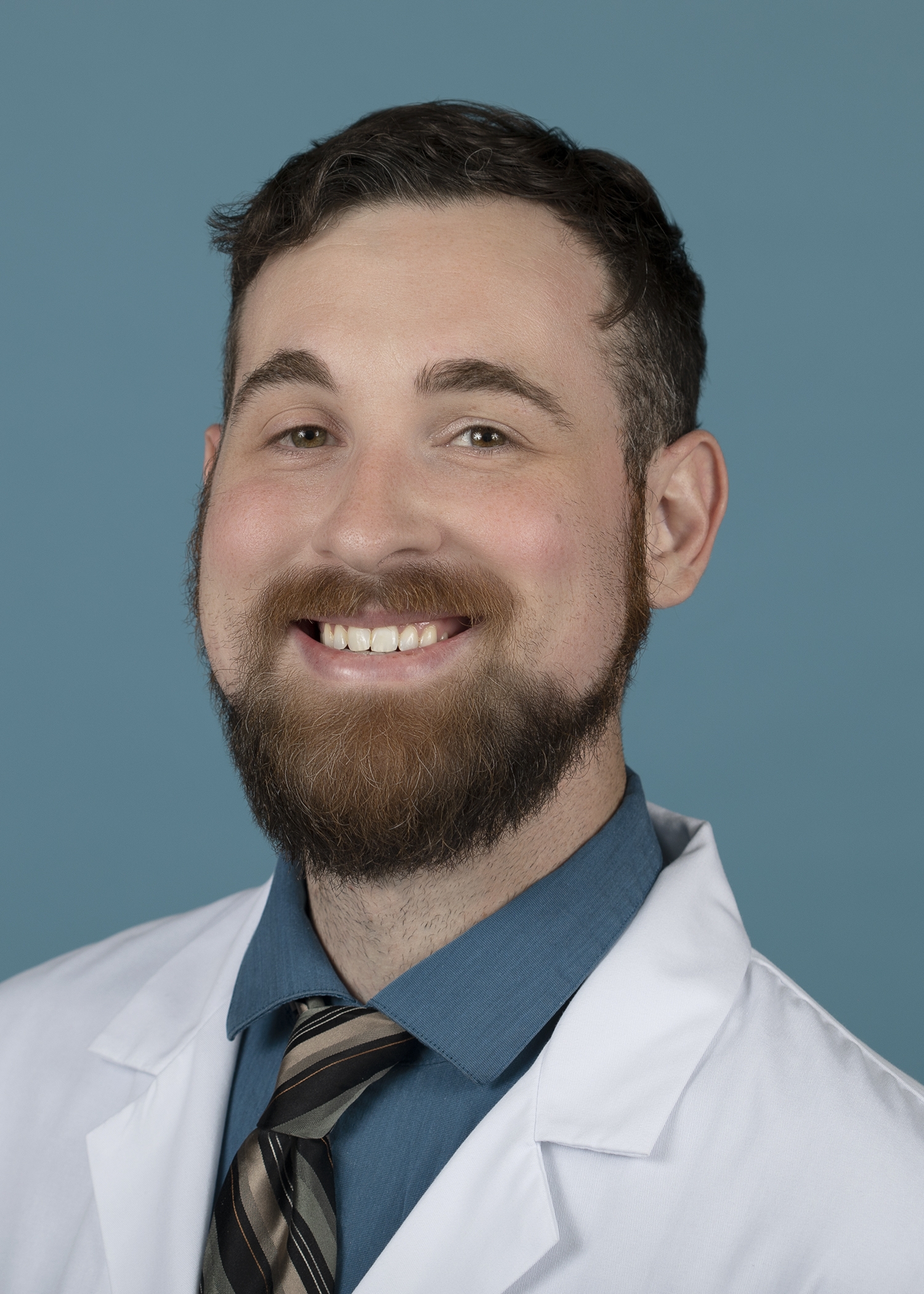 Caden Cluff
Several Patient and Referring Provider Factors Are Associated with Inappropriate Referral Patterns for Boys with Undescended Testicles
Bridget Dorsey
Investigating lgbtq-inclusivity in pediatric care through patient, caregiver, provider, and clinical staff perspectives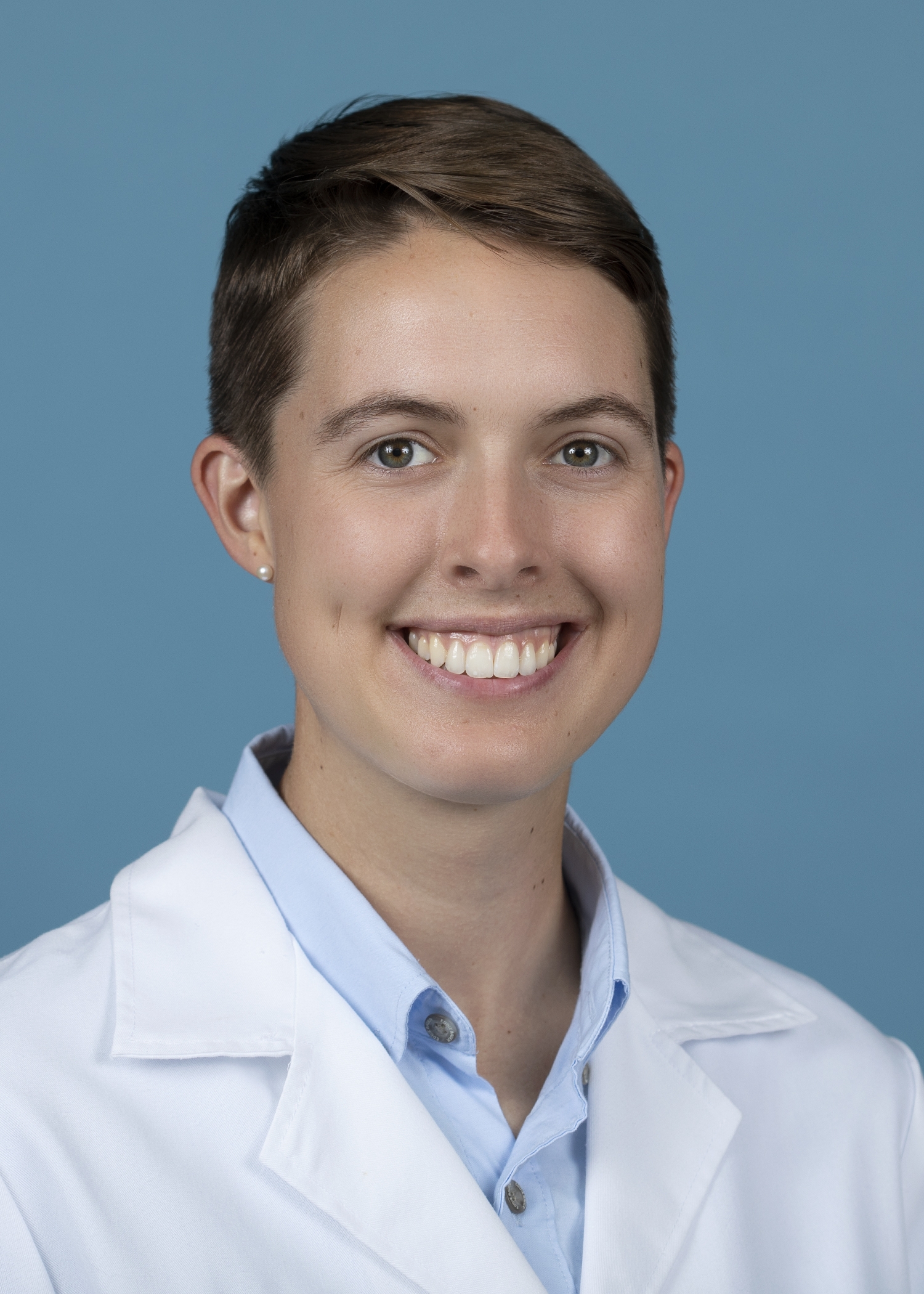 Eliza Broadbent
Use of Tele-Audiology for Timely Diagnosis of Hearing Loss in Rural Settings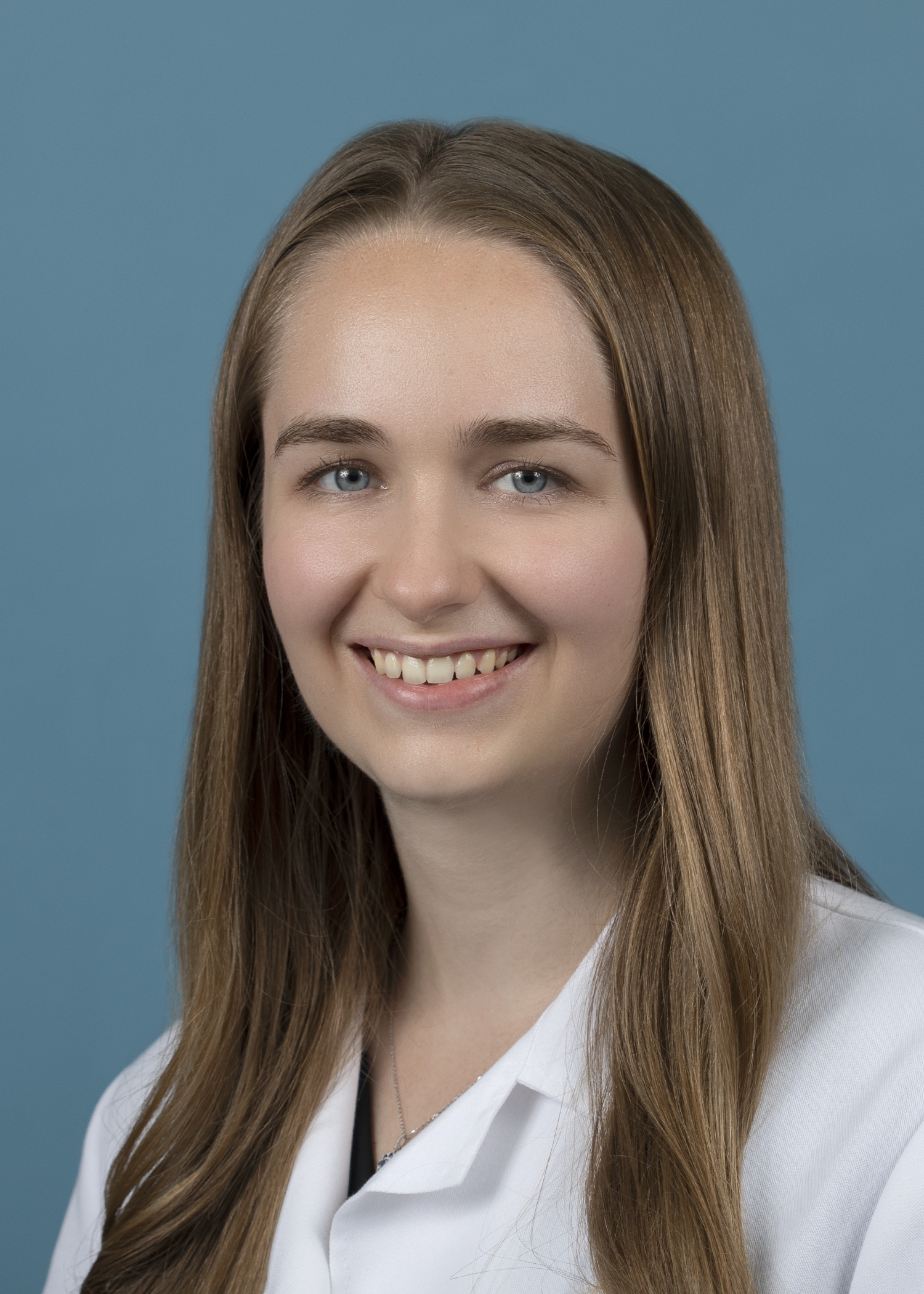 Luisa Rusta
Ibrutinib Persistence in Rural and Urban Patients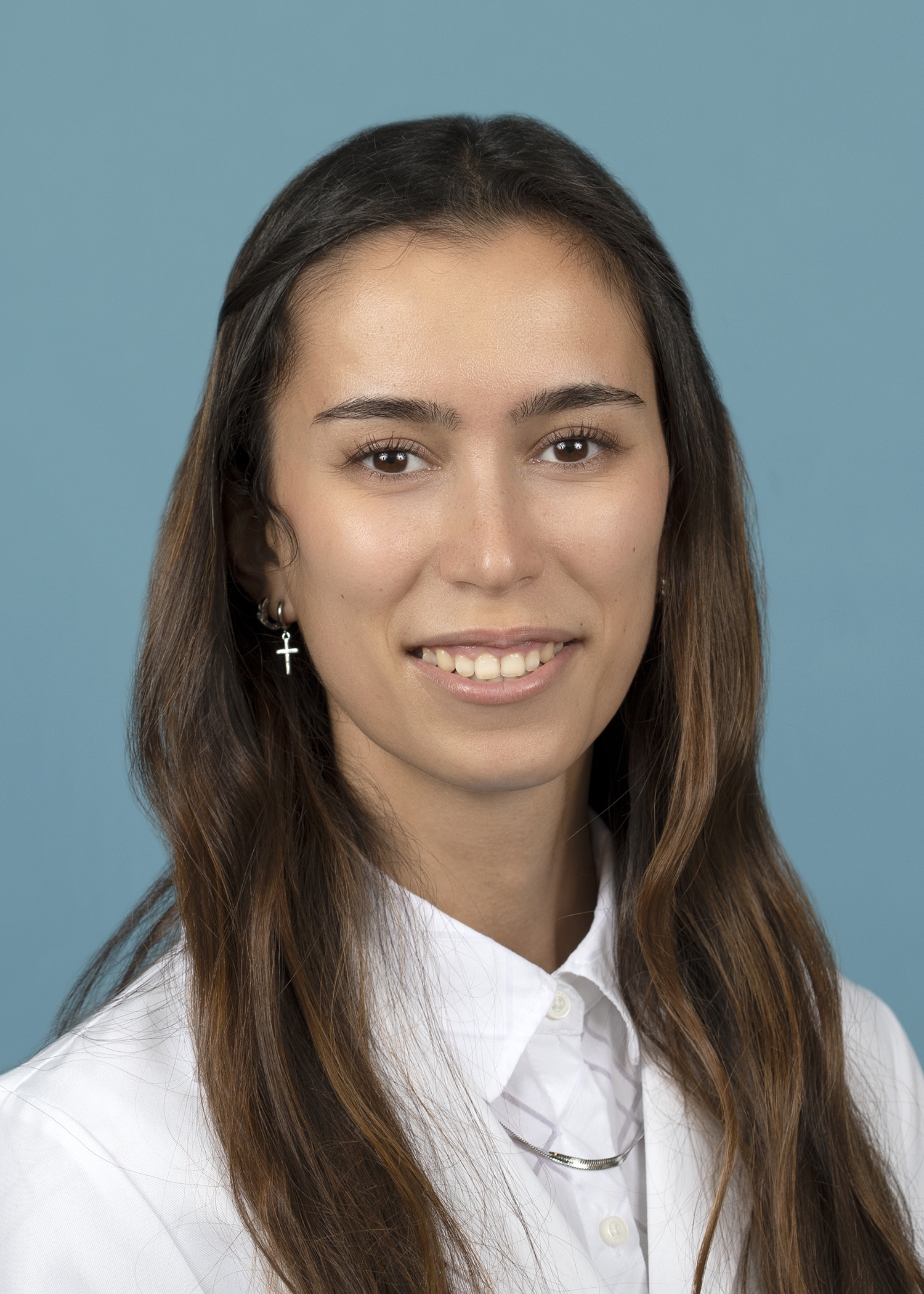 Jacoby Bryce
Hospital and Patient Factors Contributing to Undertriage of US Trauma Patients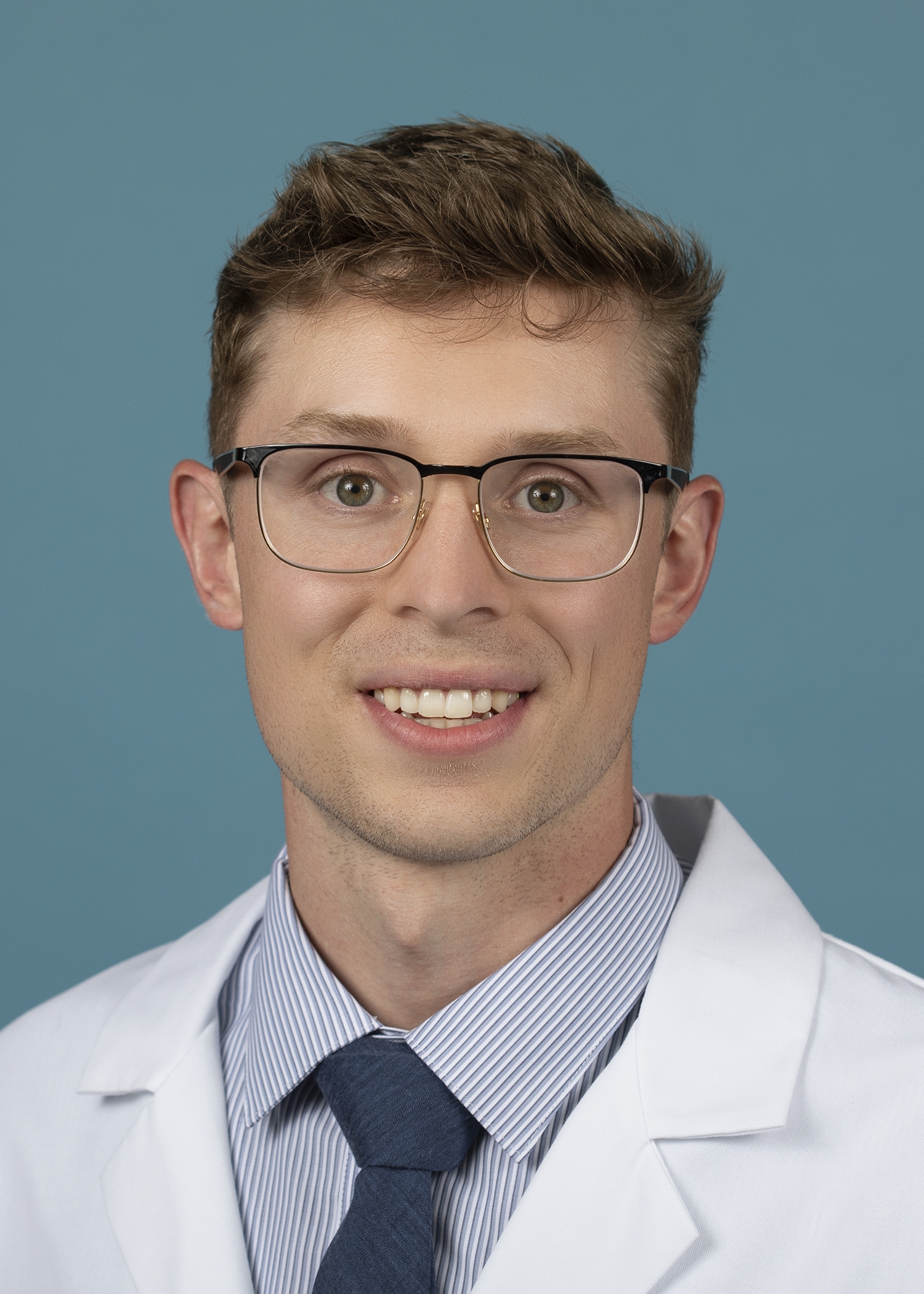 Merry Joseph
Deriving a Model to Predict Birth Weight and Improve Abnormal Fetal Growth Diagnosis using Genetic Risk Scores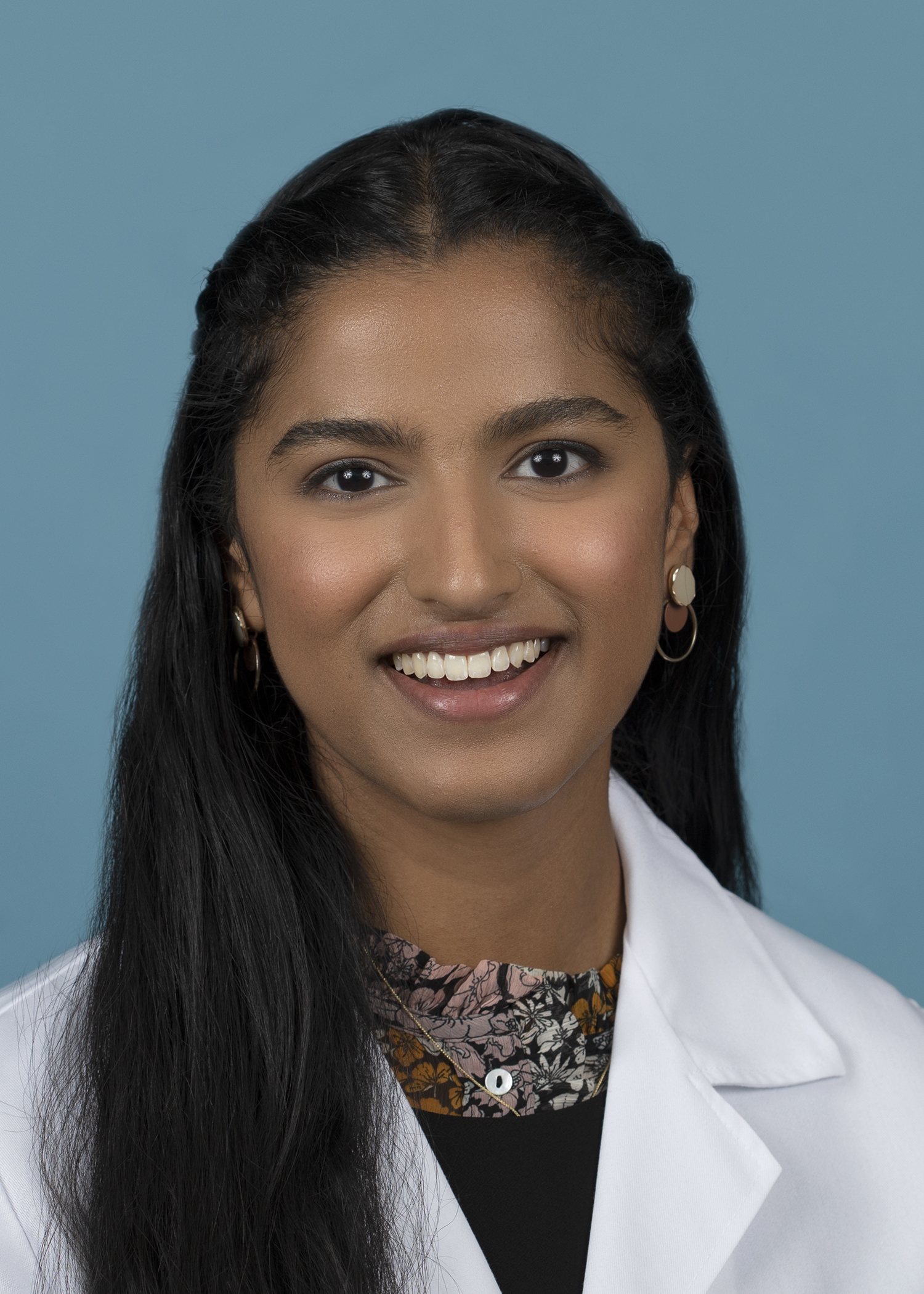 2020 Medical Student Research Forum
In the year 2020 the Medical Student Research Forum transitioned to an online format. To view this years forum please see the videos uploaded below. To view the program of this years forum and view participant names and project titles click here.
CONTACT US
Please contact the RUUTE Team with any questions, concerns, or suggestions.
Email: RUUTE@umail.utah.edu