Shadowing Experience
We are always looking for doctors from all specialties for our students to shadow during the first few years of study. This is an option where you can have medical students shadow you in clinic during the morning or afternoon. These shadowing experiences would occur during students' breaks (December, March, and the summer months).
Time commitment: 3-4 hours
If you are interested in being a shadowing preceptor, reach out to RUUTE@utah.edu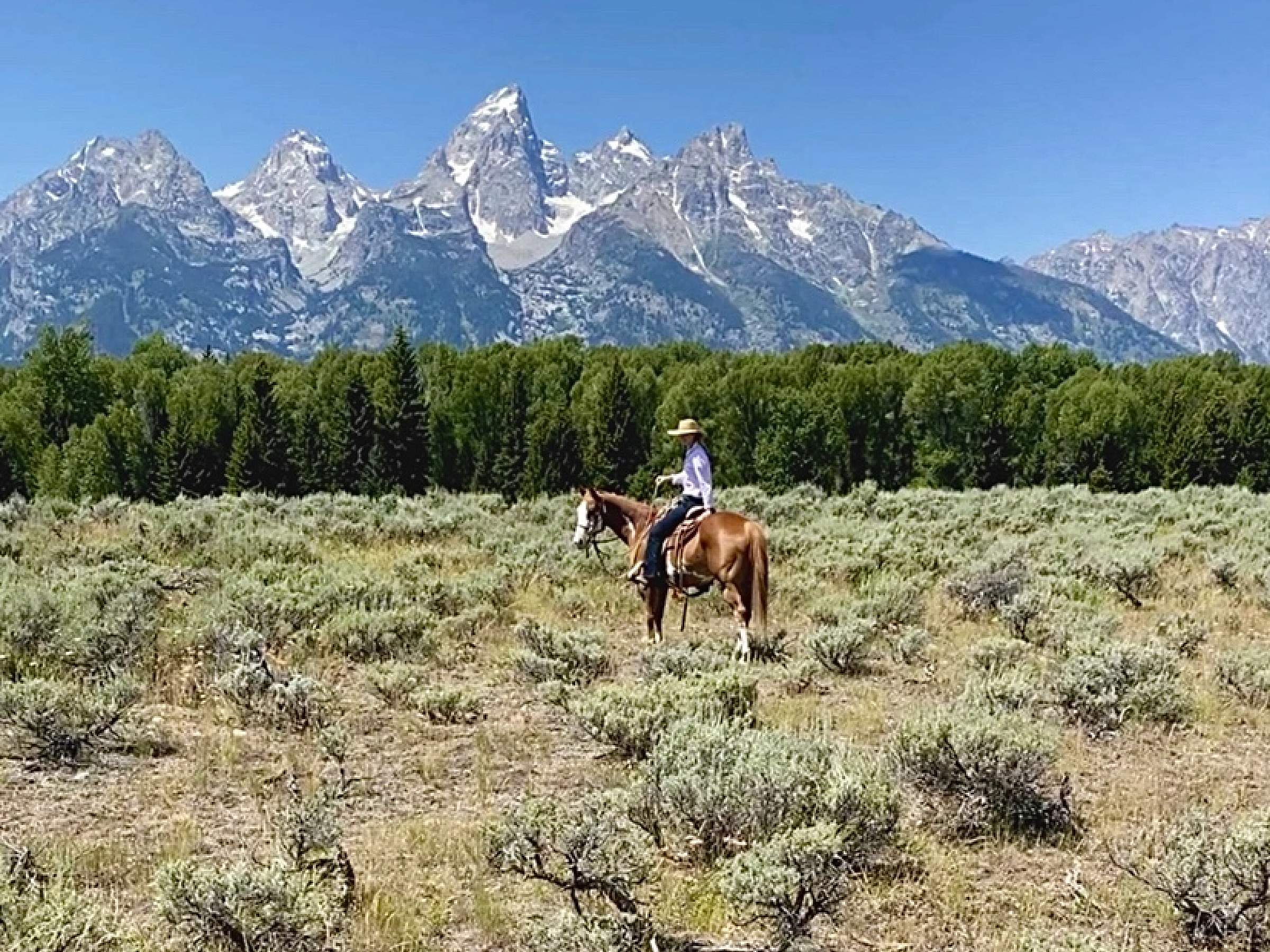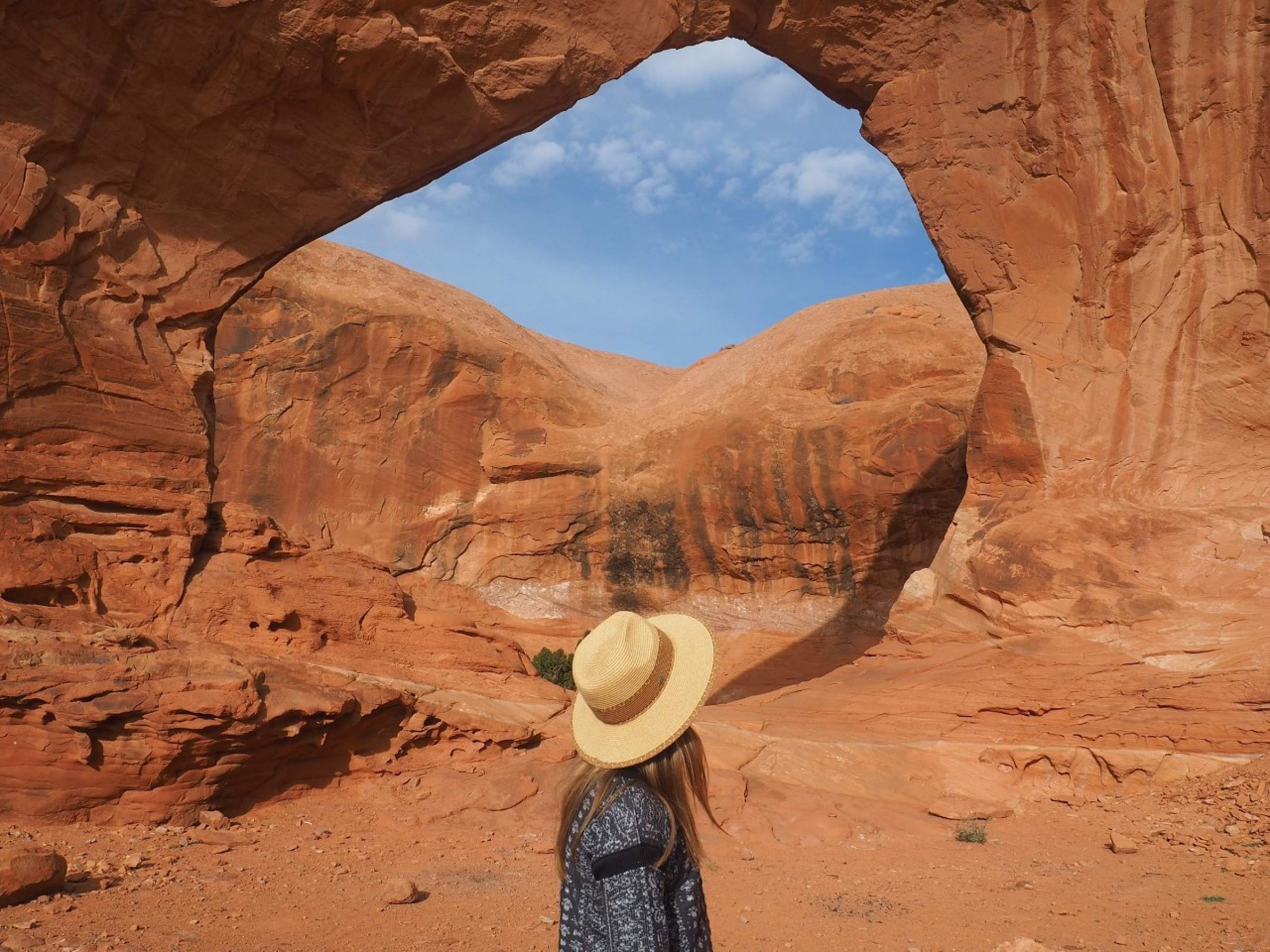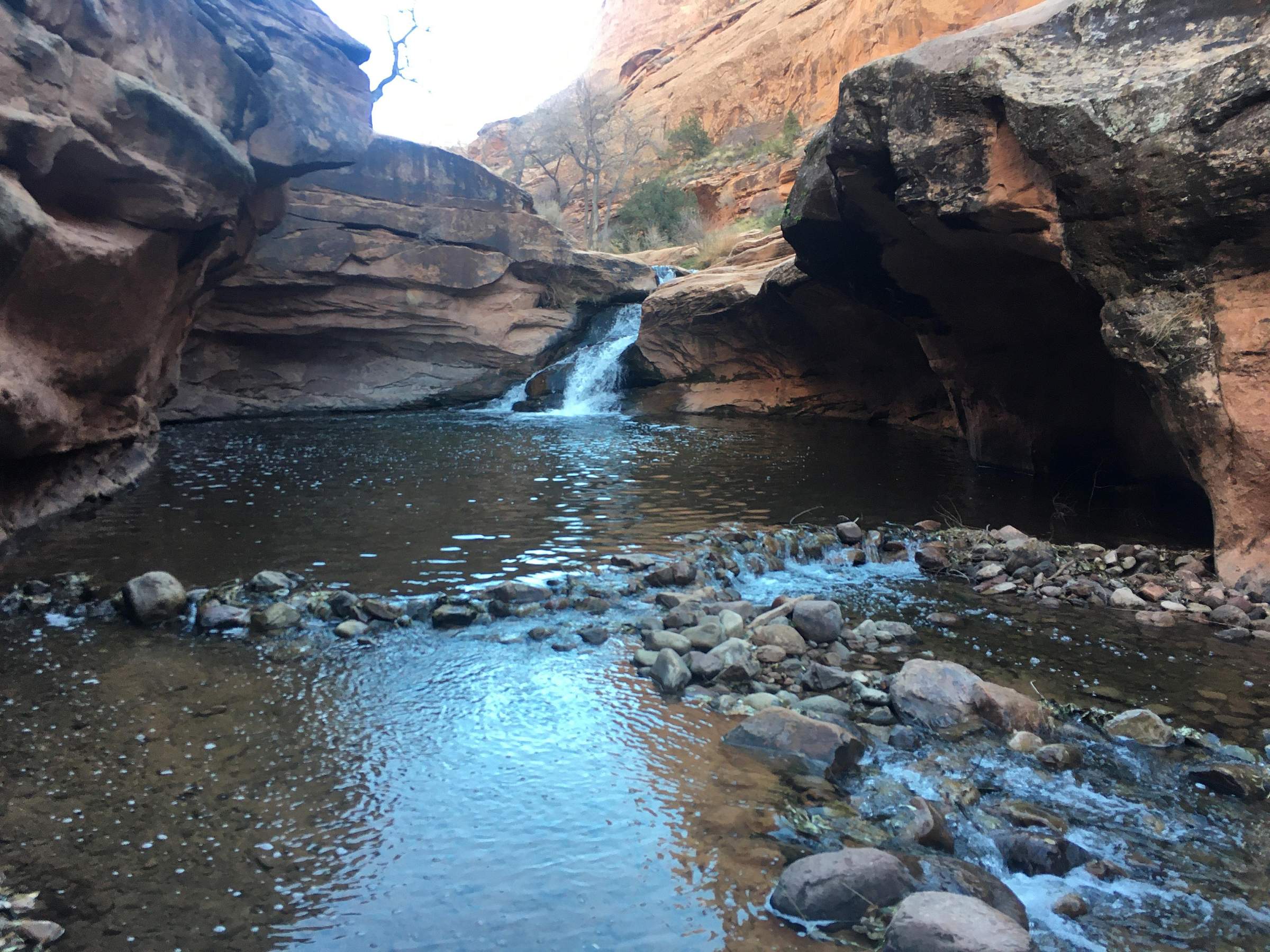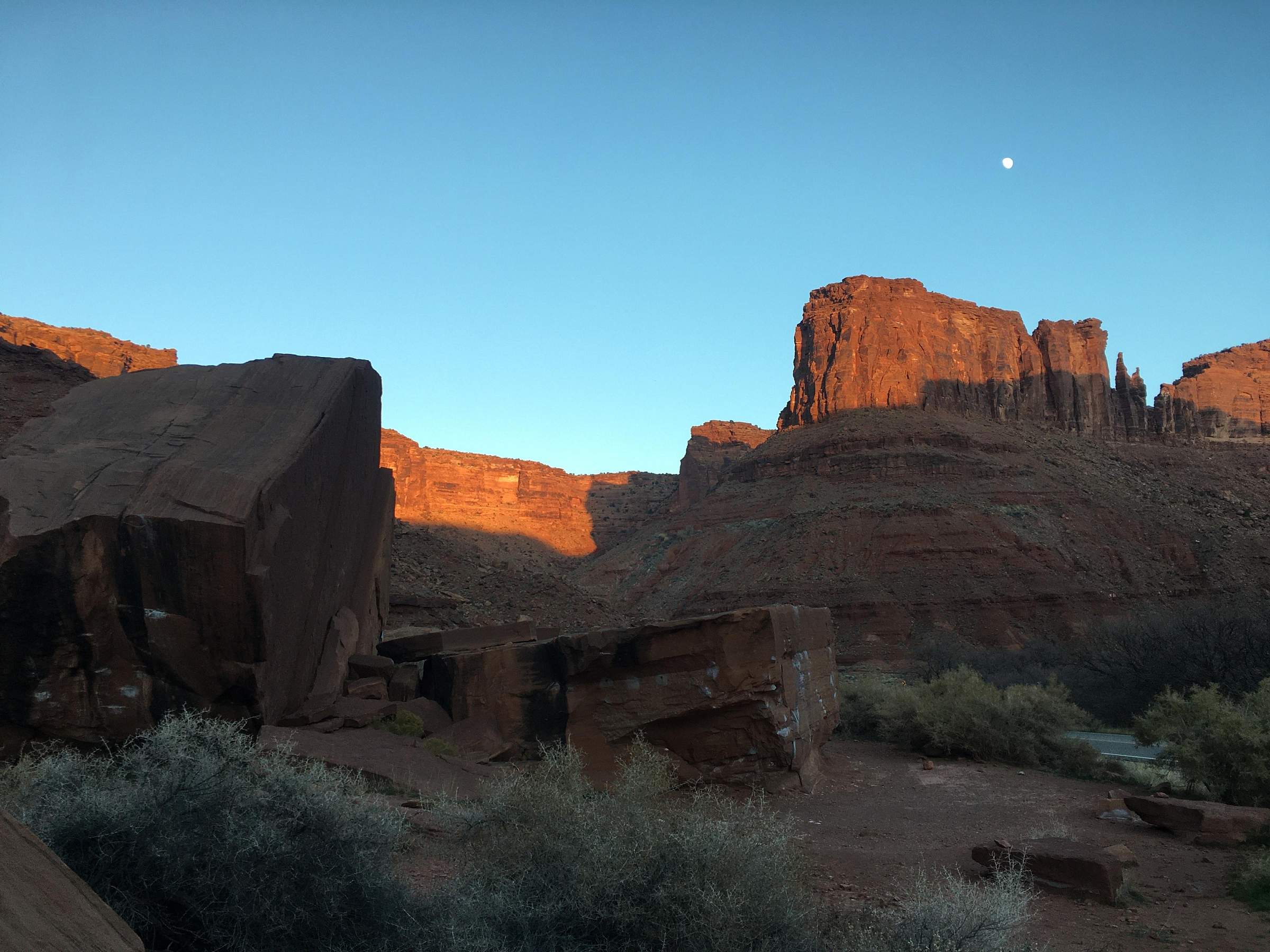 CONTACT US
Please contact the RUUTE Team with any questions, concerns, or suggestions.
Email: RUUTE@umail.utah.edu