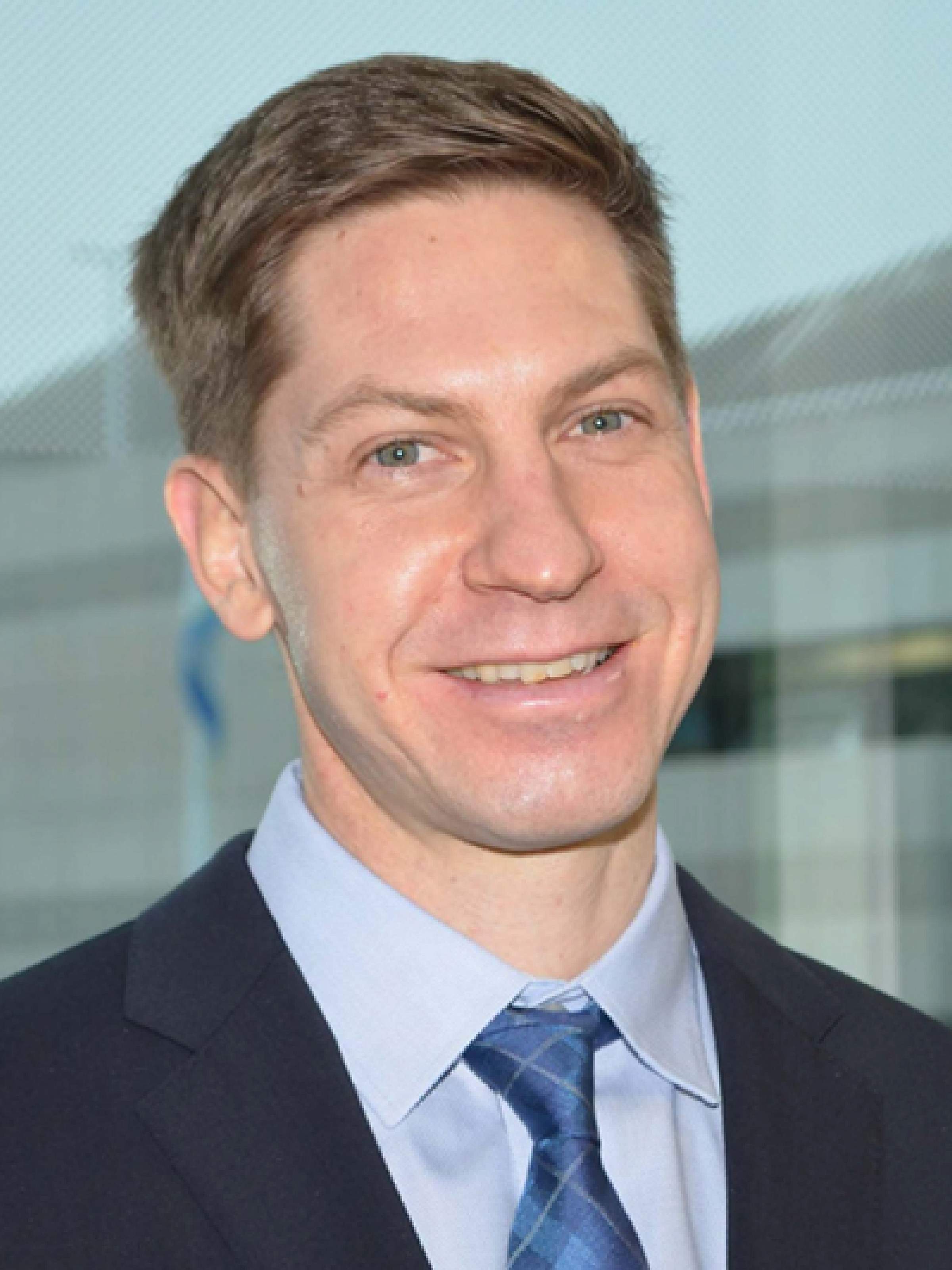 Quinn Orb, MD, is an Assistant Professor within the Division of Otolaryngology – Head and Neck Surgery at the University of Utah.
An Idaho native, Dr. Orb received his undergraduate degree in Spanish and French from Dartmouth College in Hanover, New Hampshire. After living in the Northeast for a few years, he moved to Utah to attend University of Utah for both medical school and residency. Dr. Orb completed his fellowship training in Complex Pediatric Otolaryngology at the University of Utah & Primary Children's Hospital.
Dr. Orb met his wife, Kate, at college and eventually convinced her to move to Utah. Their two daughters were born here and they are ecstatic to have the opportunity to live and work in the area they enjoy so much. Dr. Orb and his family spend their time taking advantage of everything that the Wasatch Front has to offer.
Dr. Orb's clinical interests in pediatric otolaryngology include:
Pediatric sinus disease
Microtia and congenital ear deformities
Obstructive sleep apnea
Dr. Orb's research interests include:
PRACTICE LOCATIONS: Primary Children's Hospital, Primary Children's Outpatient Services Center - Riverton
Visit Dr. Orb's profile to learn more.