The Divsion of Urogynecology provides comprehensive surgical and non-surgical care to patients in Utah and the larger intermountain west with pelvic floor disorders such as pelvic organ prolapse and urinary incontinence. All faculty are board-certified in the sub-specialty of Female Pelvic Medicine & Reconstructive Surgery and committed to providing personalized care to each patient. The University of Utah's Urogynecology team collaborates closely with specialists in Urology, Colorectal Surgery, Gastroenterology and Pelvic Floor Physical Therapy to care for the unique needs of patients with complex pelvic floor dysfunction. The Division of Urogynecology started the first peripartum pelvic floor clinic in the intermountain west in 2019. UPWARD (Utah's Peripatrum Pelvic Floor Wellness and Recovery After Delivery Clinic) is a specialty clinic providing care for pelvic floor conditions that can arise during and after pregnancy including complex obstetrical fistulee. 
The Division is committed to medical and surgical education and are actively involved in teaching medical students and residents. As leaders in clinical research, our faculty are internationally-recognized for conducting high-impact research that have led to improved outcomes for women with pelvic floor disorders.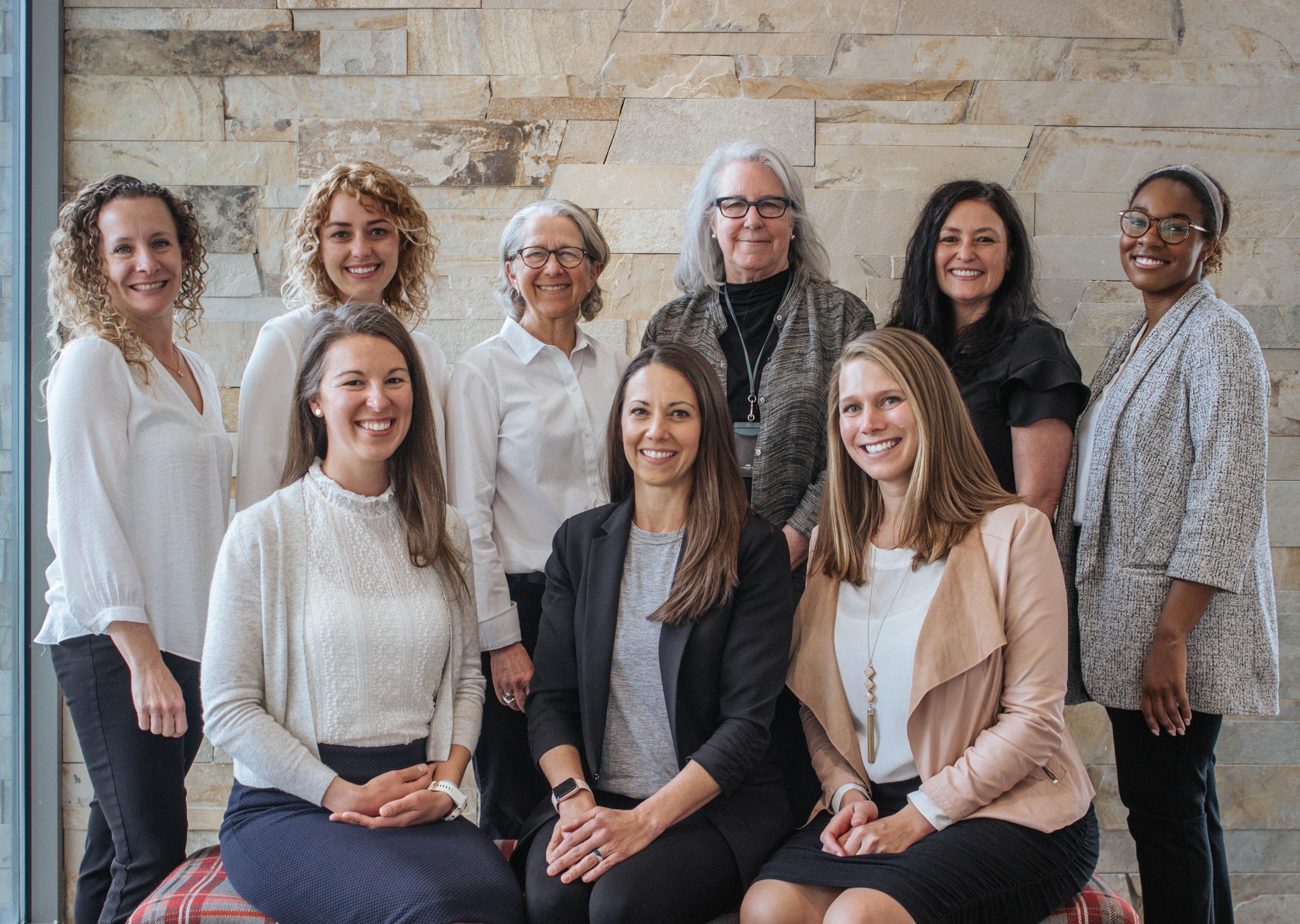 Contact Us
Phone: 801-213-2995
Department of Obstetrics & Gynecology Division of Urogynecology
Salt Lake City, UT 84132
Help Progress, Give Today
You can help the Department of OBGYN continue to progress with even a small contribution.