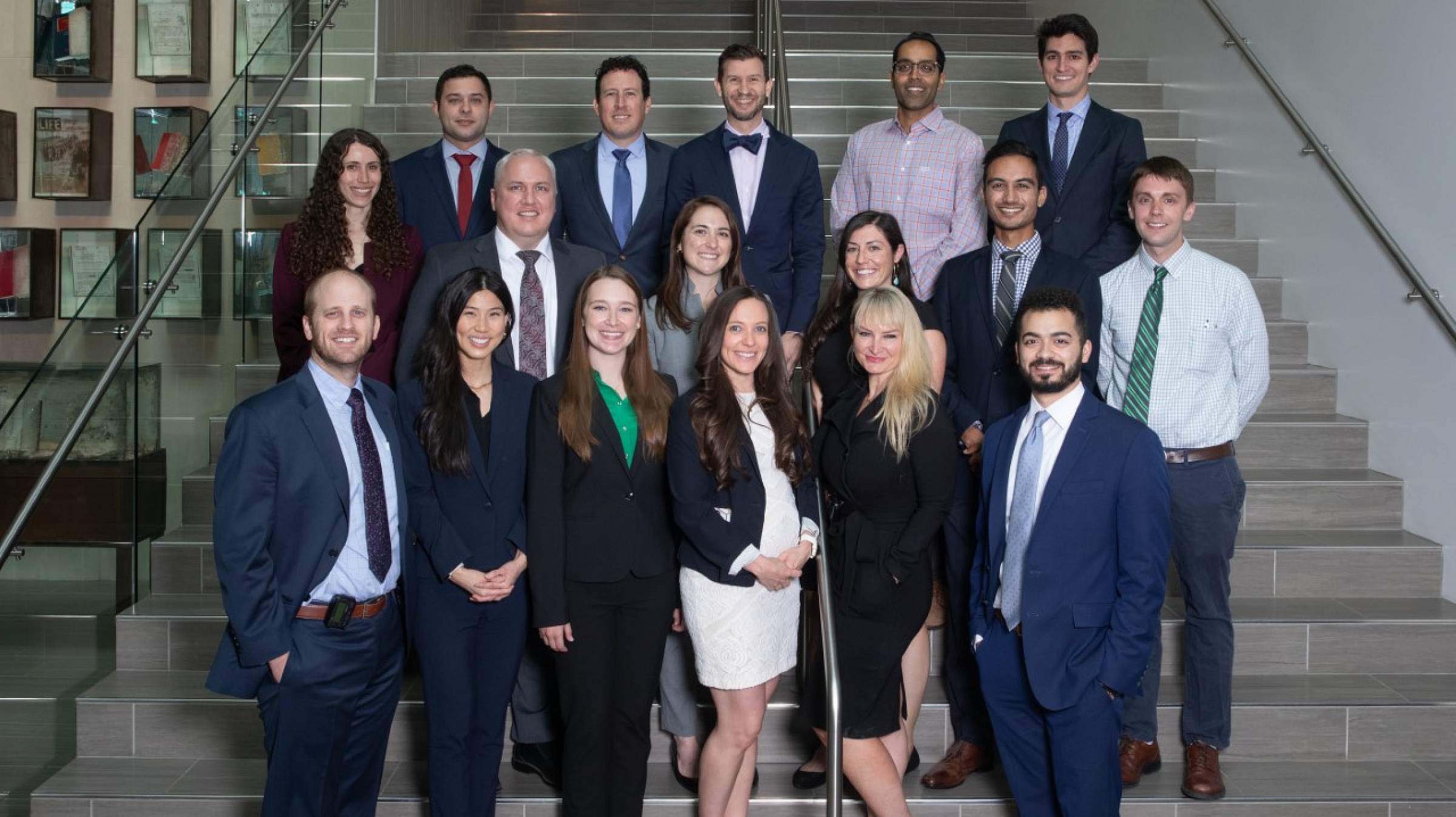 Our residency program provides comprehensive training in all aspects of this diverse field with extensive hands-on surgical experience, the development of clinical decision-making skills, and exploration of and participation in the frontiers of research. The development of high ethical standards in the practice of our specialty is also within the scope of our training programs.
The activities of the Otolaryngology Department are aimed to deliver professional, high-quality patient care in a courteous and compassionate manner; to encourage an environment which will stimulate acquisition of knowledge by all staff members, residents, medical students, and referring physicians; and to perform research which will further the horizons of our knowledge and enable us to become better physicians. We strive to accomplish these goals in a pleasant, mutually enjoyable atmosphere.
The otolaryngology residency is a 5-year program; the PGY-1 year is a categorical internship that includes rotations in general surgery, critical care, anesthesiology, neurosurgery, and emergency medicine, among others.
Inquiries about our residency program may be directed to the program director or coordinator.