Title: President School of Medicine Alumni Relations Advisory Board
A native to Salt Lake City, Eric completed his undergraduate education at Stanford and returned to Utah to obtain his medical degree at the University of Utah Medical Center. The next 6 years were spent in Seattle continuing his medical education with an Orthopedic Surgery Residency and a Fellowship in Hand & Microsurgery at the University of Washington/ HarborviewMedical. He has published a number of scientific papers and book chapters. Since returning to Utah, his practice has been at St. Mark's Hospital for the past 22 years. He was also adjunct faculty at the University of Utah, Department of Orthopedics, for 10 years as well as being the Director for the HCA Family Practice Residency Orthopedic rotation. He continues to serve on committees for the American Society for Surgery of the Hand and for the Utah Labor Commission, and recently completed 12 years on the Medical Executive Committee at St. Mark's Hospital where he also served as Medical Staff President for 2 years.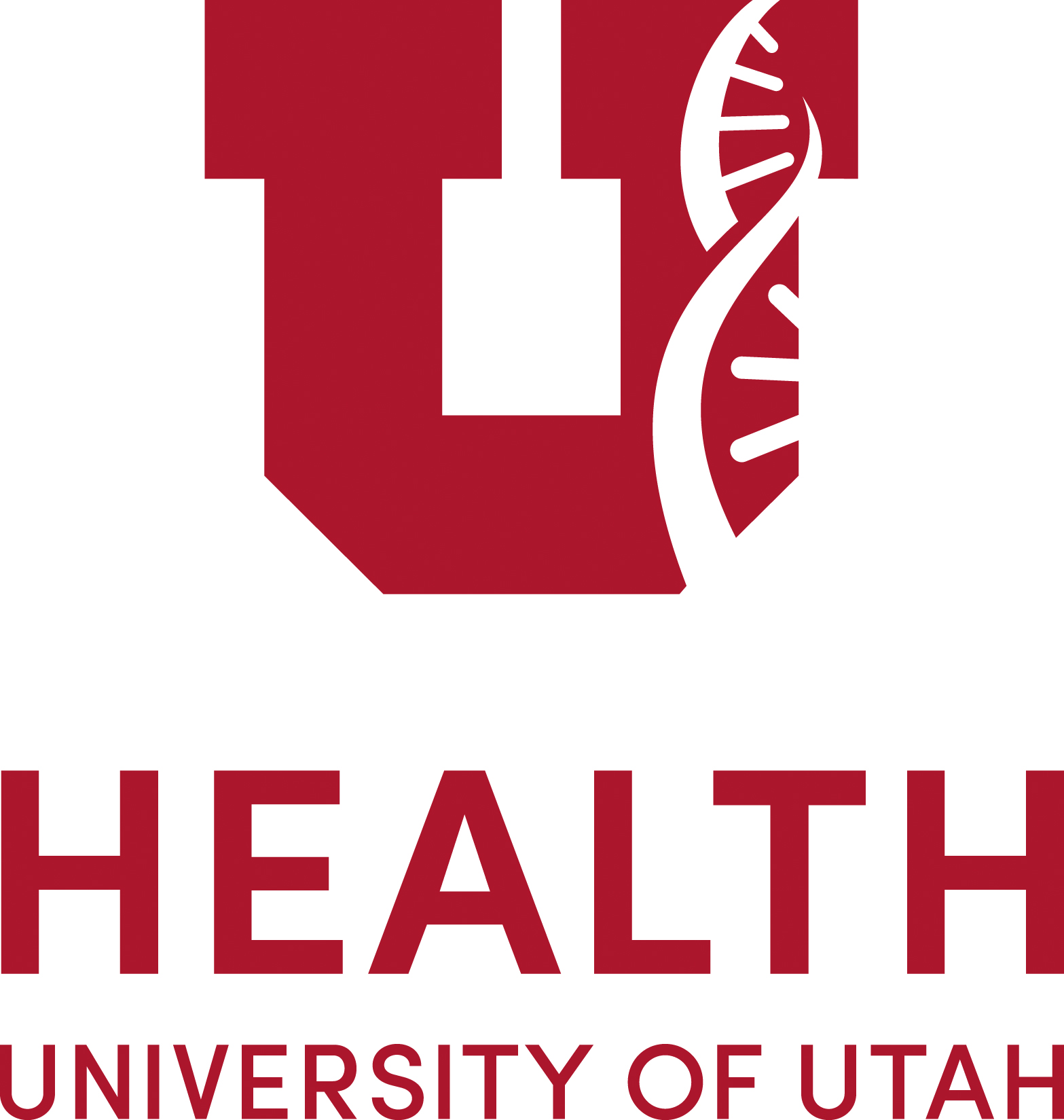 The Alumni Association Board of Directors and staff are organized into the following project committees. Each committee is comprised of a staff member, committee chair, and supporting board members. Each committee meets bi-monthly and then convenes jointly to discuss issues and strategies of collective merit.
Executive Committee
The Executive Committee oversees all activities of the School of Medicine Alumni Association. The Executive Director relies on the Executive Committee for organizational direction, strategic planning, and fiscal oversight.
President, J.Eric Vanderhooft, MD'88
President-Elect, - pending
Secretary/Treasurer, Ronald Larkin, MD'75
Half-Century Society Representative - E. Bruce McIff, MD'68
Past President, Teresa Ota, MD'88
Committee Chairs

Communications - Jennifer Coombs, PhD, PA-C
Education - Karen Miller, MD'80
Alumni & Student Programs - Michael Chen, MD'16 & Donald Reese, MD'77
Alumni Association Staff
Advancement Officers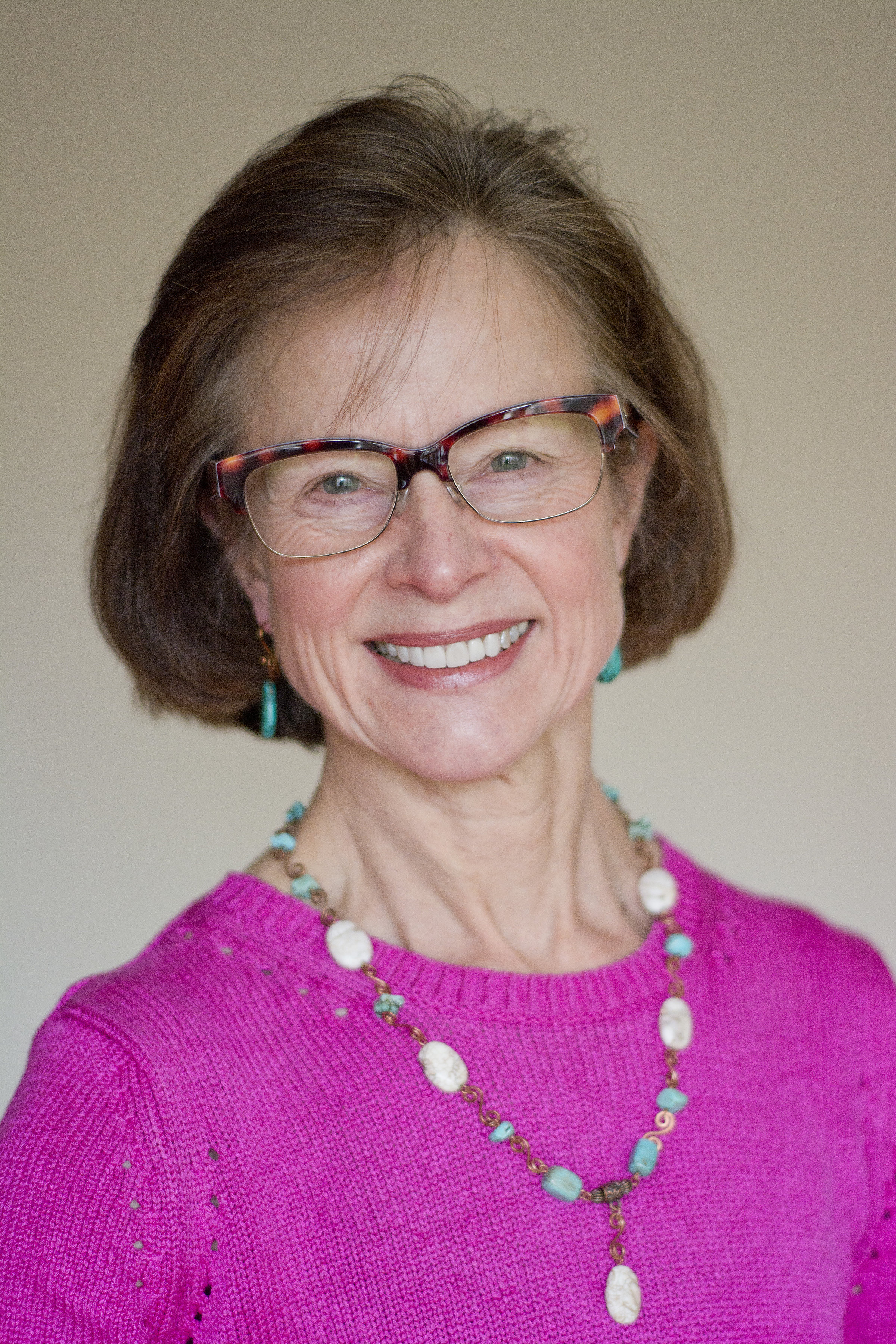 Education Committee
Oversees the planning for the CME Conference during Alumni Weekend. Select presenters and assures all topics comply with accreditation requirements. Encourages Health sciences and medical school department collaboration and hosts the residents' program: Transitioning Into Practice.
Karen Miller, MD'90
Brent James, MD'78
Kim Mcfarlane, MPAS
Brian Shiozawa, MD., HS84
Ray Thomason, MD, HS84
Dr. Miller came from Oklahoma to Utah in 1982 for an internship in general surgery at the University. She then served as a General Medical Officer in the Indian Health Service on the Uintah and Ouray Reservation, practiced industrial medicine in San Diego, and returned to the University in 1986 for obstetrics and gynecology residency. From 1990 to 2008 Dr. Miller was on faculty in the Department of Obstetrics and Gynecology, with an adjunct appointment in the Department of Internal Medicine. Since 2008 Dr. Miller has been an active volunteer at the Maliheh Free Clinic and serves on its Board of Directors. She has assisted Juneau Biosciences's research into the genetics of endometriosis and traveled to Nepal with One Heart World-Wide, a nonprofit founded at the University of Utah in 1997.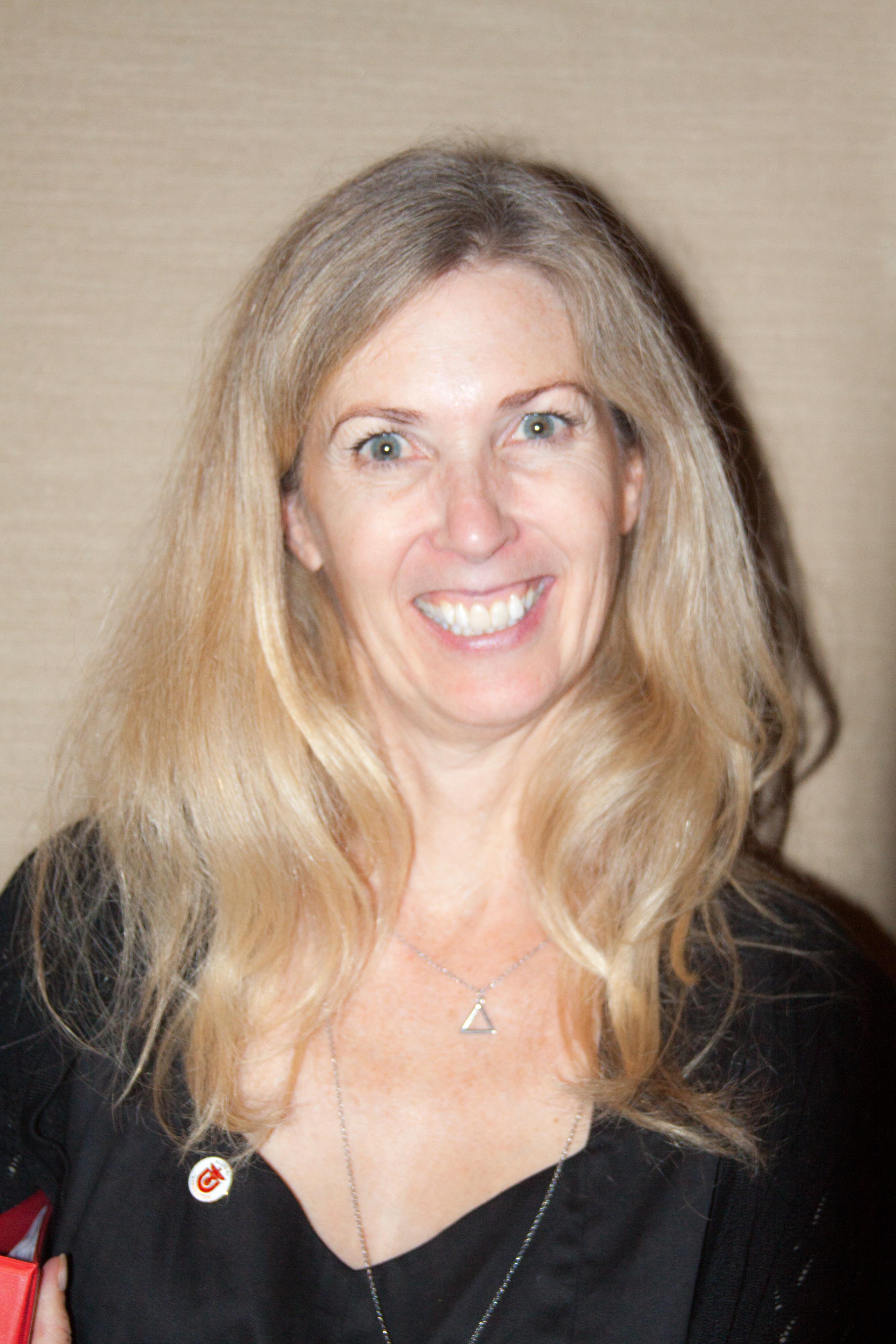 Jennifer Coombs, PhD, PA-C
The Communications Committee advises on the website, print and social media strategy for the Alumni Associatoin. The commitee recommends and reviews editorial direction and content of the UtahMED magazine in collaboration with Health Sciences Advancement Strategic Communications
Jennifer M. Coombs, Ph.D., PA-C, MPAS
J. Eric Vanderhooft, MD'88
Kathy Pederson, PA-C, MPA
John MacFarlane Jr., MD'90
Kristin Anderson, Exec. Director, UUSOM Alumni
Student Representative - one year term MSIII
Dr. Jennifer Coombs has been a Physician Assistant (PA) for over 25 years. She is an Associate Professor in the Department of Family and Preventive Medicine Division of Physician Assistant Studies. She graduated from the University of Utah Physician Assistant Program (UPAP) in 1991. She received her undergraduate degree from Colorado College in psychology in 1986. She became a Licensed Midwife (LM) in the state of New Mexico in 1989. She obtained her Master in Physician Assistant Studies (MPAS) in 2001, and her Ph.D. in Public Health in 2010 from the University of Utah. She began her clinical practice as a PA in family practice at Northwest Community Health Centers (now Steven D. Ratcliffe). She practiced there for 14 years with a special emphasis on Vietnamese and Laotian refugees. She was the Director of Admissions at UPAP from 1998 to 2005 and is currently Director of Outcomes. Jennifer's teaching includes the Pelvic and Breast Exams for PA students, the social medicine course for medical students and a doctoral-level public health course entitled, "Health Policy and Leadership". 
Alumni Programs & Student Programs
Title: Co-Chair Alumni & Student Programs
The Alumni & Student Programs Committee oversees all events of the medical alumni weekend and programs that connect students, house staff and alumni with the School of Medicine. A listing of these events can be found on the Student Programs pages.
Title: Past President
Dr. Teresa Ota was raised in Wyoming. She attended Colorado College in Colorado Springs, CO. She obtained her M.D. at the University of Utah School of Medicine. Concurrently, she obtained her Mrs. as she met and married her classmate, Peter Novak. They moved to Chicago where Dr. Ota completed her anesthesia residency at Northwestern University.
Dr. Ota practiced at Swedish Covenant Hospital in Chicago for 3 years while her husband completed his orthopedic surgery residency and fellowship. They returned to Utah where she practiced at Paracelsus Hospital for a year. She now practices anesthesia at St. Mark's Hospital, St. Mark's Outpatient Surgery Center and Lone Peak Hospital in Salt Lake City. She has held the position of Anesthesia Department Chairman at St. Mark's Hospital.