Welcome Staff and Faculty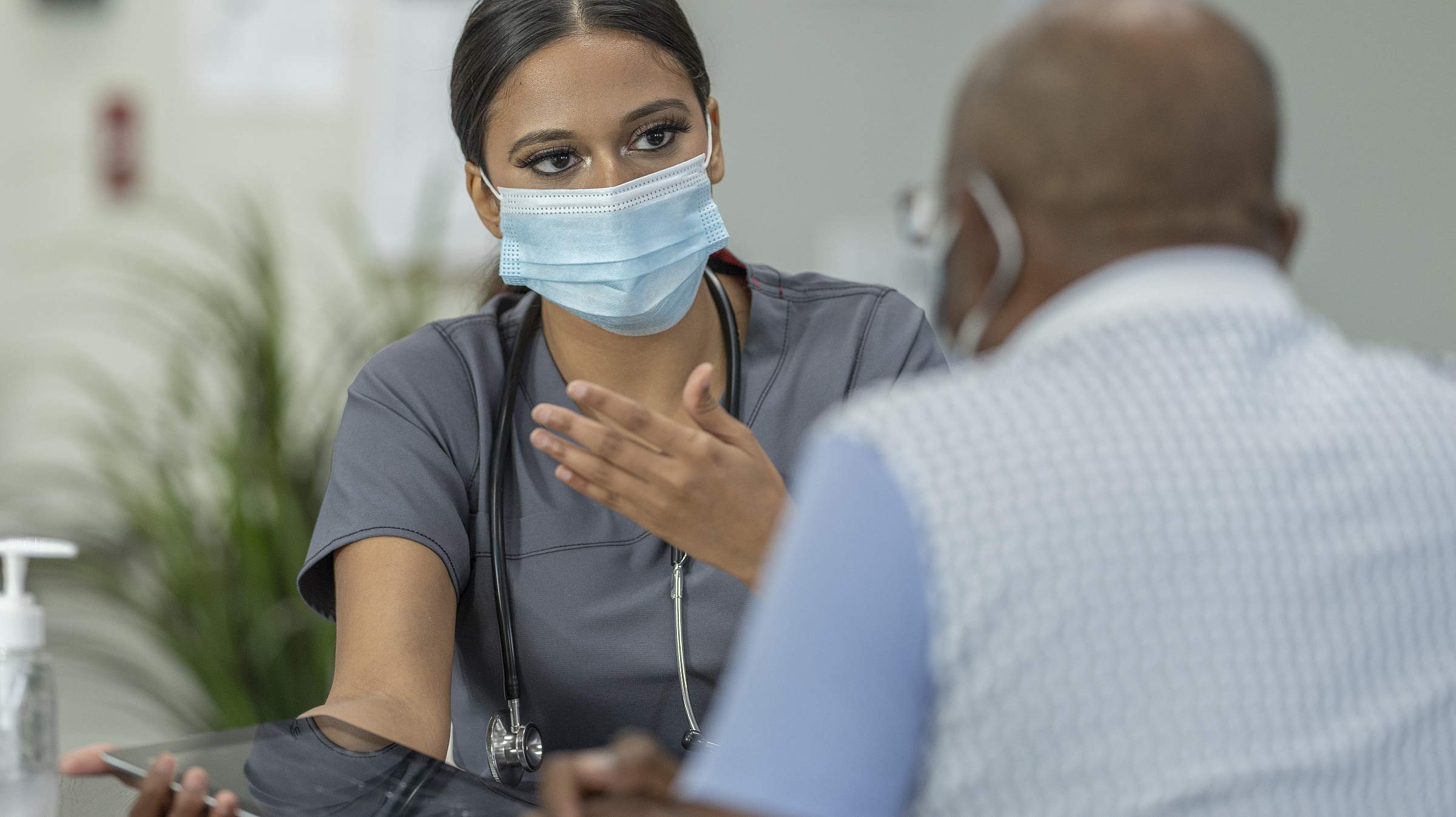 Mentorship, Leadership, and Personal Development Opportunities 
      Utah Health Equity Leadership & Mentoring (U-HELM)
      Opportunities for Research Funding IN EDI
Conference Application Sponsorship Opportunities
The School of Medicine Office of Health Equity, Diversity, and Inclusion will sponsor the registration of three (3) faculty members to attend the faculty leadership seminar offered to women faculty through the AAMC. Seminar information can be found below and applications will be accepted on a first come, first served basis.
AAMC Early Career Women Faculty Leadership Development Seminar, July 2023
In sponsoring registration, we ask the department to support selected faculty in their travel related expenses and ensuring they have protected time to attend free of clinical duties and other responsibilities. We look forward to partnering with departments to support our faculty. 
Underrepresented Scholarship Fund
The Spencer Fox Eccles School of Medicine's Underrepresented Scholarship fund provides scholarships to students committed to providing medical care to diverse underserved communities. Doctors who reflect Utah's demographics are critical for a healthy, thriving community. Scholarship support gives students more opportunities to study and practice in Utah. Let's keep our best and brightest in Utah! Many qualified applicants from diverse backgrounds choose to go elsewhere due to scholarship support.