Upcoming Events
Blanket Exercise Workshop
The Spencer Fox Eccles School of Medicine Office of Health Equity, Diversity, and Inclusion in partnership with the American Indian Resource Center is recognizing Native American Heritage Month with a Blanket Exercise Workshop on Thursday, November 17, 2022 at 5:30pm-7:30pm at the Eccles Health Sciences Education Building, Alumni Hall. This is an opportunity for faculty, staff, and students to learn about Indigenous peoples and the impact of colonization. The goal of this workshop is to gain a greater understanding of the cultural background of patients and provide culturally sensitive care.
The KAIROS Blanket Exercise is a teaching tool that walks participants through the history of relationships between Indigenous and non-Indigenous peoples. Participants are guided by facilitators who work from a script that covers pre-contact, treaty-making, colonization, resistance and much more. The Blanket Exercise concludes with a debriefing, conducted as a talking circle, during which participants discuss the learning experience, process their feelings, ask questions, share insights, and deepen their understanding.
This workshop is open to all interested students, staff, and faculty. Register here by November 11, 2022.
SafeZone Training
SOM students mark your calendars and join us for SafeZone Training on Monday, November 14th from 12-1pm in EHSEB 5100B!
Safe Zone trainings are opportunities to learn about LGBTQ+ identities, gender, and sexuality, and examine prejudice, assumptions, and privilege.
Our November Topic is: First Impression and Fearful Questions. Whenever we meet someone with an unfamiliar identity, we often make assumptions about them based on the cultural information we know. To become a better ally, we need to understand our first impression of the LGBTQ+ identity(s) so that we can work towards better and more inclusive environment. We also want to provide a space where you, the audience, can ask any questions that you want without fear our shame. Please feel free to submit anonymous questions to the google form in the registration.
Register here and join us for third and final SafeZone Training for this academic semester (with trainings to continue again in Spring semester)!
Just for U
Welcome to Office of Health Equity, Diversity, and Inclusion's new page curated by medical students for medical students. On this page you will find links to information, various resources for you, points of contact, and topics of interest requested by your student colleagues. We hope you visit often; and offer suggestions for resources please send an email to the address provided
Student Interest Group Funding
University of Utah student members of a School of Medicine student interest group can apply for funding to help offset costs of attending a conference, completing a community project/activity, or hosting a campus event. The funding can be used to support any project, program, initiative, activity, or event that fosters, promotes, and embraces diversity, equity, inclusion, accessibility, and safety, and improves the University of Utah School of Medicine climate.
The Office of Health Equity, Diversity, and Inclusion (OHEDI) requires that funding proposals be made no less than one-month in advance before funding is needed. While the one-month lead time is internal, please be mindful of any other internal timelines of your sponsoring organization and the time that you will need to process things such as travel, set up contacts for services, etc. Medical school interest groups are eligible up to $2,000 in funding per year and funding is not guaranteed.
Should your request be funded, you will be required to submit an evaluation of your program, initiative, activity, or event within 30 days. If funds are provided to support professional development, the attendee (s) will be asked to provide an overview of the experience (and/or give a talk if applicable).
Please direct any questions to Donna Eldridge, at donna.eldridge@hsc.utah.edu. Request funds here: Student Interest Group Funding Request Form
Site Suggestions
Racist & Bias Incident Response Team
Opportunities to learn Medical Spanish
Disclaimer: Sites are not affiliated with the University of Utah and no compensation is received.
aapa/canopy-medical-spanish resource page
Spanish Academy courses online for healthcare professionals
Get Involved
Anti-Racism Commission Student Submission Form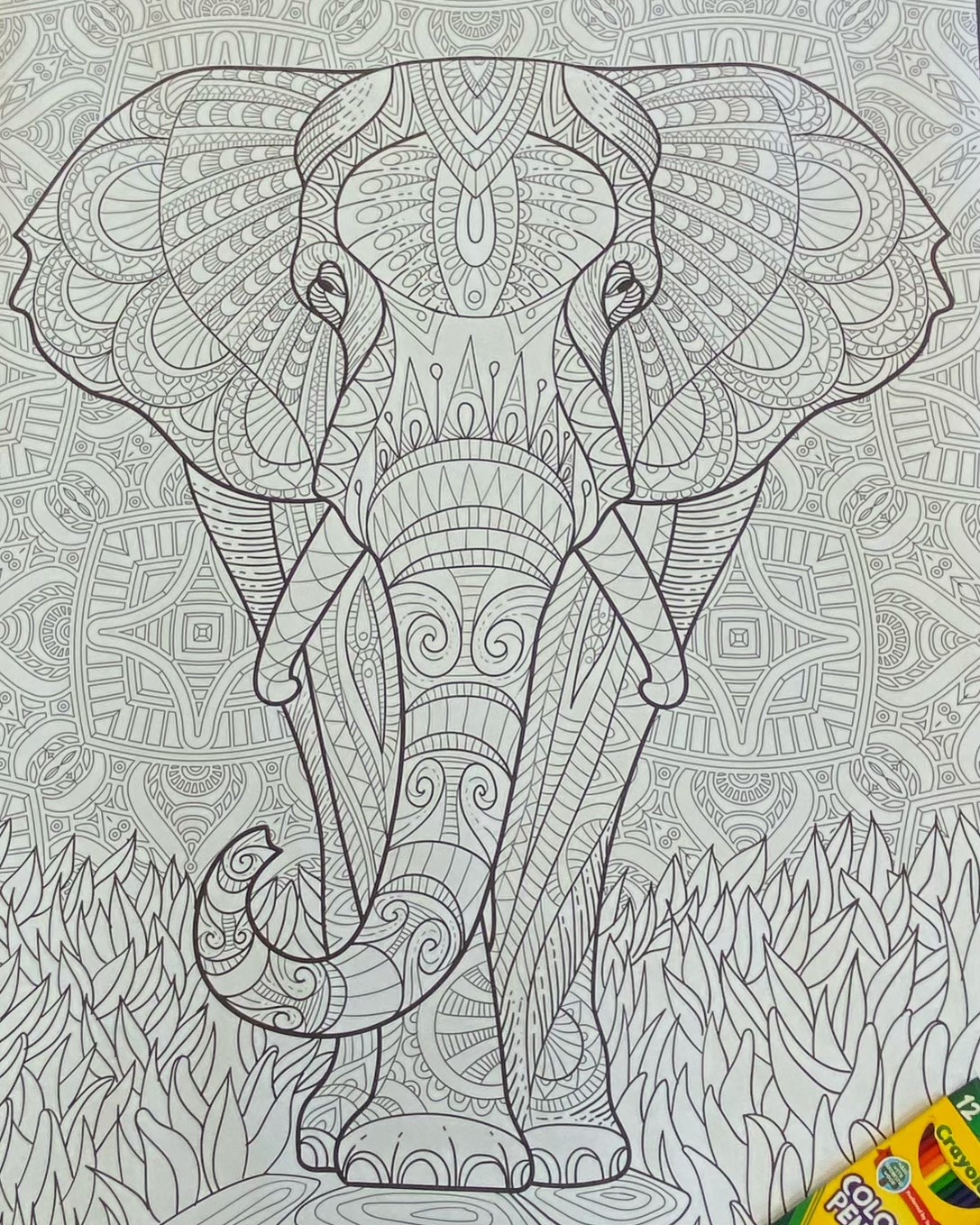 Contact Us
Drop by for snacks, coffee, coloring, printing, and more!
Email: somdiversity@hsc.utah.edu
Phone: 801-587-7672
Diversity Lounge - Room 101
School of Medicine, Building 379
27 S Mario Cappechi Drive
Salt Lake City, UT 84132