Greetings Premedical Students!
 Welcome to the University of Utah School of Medicine Office of Inclusion and Outreach premedical resource and event site. As you navigate through the pages you will find pertinent information and links to resources as you begin or continue your journey to becoming a physician.
Premedical Outreach Programs
For more information about the programs listed below, please contact Melanie Hooten at (801) 587-7672 for more information.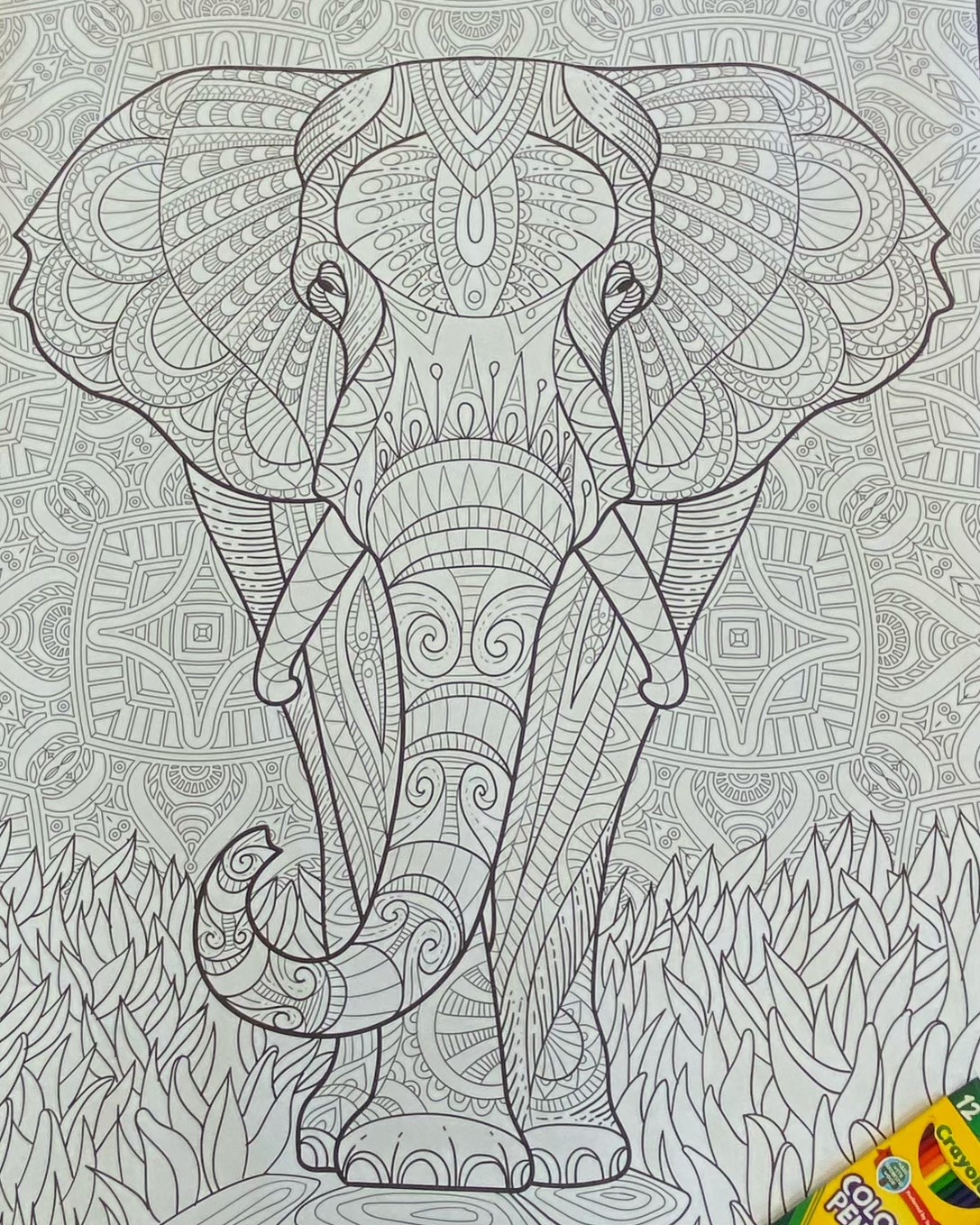 Contact Us
Drop by for snacks, coffee, coloring, printing, and more!
Email: somdiversity@hsc.utah.edu
Phone: 801-587-7672
Diversity Lounge - Room 101
School of Medicine, Building 379
27 S Mario Cappechi Drive
Salt Lake City, UT 84132