Greetings Premedical Students!
Welcome to the University of Utah School of Medicine Office of Inclusion and Outreach premedical resource and event site. As you navigate through the pages you will find pertinent information and links to resources as you begin or continue your journey to becoming a physician.
Premedical Outreach Programs
For more information about the programs listed below, please contact Donna Eldridge at donna.eldridge@hsc.utah.edu for more information.
Funding and Research Opportunities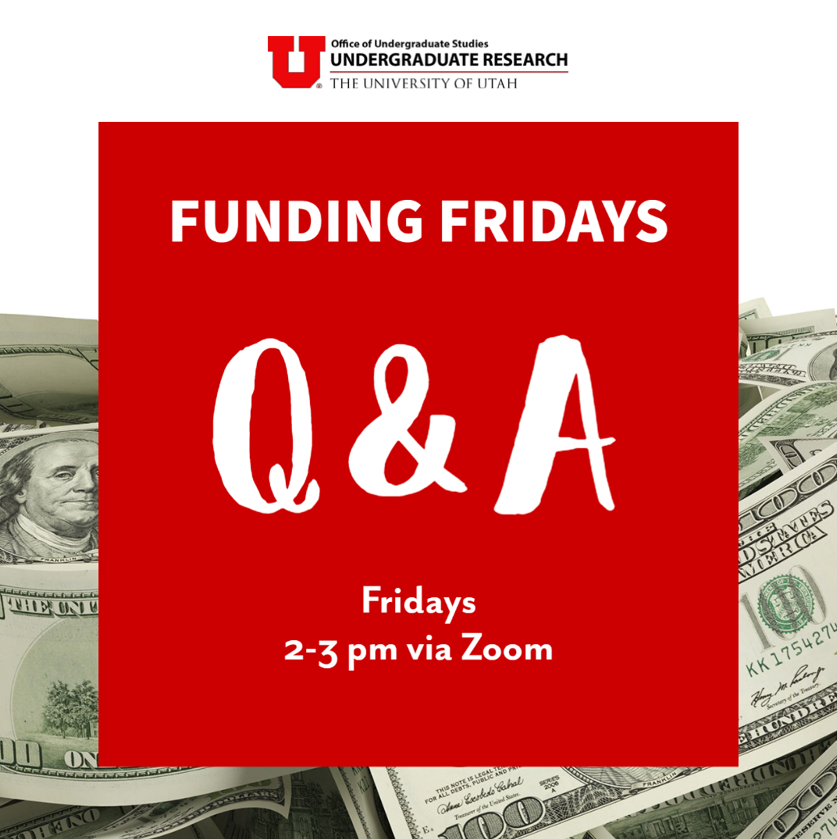 Funding Fridays
The Office of Undergraduate Research's Funding Fridays are a weekly drop-in and work session space for students to get information about applying for funding opportunities including:
More Information Here
When
Every Friday during Spring semester
2:00-3:00pm via Zoom
(No Funding Fridays 2/17 or 3/10)
Comprehensive Pre-Med Resource Guide 
This downloadable PDF includes direct links to various resources, tips, and tricks for students interested in applying to Medical School. Explore the document to learn more about pre-med programs, interview and wellness tips, to access a pre-med planner, pre-recorded application workshop presentations and more!
Medical Admissions Prep Program (MAPP) 
The School of Medicine held its first annual Summer Preparation Program for the MCAT in April 2001. With its amazing success, we have continued to offer the program for students preparing for medical school. 
Included Kaplan Course & Writing Seminar
Also included in the program is a Kaplan Course which reviews physics, general chemistry, organic chemistry, biology, verbal reasoning, and math. Students have supplemental instruction to augment the Kaplan Course from a qualified tutor, as well as a group study and access to test banks and practice exams. To ensure readiness for the application for medical school, all students participate in a professional writing seminar that focuses on personal statements.
The 2021 MAPP application period has closed. Congratulations to the 17 applicants selected for this years program.
Is a network of over 1000 health career focused undocumented students. Among other resources, they have developed a consolidated list of some of the health professions specific opportunities that may be of interest. For general information, the National Association for Student Financial Aid Administrators has put together a tip sheet for undocumented students that has links to scholarship resources and eligibility information.
Post-Baccalaureate Research Education Program
Post-Baccalaureate Research Education Program 
Underrepresented Scholarship Fund
The Spencer Fox Eccles School of Medicine's Underrepresented Scholarship fund provides scholarships to students committed to providing medical care to diverse underserved communities. Doctors who reflect Utah's demographics are critical for a healthy, thriving community. Scholarship support gives students more opportunities to study and practice in Utah. Let's keep our best and brightest in Utah! Many qualified applicants from diverse backgrounds choose to go elsewhere due to scholarship support.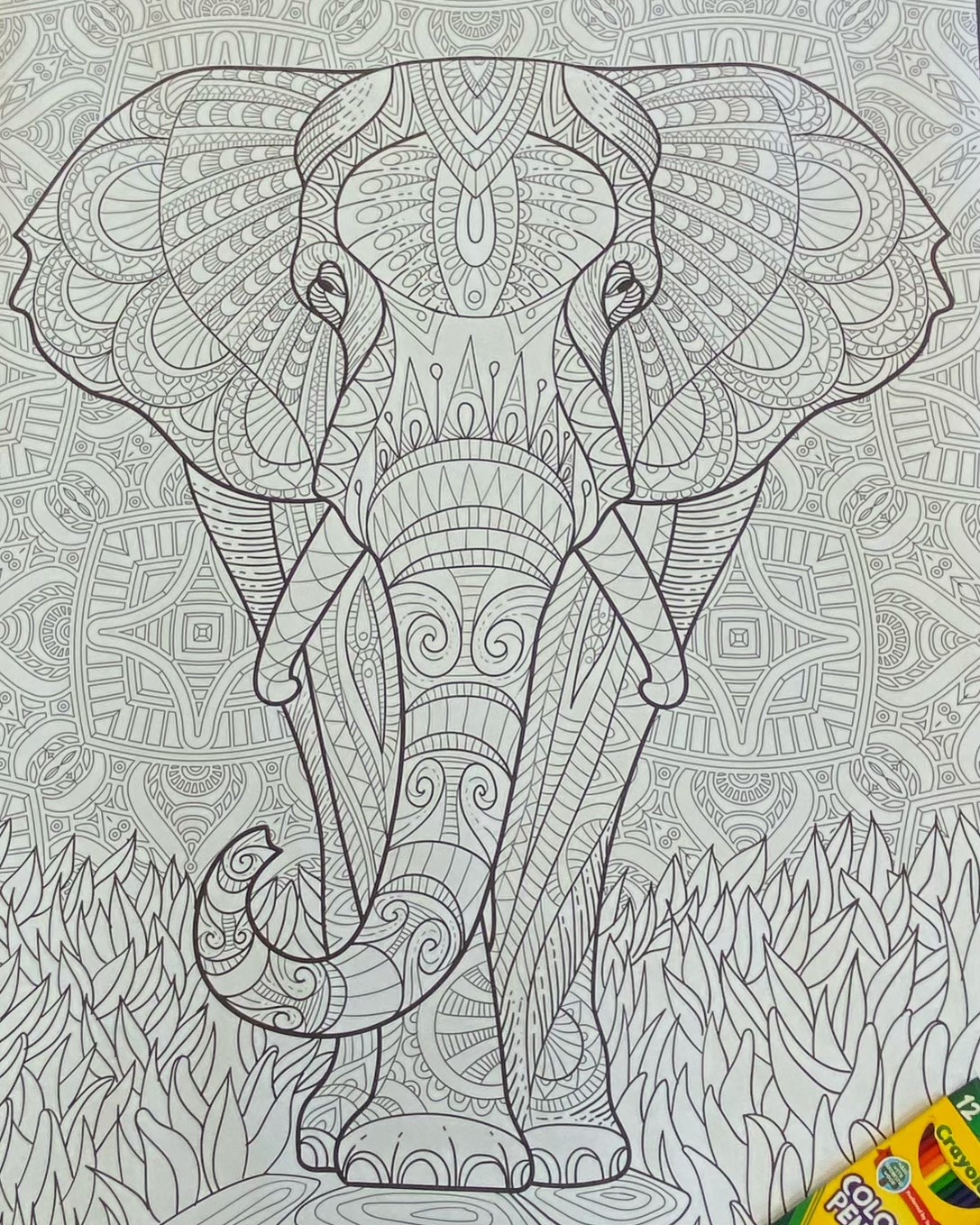 Contact Us
Drop by for snacks, coffee, coloring, printing, and more!
Email: somdiversity@hsc.utah.edu
Phone: 801-587-7672
Diversity Lounge - Room 101
School of Medicine, Building 379
27 S Mario Cappechi Drive
Salt Lake City, UT 84132