Established in 1994, the Department of Oncological Sciences performs research and provides training with an emphasis in cancer biology. This department is strongly aligned with Huntsman Cancer Institute (HCI) at the University of Utah, whose mission is to discover the origins of human cancer as well as develop new diagnostics and treatments.
Our department brings together a community of faculty, students, and staff, who work with approximately 50 graduate students and 20 post-doctoral fellows, in research laboratories. We award PhD degrees in cancer biology, with specialized training in transcriptional regulation and epigenetics, animal models of cancer, and cancer cell biology, including apoptosis, metabolism, and signaling.
Welcome Josh Andersen to ONCSCI!
Josh Andersen, PhD, is an associate professor in the Department of Oncological Sciences and started on September 1, 2023.
"All projects in our lab are tied together by a common interest in cancer cell signaling—specifically, how post-translational mechanisms control key aspects of tumor cell biology, including innate immune signaling, autophagy, cell survival, and growth. Our research is mechanism-focused, but also angled toward translational endpoints, including drug development. Because our research is question-driven, it relies on a variety of approaches from cell biology, biochemistry, computer coding/modeling, and mass spectrometry to uncover targetable mechanisms of tumor cell biology."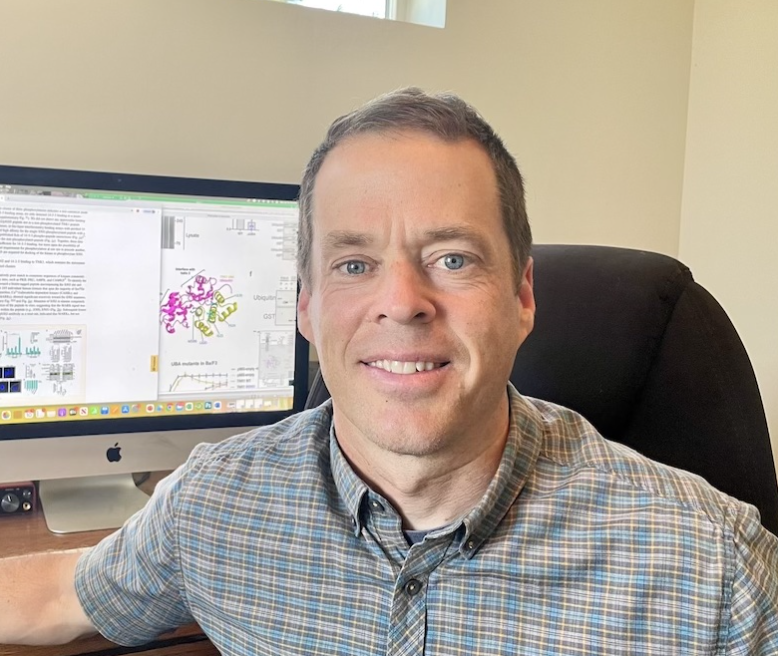 WHY UTAH?
In Utah you can truly have it all. Salt Lake City and the surrounding areas offer new comers diverse neighborhoods, great schools, arts and entertainment, and endless possibilities for sports and recreation. A strong economy and low cost of living make Utah a perfect choice to call home.