Elizabeth York, DO - PGY4
Quick and easy access to all things outdoors. 

Having intern year in the same system as the advanced PGY-2 through PGY-4 years made for a smooth transition into the rehab portion of residency. 

Brand new, state of the art rehabilitation hospital.  

Many national parks are in-state, making for epic weekend trips and vacations.

Having coresidents who feel more like family than coworkers.

Great concert venues, festivals, farmer's market, etc. 

Affordable living.

An amazing adaptive sports program. 

Supportive and collegial educational and work environment.

Short commute (plus beautiful mountain views on the daily commute).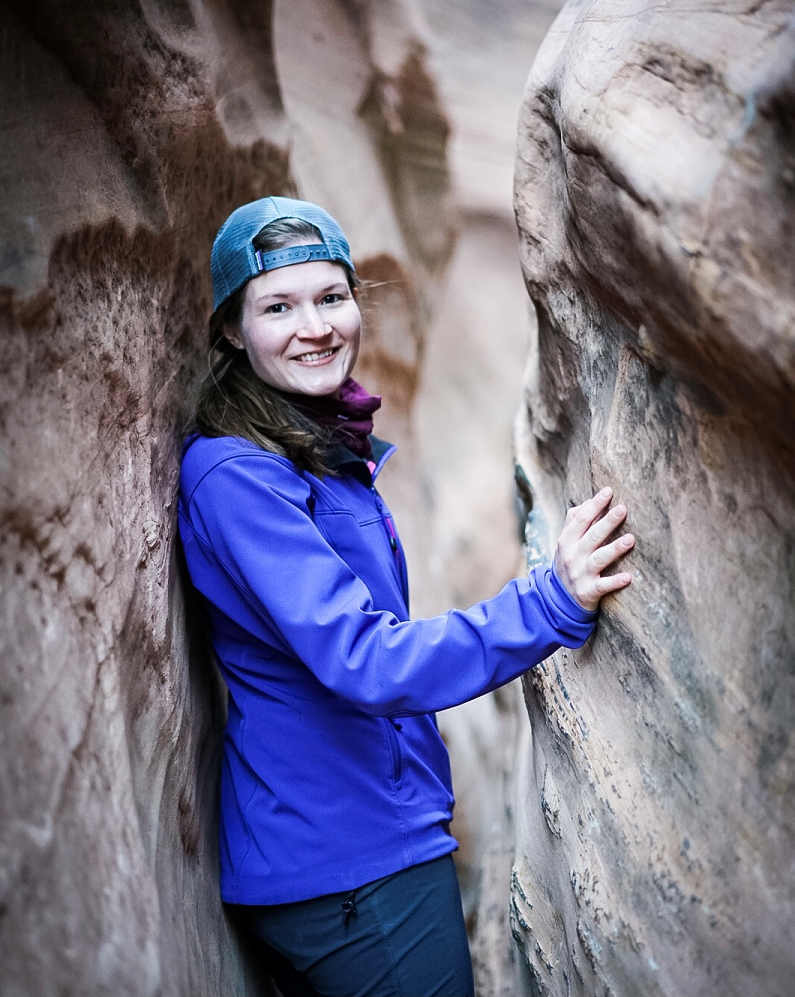 Shanalee Mountan, MD - PGY4
Unparalleled access to all things outdoors

'Small Lake City': Large city benefits with a small town feel

Close proximity to many state and national parks - endless weekend trip potential

Fun and supportive group of coresidents

Delta hub airport -- great for vacations and hosting out of state visitors 

Abundance of research and leadership opportunities within the program

Brand new state of the art rehabilitation hospital equipped with innovative technology 

High quality and down-to-earth healthcare culture

Temperate winters in the valley with world-renowned skiing in the mountains

Adriana (our residency program coordinator) -- she really does it all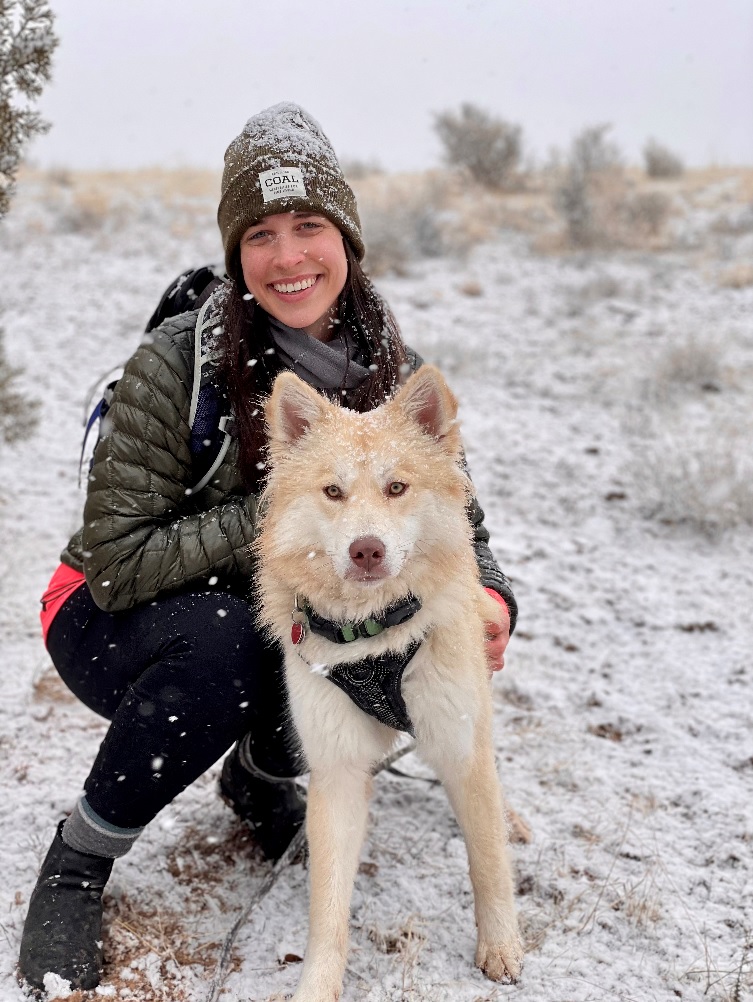 Justin Provo, MD - PGY4
Collegial and friendly healthcare worker environment.

Diverse and high acuity inpatient rehab that draws from a large catchment area.

Top notch msk, sports, ultrasound, and procedural training.

Administration that listens to residents and makes changes based on our feedback.

World class skiing, mountain biking, trail running, rock climbing.

My coresidents are some of my best friends and we always help each other out!

Safe and clean city with strong family values.

Incredible adaptive sports programs. Trialing the tetraplegic ski at Alta on a work day? Yes please!

Amazing national park access

Fun attendings with lots of cool interests outside of work.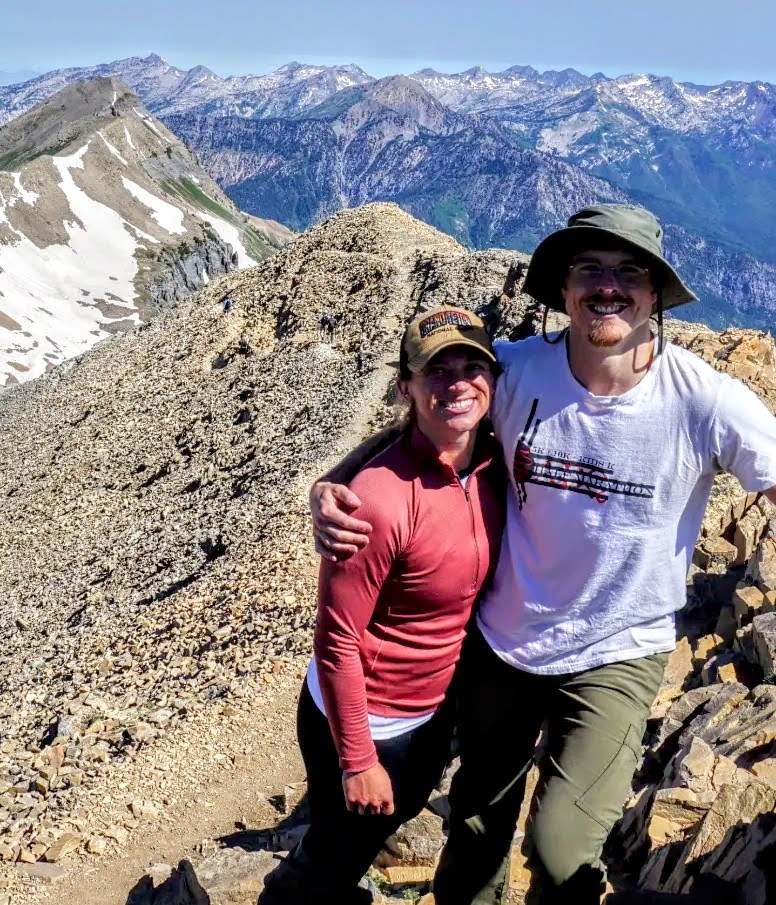 Andee Carefoot, MD PGY 3
The best co-residents one could hope for!

Amazing faculty and program coordinator

Diverse training in the broad scope of PM&R

Positive hospital atmosphere

Incredible local mountain bike trails

Access to amazing bike trails within just a few hours in all directions

Some of the best skiing in the country within a 25 minute drive

Easy commute to all the hospitals

A big city with a small town feel

I've never seen so many wildflowers in one place. It changes based on the season!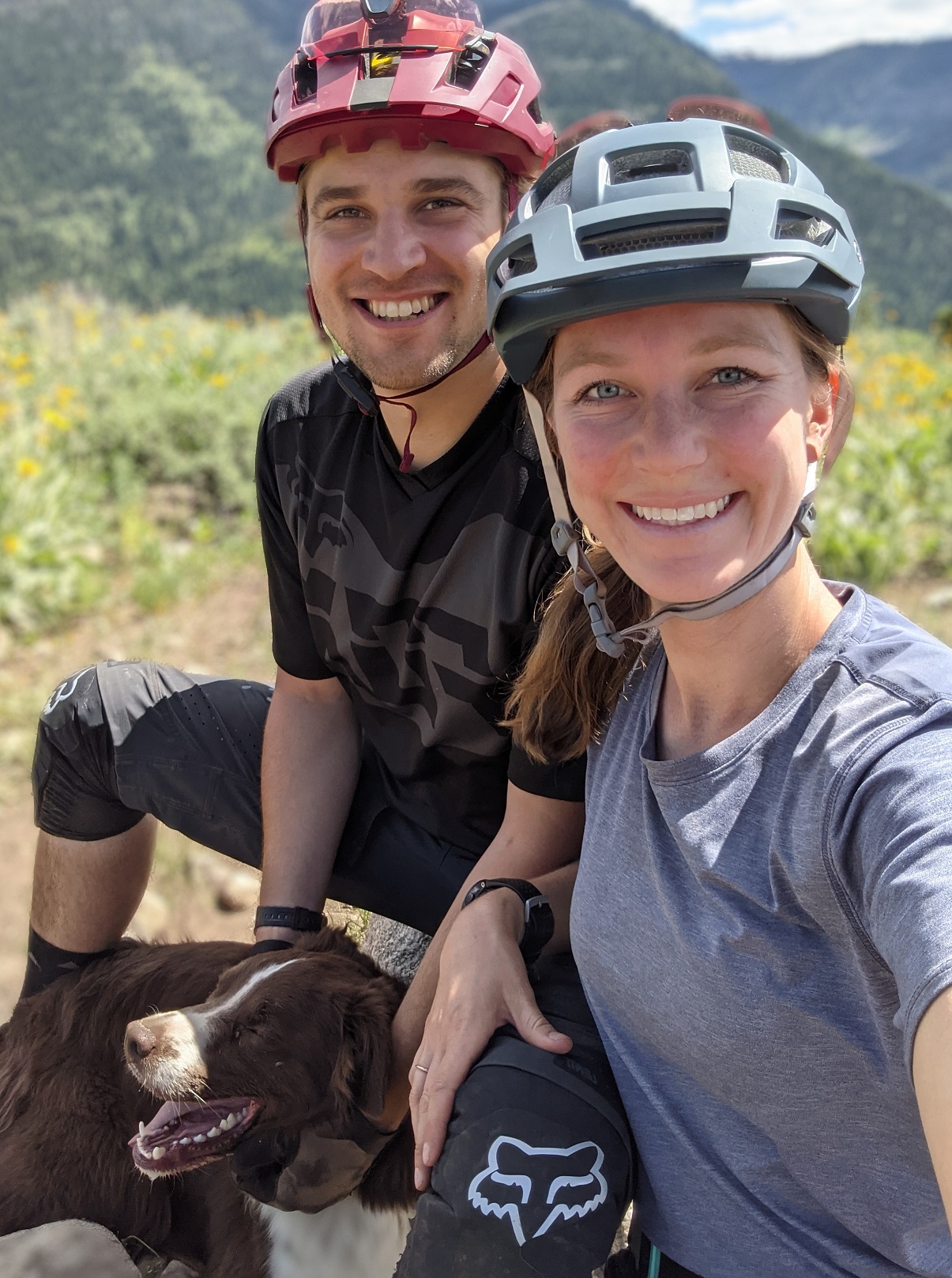 Casey Fenger, MD PGY 3
The people. Everyone here is amazing! The techs, nurses, therapist, the cooks, the baristas, attendings, fellow residents, Adriana, .... everyone! 

The great outdoors!!! Epic skiing, mountain biking,  fishing, camping.... The list goes on and on. 

The new hospital is incredible. It is wonderful to have a nice place to work. 

Patient exposure. You get to see a huge variety of patients at the University and the VA. 

Adaptive sports. I love adaptive sports and the TRAILS program is the reason I went into medicine and PM&R. Its incredible to see your patients out skiing, sailing, and cycling. 

Exposure. We get significant exposure to many different areas of PM&R. 

Fun. Every here has fun and it is a great atmosphere to be a part of. 

Team environment. You get to be a part of a giant team environment. Everyone helps each other.

Spinal cord injury care. I love SCI and knowing I would get exposure to a wide range of SCI patients was a huge draw for me. 

Have I mentioned how great all the people here are??!!