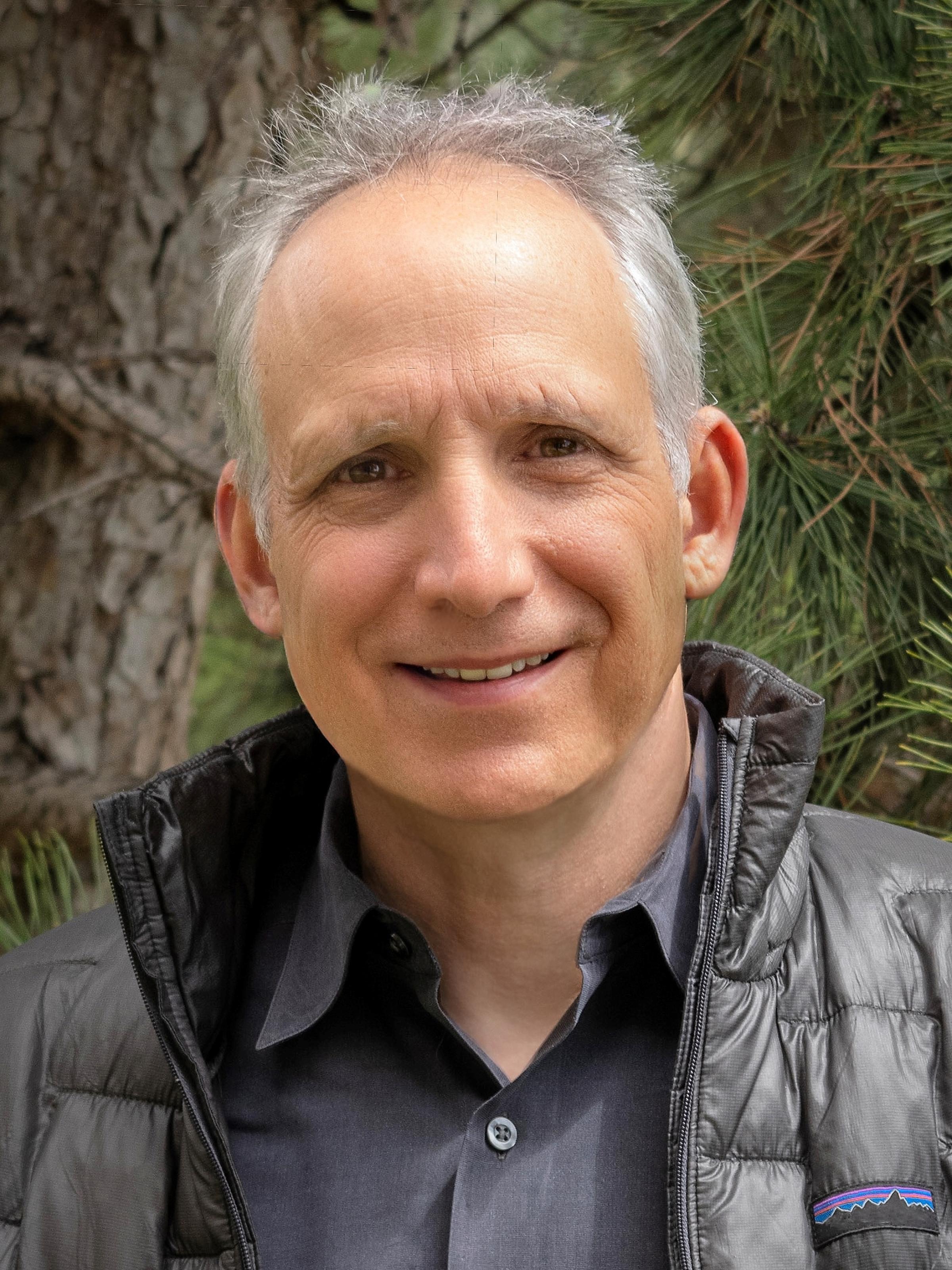 I am chief of the Division of Biostatistics in Department of Population Health Sciences at the University of Utah School of Medicine.
I joined the University of Utah as a Professor in August 2020, after spending 23 years on the faculty of the Department of Biostatistics at the Johns Hopkins Bloomberg School of Public Health.
I received pre- and post- doctoral training from the Department of Biostatistics at the Harvard School of Public Health under the guidance of Butch Tsiatis (pre) and James Robins (post).
My research is focused in how to report results in randomized trials with informative missing/censored data or irregular assessment times and in observational studies with non-random and time-varying treatment assignment. 
I served on the National Academy panel, which issued the report The Prevention and Treatment of Missing Data in Clinical Trials.
I am the principal statistician of the METRC consortium, which is funded by the Department of Defense to conduct multi-center clinical research relevant to the treatment and outcomes of orthopaedic trauma sustained in the military. I have also served as the lead statistician on a number of large evaluation studies including the National Study of the Costs and Outcomes of Trauma (NSCOT), Guided Care for Chronically Ill Older Adults and Healthy Steps for Young Children. For more details, visit my collaborations page.
I was born and raised in Brooklyn, New York, although I have retained little of the classic accent. I am married to Julie Alpher Scharfstein, who was a classmate of mine at Harvard. We have three children: Kayla, Ava, and Nadia.