Welcome to the Department of Population Health Sciences. I am thrilled to serve as the Chair of this ground-breaking department in the University of Utah School of Medicine. I believe that the contributions of our faculty, staff and students are having tremendous impact on population health and the delivery of health care in this country and around the globe. I hope this site provides you with valuable information about our research and educational endeavors.
The Department of Population Health Sciences was established in 2014 with the mission of providing methodological expertise and a collaborative, multidisciplinary infrastructure that would advance capacity for population health scientists to pursue impact-driven research and allow clinical professionals to provide better patient and population-oriented care in an increasingly complex health care delivery system. Bolstered by strong ties to the clinical operations at University of Utah Health and the world renowned Huntsman Cancer Institute, faculty and students in this department have unparalleled access to our health care system, clinicians and researchers from every academic discipline. Partnerships between our department and the vast expertise from across campus have been integral to our growth and success.
Our department is composed of a talented group of faculty, staff and trainees representing biostatisticians, epidemiologists, clinicians, economists, behavioral scientists, and other scholars. Together, we bring a perspective of inter-disciplinarity and innovation, collaborating across the Utah health system, and with partners nationally and globally, to improve population health. We work within both the clinical setting and the broader community to pave new roads in the areas of Health IT, medical decision making, statistical methodologies, cancer prevention and prognosis, rehabilitation science, and more. Through our high impact research, we strive to contribute to a world where all individuals – regardless of socioeconomic status, race, ethnicity, gender identity or sexuality – have the opportunity to enjoy the highest attainable standard of health.  
Our PhD program was created to train the next generation of population health scientists. Our students pursue an emphasis in biostatistics, clinical and translational epidemiology, or health systems research, and work in interdisciplinary teams from the time they start their coursework. Our students go into academia and practice as impactful and collaborative researchers who are committed to improving the constantly changing landscape of health care.
In the Department of Population Health Sciences, we aim to be a community of scholars who support one another and make a difference in the world. We are deeply committed to advancing health equity in our work and ensuring diversity and inclusion in our team. We believe that a diverse workforce is crucial for an innovative and creative environment, and that a diversity of perspectives and life experiences enhances our ability to improve population health. We are committed to enhancing the success of our faculty, staff, and students by creating a space that is safe and welcoming for all and where all employees are meaningfully engaged and have equal opportunity to succeed.
It is a joy and honor to lead this department and to be able to collaborate with a stellar group of faculty, staff, and trainees who are working to change the health and well-being of the larger population. We welcome your input and collaboration.
Sincerely,
Angie Fagerlin, PhD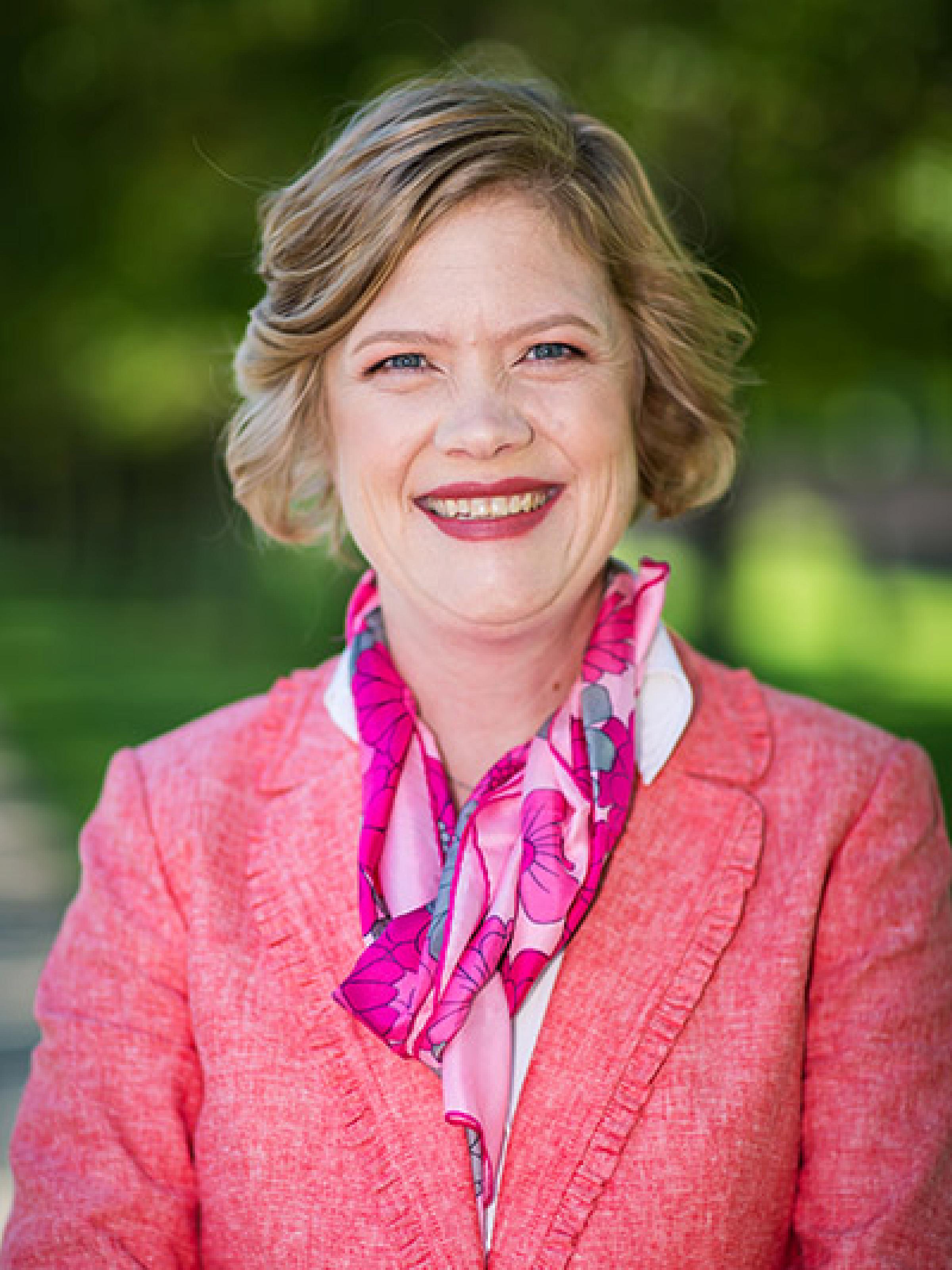 WE WANT TO HEAR FROM YOU
Do you have questions, suggestions, or ideas for collaboration? Reach out to us!
Collaboration Request
HELP PROGRESS, GIVE TODAY
You can help us continue to progress with even a small contribution.
Give Today!