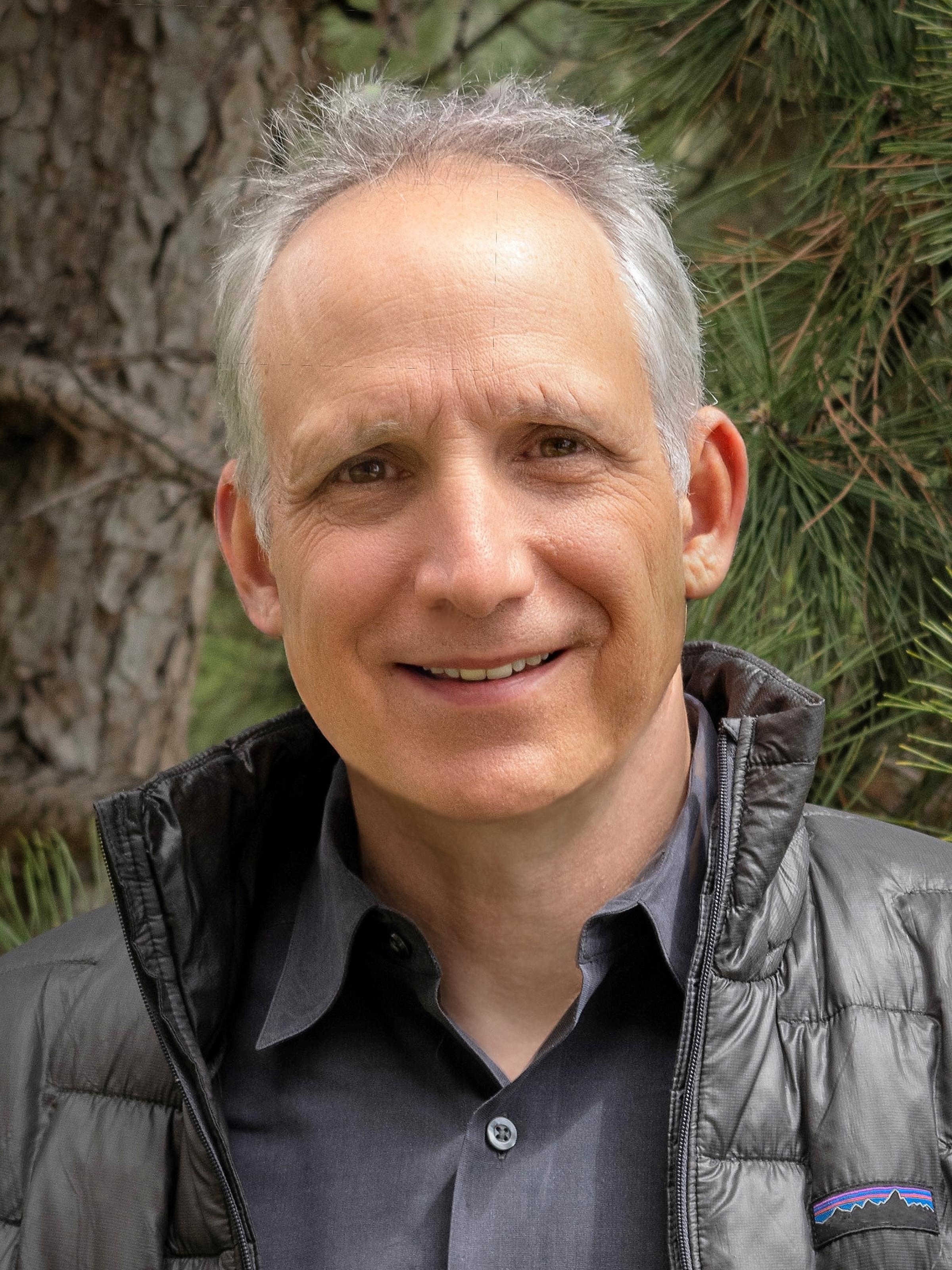 The Major Extremity Trauma Research Consortium (METRC) was established in September of 2009 with funding from the Department of Defense (DOD). It consists of a network of clinical centers and one data-coordinating center that will work together with the DOD to conduct multi-center clinical research studies relevant to the treatment and outcomes of orthopaedic trauma sustained in the military. The overall goal of the Consortium is to produce the evidence needed to establish treatment guidelines for the optimal care of the wounded warrior and ultimately improve the clinical, functional and quality of life outcomes of both service members and civilians who sustain high energy trauma to the extremities.
I am the principal statistician for the METRC data coordinating center. I work closely with the colleagues Ellen MacKenzie (director) and Renan Castillo (co-director) from the Department of Health Policy and Management as well as Michael Bosse (chair) from the Department of Orthopaedic Surgery at Carolinas Medical Center in Charlotte, NC. I have been interacting meaningfully with orthopaedic trauma surgeons on the design of randomized and observational studies, a number of which are starting to enroll patients in 2011.
Healthy Steps for Young Children
Healthy Steps is a national initiative that focuses on the importance of the first three years of life. Healthy Steps emphasizes a close relationship between health care professionals and parents in addressing the physical, emotional, and intellectual growth and development of children from birth to age three. I worked with colleagues Cynthia Minkovitz, Donna Strobino, Bernie Guyer, Nancy Hughart, Kamila Mistry, and William Huo from the Department of Population and Family Health Sciences to evaluate the effectiveness of this program, using data on 5565 children enrolled in a prospective controlled clinical trial at 6 randomization and 9 quasi-experimental sites across the United States.
National Study on the Costs and Outcome of Trauma (NSCOT)
NSCOT was designed to address the need for better information on the value of trauma center care. It was a multi-institutional, prospective study that involved the examination of costs and outcomes of care received by over 5,000 adult trauma patients 18 to 84 years of age treated at 69 hospitals located in 12 states. The study had three major objectives: (1) to examine variations in care provided to trauma patients in Level I trauma centers and nontrauma center hospitals; (2) to determine the extent to which differences in care correlate with patient outcome, where outcome is defined not just in terms of mortality and morbidity, but also in terms of major functional outcomes at 3 months and 12 months after injury; and (3) to estimate acute and 1-year treatment costs for trauma center and nontrauma center care, and to describe the relationship between costs and effectiveness for trauma centers and nontrauma centers. On this project, I worked with colleagues Ellen MacKenzie from the Department of Health Policy and Managment, and Fred Rivera and Jerry Jurkovich from Harborview Medical Center in Seattle.
In Guided Care, a specially educated registered Guided Care Nurse works in partnership with a team of primary care physicians to provide coordinated, patient-centered care to chronically ill patients. The Guided Care Nurse assesses, plans, monitors, educates, coordinates, empowers, and works with community agencies to ensure that the patient's goals for healthcare are met. A secure web-accessible electronic health record assists the Guided Care Nurse with drug interaction alerts, evidence-based guidelines, reminders, and tracking of encounters with health care professionals. While disease management and case management programs often focus on one or a few chronic conditions, the Guided Care Nurse manages all of a patient's health care needs in the home, the doctors' offices, the hospital, and the community. Guided Care is customized to address each patient's unique health care needs.
I work with colleagues Chad Boult, Lisa Reider, and Kathryn Frey from the Lipitz Center for Integrated Health Care in the Department of Health Policy and Management on an evaluation of the effectiveness of the Guided Care Program. Using a cluster randomized design, we are currently collecting and analyzing data on over 900 chronically ill patients.