Learners
Get started with CME
Create a CME profile
Claim CME instructions 
View transcript
Get your transcript or certificate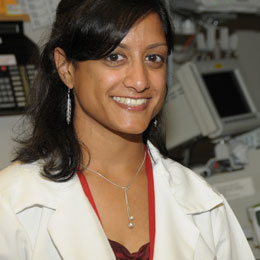 Click on the green rectangle "CME Transcripts" at the right (Or "Attendance Certificates")
Enter your email address (Utah.edu address, if you have one)
Enter your password or click 'forgot password?' to reset. (For University of Utah employees, this is typically your UID with a 0 instead of the U.)
Enter the dates you'd like the transcript & click sign in.
From there, you can save or print.
Contact us with any questions. 
To print your attendance certificate, you will need the ID number for the course that should have been provided to you during your course, your e-mail address and your password.
Check in via electronic call-in system (used for most on-going series)
You may use your cell phone, smart phone, laptop computer, tablet or desktop computer to sign-in for regularly scheduled series. The best and fastest is through your smart phone. After you have installed the proper app for your Android or iPhone, it will take only a couple of seconds to check-in, and it all can be done from your seat. You have until midnight to sign-in using that session's unique event code, but after that you will need to contact the CME office.
For specific instructions, use the Four ways to sign in.  
Event call-in number: (801) 478-5852
I forgot to call-in; now what?
You may contact UUCME and request we manually add the credit.  Please note that this may take significant time of the CME office and we can only manually add six months of missed call-ins per person, one time only.  Using the call-in system helps keep CME costs down and is the best method to ensure your credits are accurately recorded.