The mission of the Department of Family and Preventive Medicine (DFPM) Office for Equity, Diversity, & Inclusion is to:
Create a culture of inclusion, equity and belonging that embraces all forms of diversity and fuels educational, leadership, scholarly and clinical innovation, quality and connection, while addressing inequities at all levels of the DFPM, through
Outreach and inclusion efforts across the department that foster a workplace environment that attracts, engages, retains and values individuals from diverse identities that include socioeconomic status, educational status, race, ethnicity, language, nationality, sex, gender identity, sexual orientation, religion, geography, ability, body and age, subsequently promoting the unequivocal success of individuals and groups within the department and externally, which will promote the change towards health equity and justice in our local and global communities.
DFPM Faculty, Staff, and Students can learn more about professional conduct and access reporting resources for sharing professional concerns by visiting the DFPM Intranet:
DFPM Professional Concerns Reporting (DFPM Intranet)
Please reach out to us dfpm@utah.edu if you have difficulty accessing the DFPM Intranet.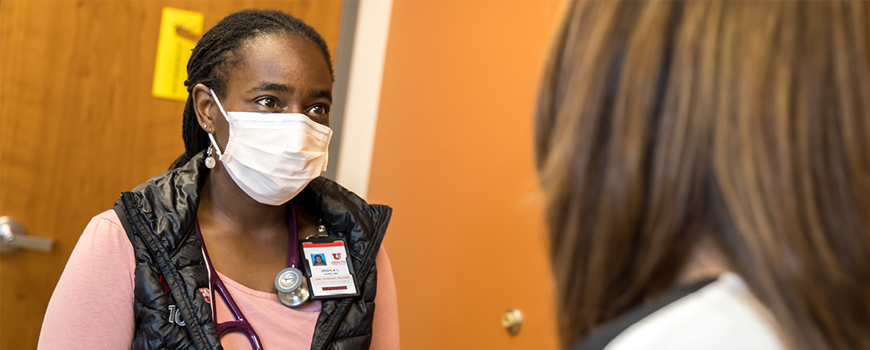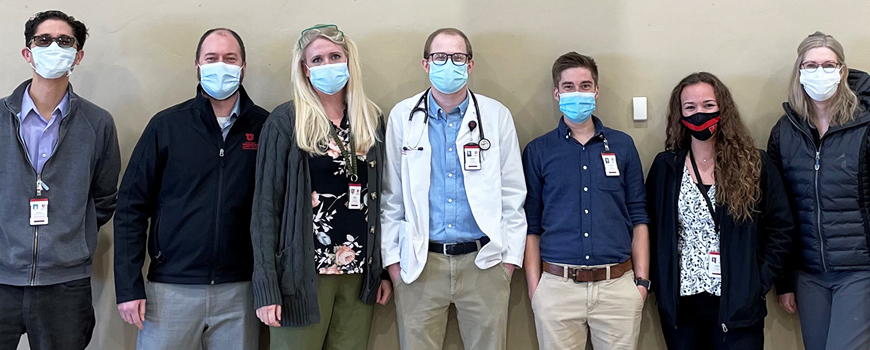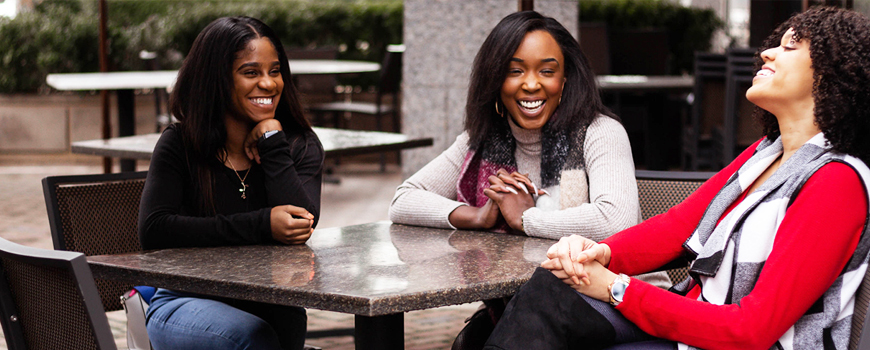 Darin T. Ryujin, MS, MPAS, PA-C
Darin Ryujin, MS, MPAS, PA-C, research is centered on inclusion and diversity, including racism, inclusion and diversity in physician assistant education. Additionally, his research interests include sleep medicine in underserved communities.

Jessica L. Jones, MD, MSPH
Jessica L. Jones, M.D., M.S.P.H., is a board-certified family medicine physician who currently serves as Assistant Professor for the Division of Public Health in the Department of Family and Preventive Medicine at the University Of Utah School Of Medicine. Her research l interests include wellness, and the prevention and treatment of obesity. She aims to help others attain their goals for a healthy and productive life.