Here at the office of Health Equity, Diversity, and Inclusion at the University Of Utah School Of Medicine we strive to be an integral part of the community as well as a valuable resource for our students, staff, and faculty. Along with finding information on the various outreach programs provided to Elementary through High school students statewide; you will also find valuable resources both on and off campus for under graduate students, as well as medical students, residents, and fellows.  
MISSION STATEMENT
The mission of OHEDI is to create an environment of inclusion and respect, actively recruit and fully foster the development of a physician and scientist workforce that reflects the diversity of our community.
To lead efforts for cultural awareness and embrace and welcome cultural differences in the School of Medicine and the Utah community
To maintain educational continuum through medical school
To support partnerships within the School of Medicine and the entire Utah community
To create sustainable educational and health partnerships throughout the entire Utah community.
To embrace all medical students' volunteer efforts to serve the Utah community
Indigenous Land Acknowledgement
The University of Utah has both historical and contemporary relationships with Indigenous peoples. Given that the Salt Lake Valley has always been a gathering place for Indigenous peoples, we acknowledge that this land, which is named for the Ute Tribe, is the traditional and ancestral homelands of the Shoshone, Paiute, Goshute, and Ute Tribes and is a crossroad for Indigenous peoples. The University of Utah recognizes the enduring relationships between many Indigenous peoples and their traditional homelands. We are grateful for the territory upon which we gather today; we respect Utah's Indigenous peoples, the original stewards of this land; and we value the sovereign relationships that exist between tribal governments, state governments, and the federal government. Today, approximately 60,000 American Indian and Alaska Native peoples live in Utah. As a state institution, the University of Utah is committed to serving Native communities throughout Utah in partnership with Native Nations and our Urban Indian communities through research, education, and community outreach activities.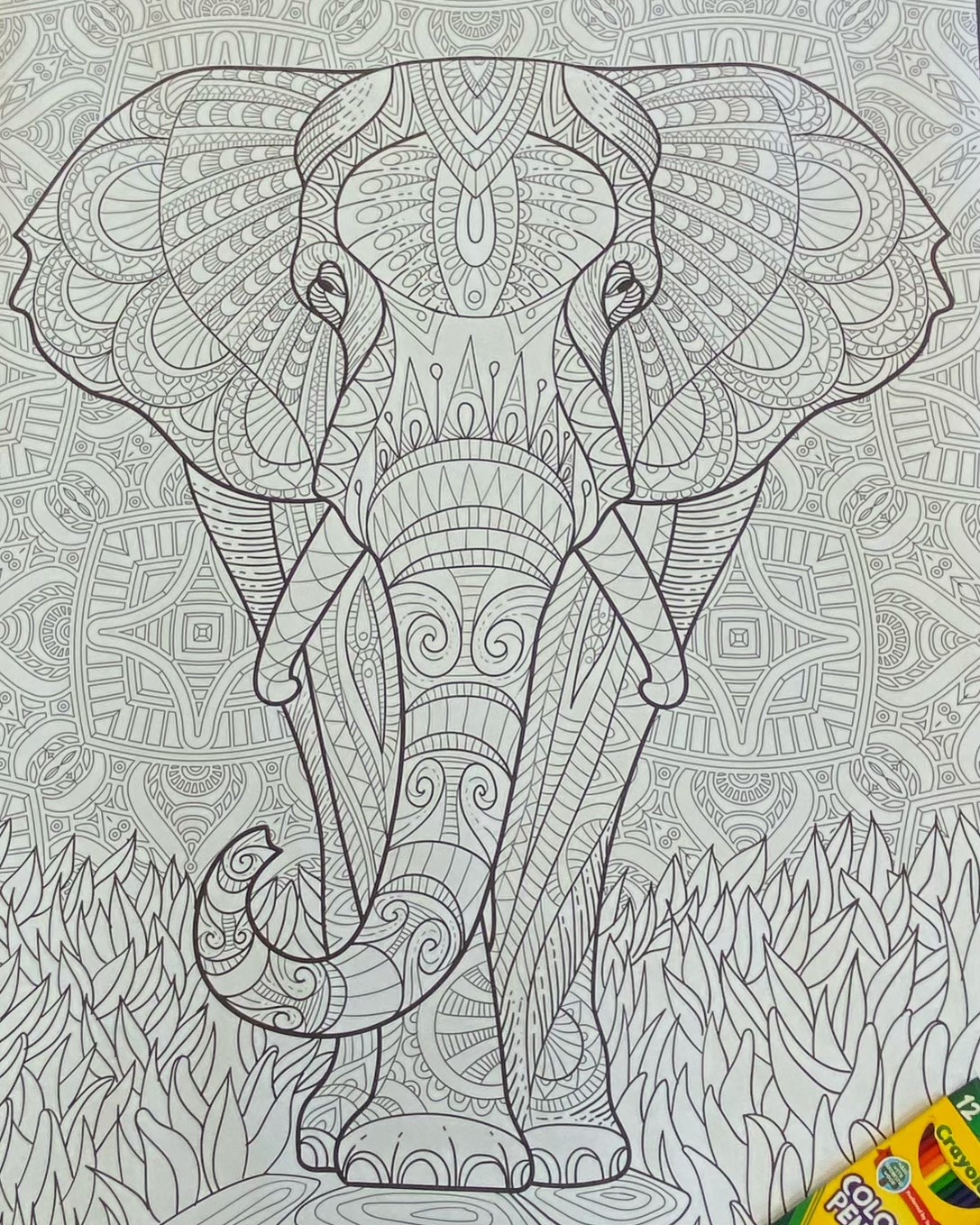 Contact Us
Drop by for snacks, coffee, coloring, printing, and more!
Email: somdiversity@hsc.utah.edu
Phone: 801-587-7672
Diversity Lounge - Room 101
School of Medicine, Building 379
27 S Mario Cappechi Drive
Salt Lake City, UT 84132
Become a Donor
Let's keep our best and brightest in Utah!
Many qualified applicants from diverse backgrounds choose to go elsewhere due to scholarship support.
The Spencer Fox Eccles School of Medicine's Underrepresented Scholarship fund provides scholarships to students committed to providing medical care to diverse underserved communities.
Doctors who reflect Utah's demographics are critical for a healthy, thriving community. Scholarship support gives students more opportunities to study and practice in Utah
Donate Now