Administrative Manager
Kelly Aldridge
Kelly is the Administrative Manager for the Divisions of Family Medicine and Physician Assistant Studies. She is responsible for assisting with business operations in the Family Medicine and Physician Assistant Studies programs including faculty and staff onboarding, accounting, and human resource management.
Kelly has 20 years of experience working at the University of Utah. She likes to travel and spend time with her grandchildren. She also likes to attend the Utah Football games…Go Utes!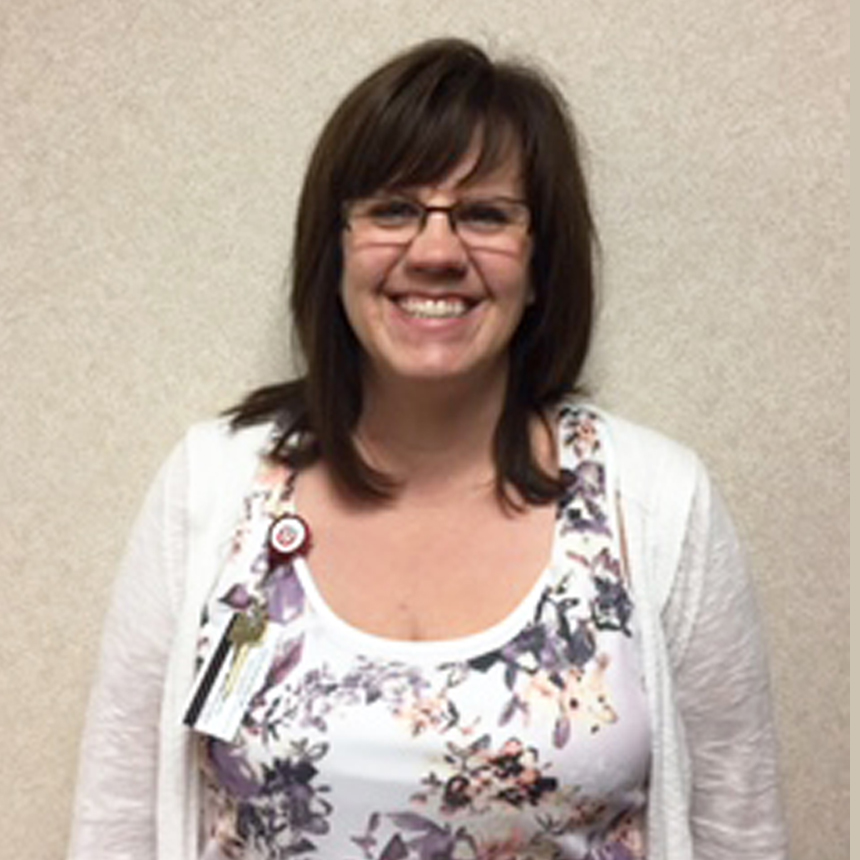 Academic Coordinator
Marianne Bailey
Marianne works directly with the Division of Family Medicine residents. She is responsible for coordinating the resident's schedules throughout all their required residency rotations. She assists and supports all faculty and staff with any scheduling needs and day to day tasks. Marianne comes to us from the clinical side, working as a Dialysis Technician for the past 8 years. She loves to read, bake and enjoys the chaos of her family life, including her husband, 6 children and their spouses, 2 border collies, an African Grey Parrot, a Bearded Dragon and 2 cats.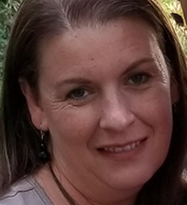 Medical Student Education Program Manager
Ashley Crompton
Ashley manages the daily aspects of the Medical Student Education Program, including the 3rd year clerkship, 4th year Sub-Internship and other 3rd and 4th year electives, and helps to obtain and manage all adjunct faculty appointments for preceptors as well as affiliation agreements with clinical sites. She also oversees the Family Medicine Interest Group (FMIG). Ashley has a bachelor's in Human Development and Family Studies from the U and has been working in healthcare for the past 15 years. Ashley enjoys hiking, skiing and going on adventures with her two rescue dogs, Hudson and Walker.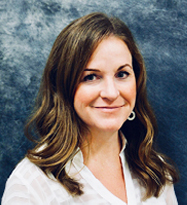 Academic Program Coordinator
Tayler Hughes
Tayler is an academic program coordinator who works directly within the Family Medicine Residency. She oversees WATS, Survival Skills, Grand Rounds, Journal Club, Patient Safety Conference, and planning and organizing resident retreats and workshops. Tayler has a bachelor's in Interdisciplinary Studies and a master's in Psychology. While she was raised mainly in Wisconsin, she has lived in nine states throughout her life. Tayler enjoys teaching spin classes, running, thrifting, and trying out new coffee shops and restaurants.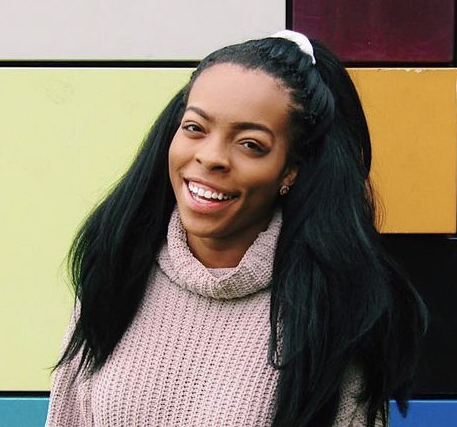 Program Manager
Heather McComber
Heather works directly in the Family Medicine Residency. Her responsibilities include working with the Program Director to maintain residency accreditation through ACGME, organize the recruitment and orientation of incoming interns, and assisting the Program Director, Assistant Program Directors, and residents with day to day tasks. She also assists the Associate Director of Clinic Education and Operations with residency budget and allocations. Heather has earned her bachelor's degree in Business Management, and loves working healthcare.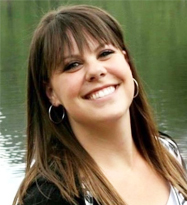 Administrative Manager, Clinical
Becky Reynolds
Becky is the administrative manager of clinical programs in the Division of Family Medicine. She oversees faculty clinic schedules, including call and OB, faculty dashboards and policies and procedures. She works with the PCMH, APC, Insomnia and SEE groups and assists with community outreach and Million Heart efforts. Becky joined the University of Utah in 1998 and has over 15 years experience in higher education. She received her Bachelor of Science in Family and Human Development from Utah State University.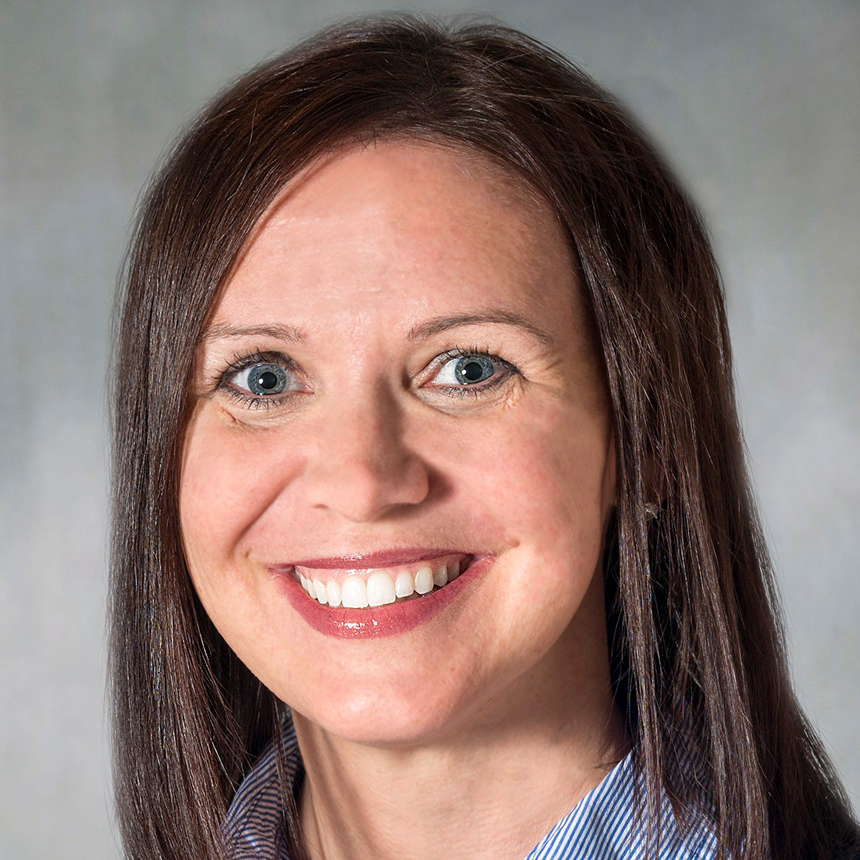 Academic Coordinator
Cayla Sanelli
Cayla is an academic program coordinator providing support for the Family Medicine medical student education and clinical programs. She assists with third year placements and serves as a back up to the medical student education manager. She also helps with clinical programs such as SEE, Insomnia Management, Reach Out and Read, and shadowing. Cayla serves as the coordinator for faculty recruitment and onboarding and coordinates events for the residency program. Cayla is from Tampa, Florida and holds a Master's degree in Educational Leadership from the University of Central Florida.