How You Can Help!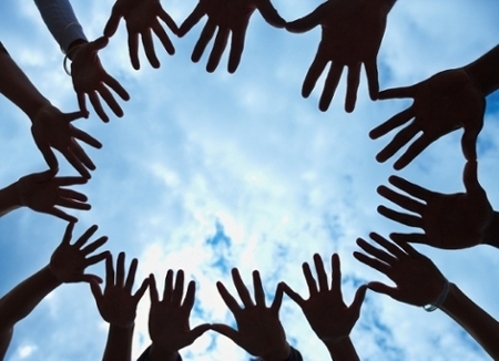 The Division of Public Health is actively engaged in addressing critical issues that impact health. Our work involves education, service and research on issues such as:
Environmental health,
How the built environment is contributing to the obesity epidemic,
Fertility issues,
Drug overdose in Utah, and
Many others.
Global Health Issues
We also extend past the borders of Utah through our efforts in the Office of Global Health. We are working on health and sustainability issues in Ghana, with cancer prevention and treatment among American Indian communities in the Intermountain West, refugee health in and around Salt Lake City and plan to expand into South America, China and India in the near future.
We invite you to join with us by helping to support our efforts.
Steven E. Lacey, PhD, CIH, CSP, FAIHA
Division Chief
If you'd like to donate to a specific endowment (i.e., Sundwall Lecture, Meghan's Endowment) please indicate that by adding the endowment name in the Special Instructions.