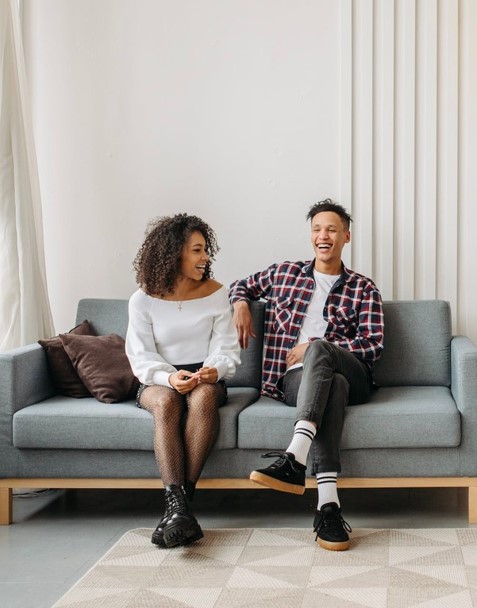 In May 2022, an global outbreak of Mpox (previously known as Monkeypox) began. As of March 1, 2023, more than 86,000 people world wide have been identified as cases of Mpox. We are conducting a study to explore the associations between communication of knowledge and uncertainty during the early days of the current Mpox outbreak with behaviors that are suspected to be the key transmission pathways for this outbreak.
Why are we asking you to be in this research study?
We want to learn more about the situation surrounding your infection with Monkeypox and the communications you received prior to and since your infection.
What happens in the research study?
If you choose to participate in this study, you will be asked to complete a confidential survey about you, and your experiences with Monkeypox. The survey should take around 20 minutes to complete and will help inform current and future research about providing information to the population during an infectious disease outbreak.
We will not collect any personally identifiable information from you and all survey data will be stored as password-protected, encrypted files that only key researchers may access.