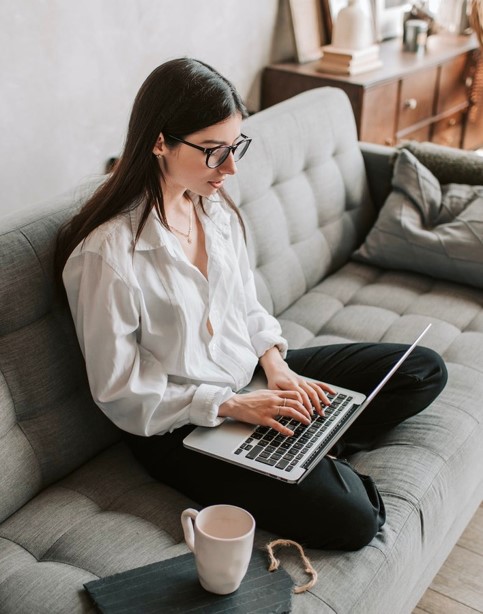 What if you have any questions about the research study?
If you have any questions, complaints or if you feel you have been harmed by this research please contact the researchers, Kimberley Shoaf, a Professor of Public Health at the University of Utah at kimberley.shoaf@utah.edu.
If you have questions about your rights or any questions, complaints, or concerns you do not feel you can talk about with the research staff, you may contact the University of Utah Institutional Review Board (IRB) by phone at (801) 581-3655 or by e-mail at irb@hsc.utah.edu.