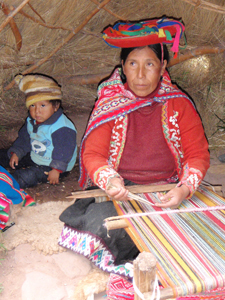 The WHO predicts by 2030 that death and disease attributed to road traffic accidents will outnumber most other causes of death worldwide. Source poor countries will shoulder the majority of these injuries and deaths, with literature suggesting that up to 81% of these deaths occur in areas without established EMS. Demographic data on trauma patients were collected in Southern Peru, identifying major causes of injury, injury patterns and identifying transport methods. A novel lay provider trauma training course was developed and is currently being implemented through teaching of lay populations in the Sacred Valley, Peru.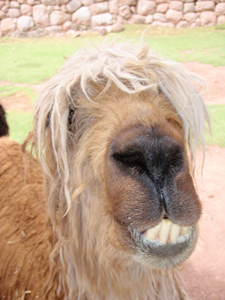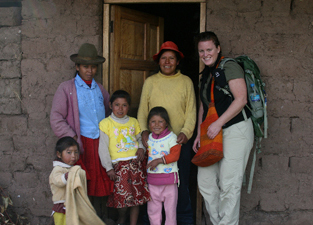 MESSAGE FROM THE PROGRAM DIRECTORS
Only a few years ago, the presence of an emergency medicine residency in Utah was still just a dream. In 2005 that dream became a reality, and in June of 2008 we graduated our first class of emergency medicine residents.
Learn More