Welcome to the Department of Emergency Medicine
AT UNIVERSITY OF UTAH SCHOOL OF MEDICINE
---
Compassionate care is at the core of Emergency Medicine. We proudly serve both the Utah community and Mountain West region, ensuring everyone in our community has access to the highest level of care for time sensitive conditions.
We are committed to training the next generation of Emergency Medicine Physicians, and support both a competitive Emergency Medicine Residency as well as Emergency Medicine Fellowship training opportunities.
Collaborative team science in a wide range of acute disease processes allows us to further advance the field of Emergency Medicine.
---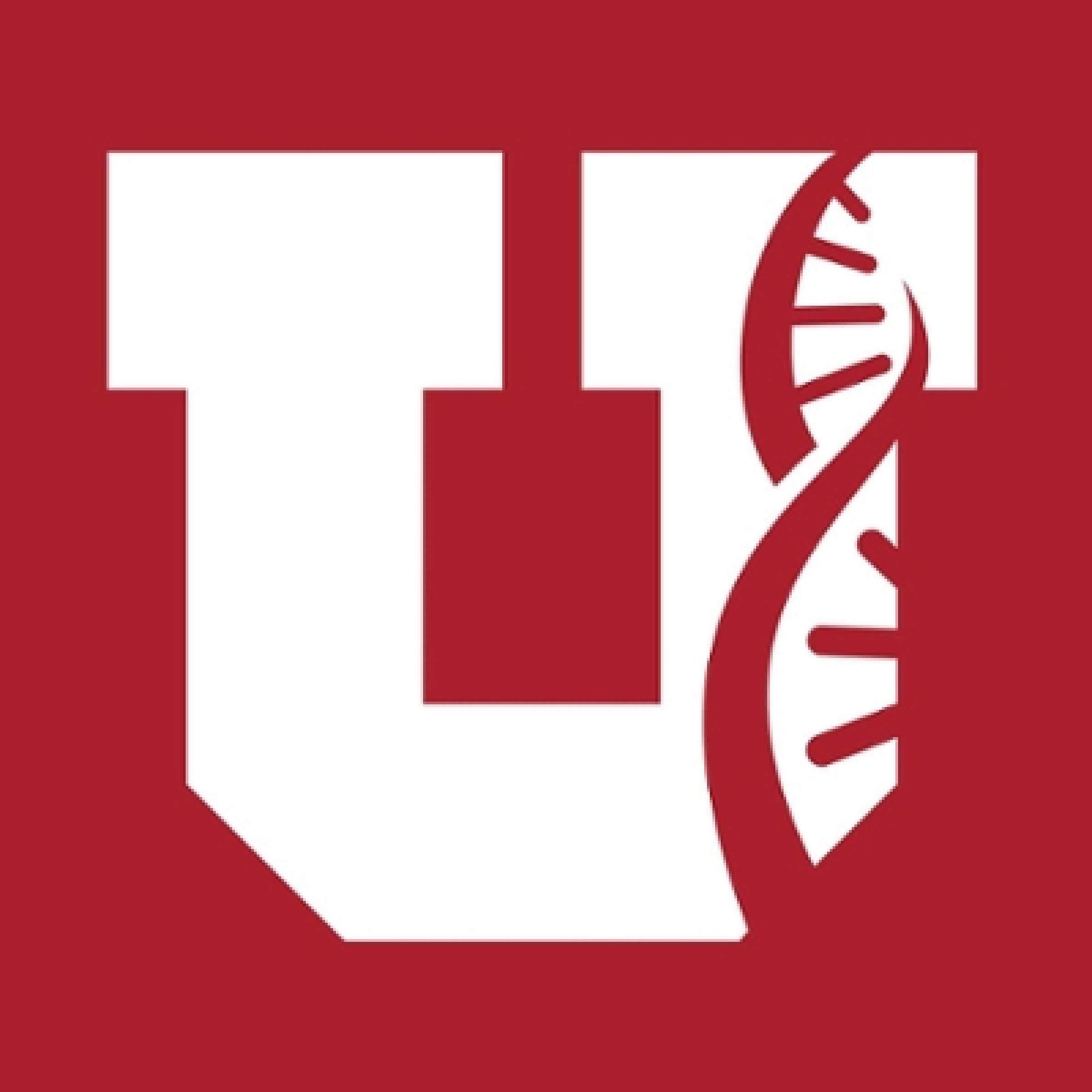 MESSAGE FROM OUR DEPARTMENT CHAIR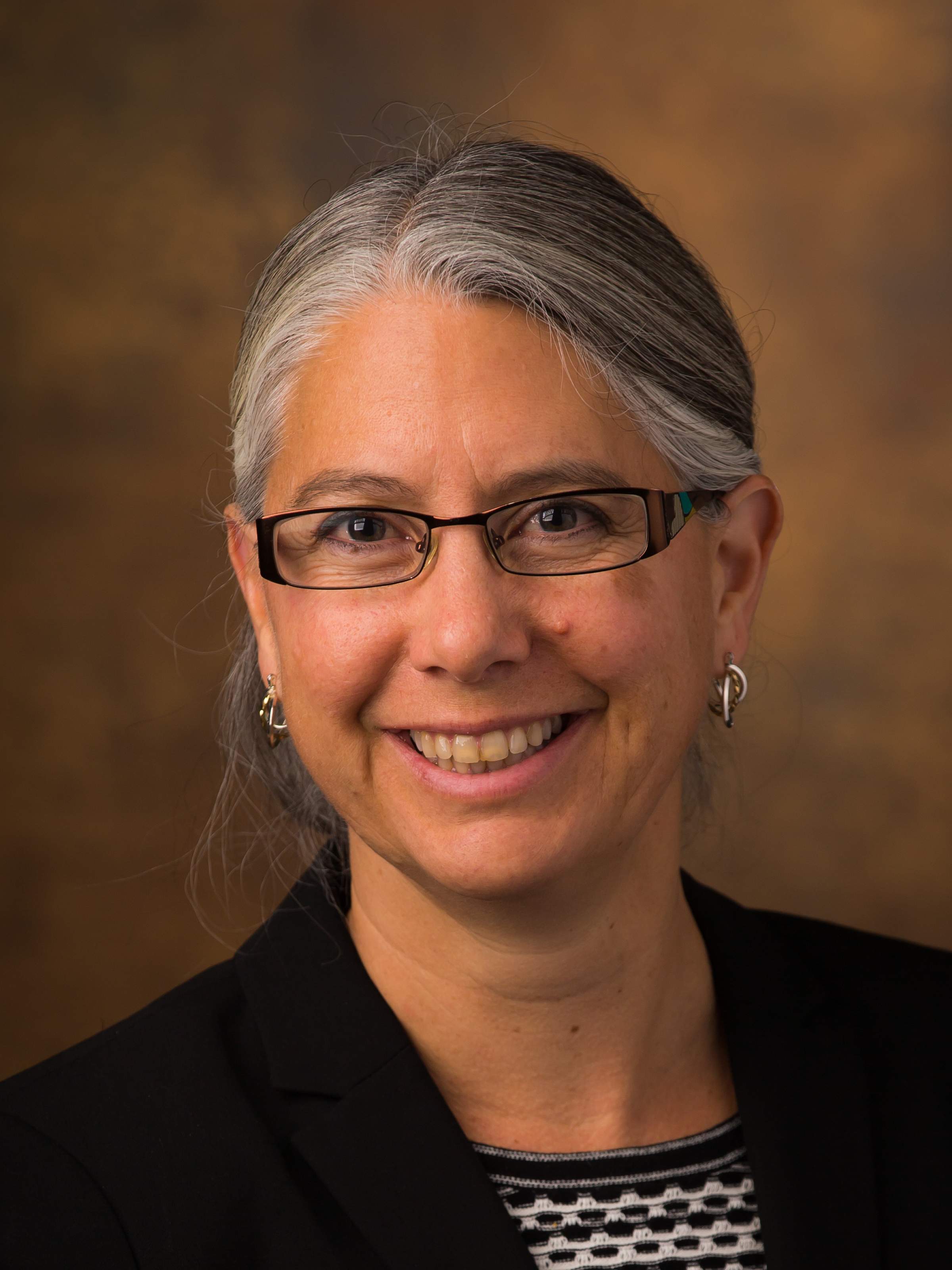 The Department of Emergency Medicine provides a vital link between our community and the health care system. We serve over 1.2 million people in the Salt Lake Valley and support the largest rural catchment area in the United States.
Our Department is a regional center of excellence for complex medical conditions and time sensitive conditions such as heart attacks, strokes, and acute traumatic injuries.
Christy Hopkins, MD, MPH, MBA, FACEP
Professor and Department Chair
Social Media
See what's being discussed & shared
---
DEPARTMENT OF EMERGENCY MEDICINE
OUR MISSIONS: