Peru
The WHO predicts by 2030 that death and disease attributed to road traffic accidents will outnumber most other causes of death worldwide. Source poor countries will shoulder the majority of these injuries and deaths, with literature suggesting that up to 81% of these deaths occur in areas without established EMS. Demographic data on trauma patients were collected in Southern Peru, identifying major causes of injury, injury patterns and identifying transport methods. A novel lay provider trauma training course was developed and is currently being implemented through teaching of lay populations in the Sacred Valley, Peru.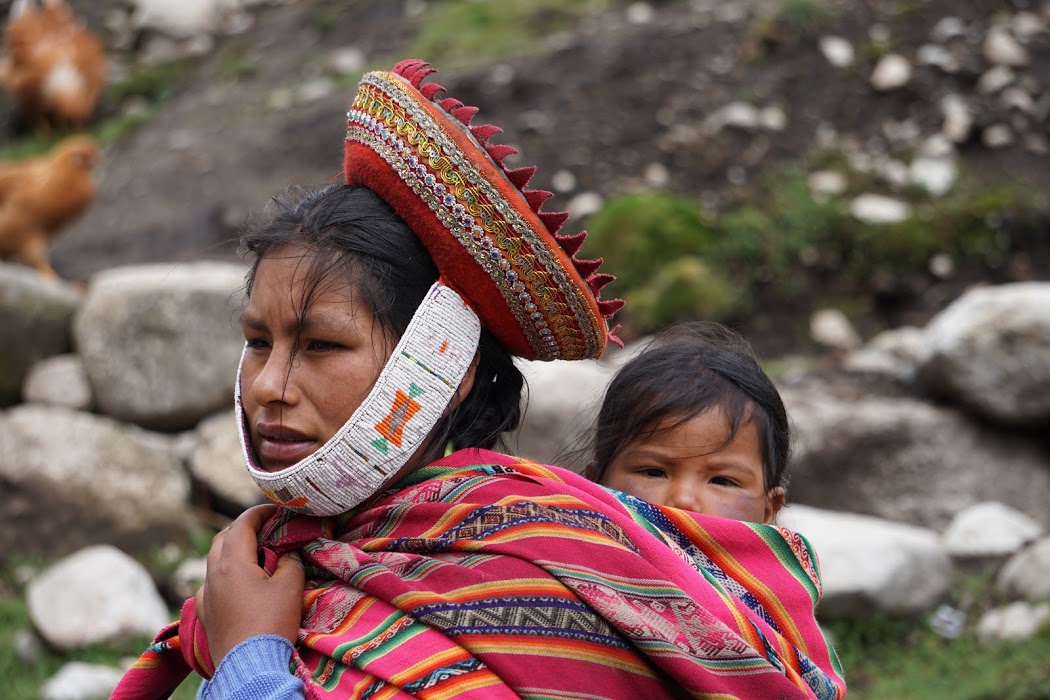 Vietnam
Vietnam, like many developing countries, lacks organized and dedicated Emergency Medicine training as a specialty. While many EM practitioners exist, very few are residency trained specific to Emergency Medicine. The University of Utah's Department of Emergency Medicine, as well as two large institutions in Southern Vietnam (Ho Chi Minh City), Cho Ray Hospital and University Medical Center, have partnered to develop and maintain Emergency Medicine as a specialty in Vietnam and continue educational exchanges between faculty and residents there. We are proud to collaborate with our Vietnamese colleagues and UC-Davis EM on the very first Diploma in Emergency Medicine program in Vietnam at Cho Ray Hospital. Rosh Review has provided access for our colleagues, free of charge, to support their education.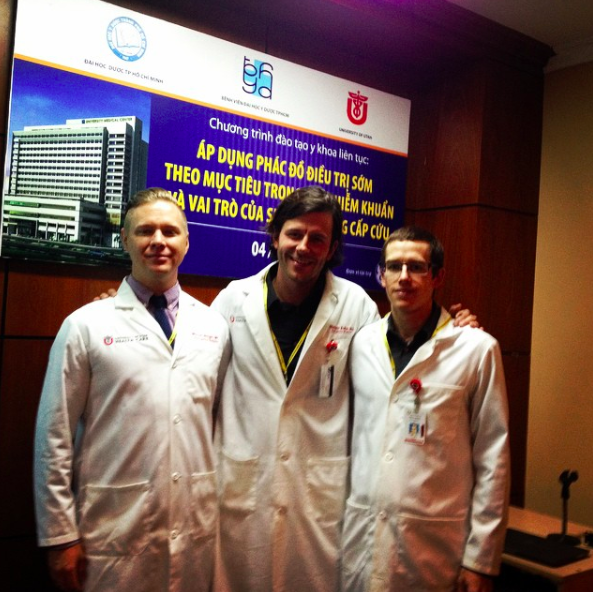 India
Dr. Peter Taillac has developed a partnership between Rajiv Gandhi University and the University of Utah Department of Emergency Medicine that trains primary care physicians stationed in rural India in the basics of Emergency Care. The course was developed to meet the needs of acutely ill patients presenting to clinics in rural India where little to no resources exist to provide resources for critically ill and traumatically injured patients. Goals of training are to teach physicians to recognize critical illness and injury, stabilization and initiation of transfer to higher level of care facilities. This program continues to expand, there exist many opportunities for residents and potential fellows to become involved and the Indian Government has expressed interest in further development in other locales across the country due to its success.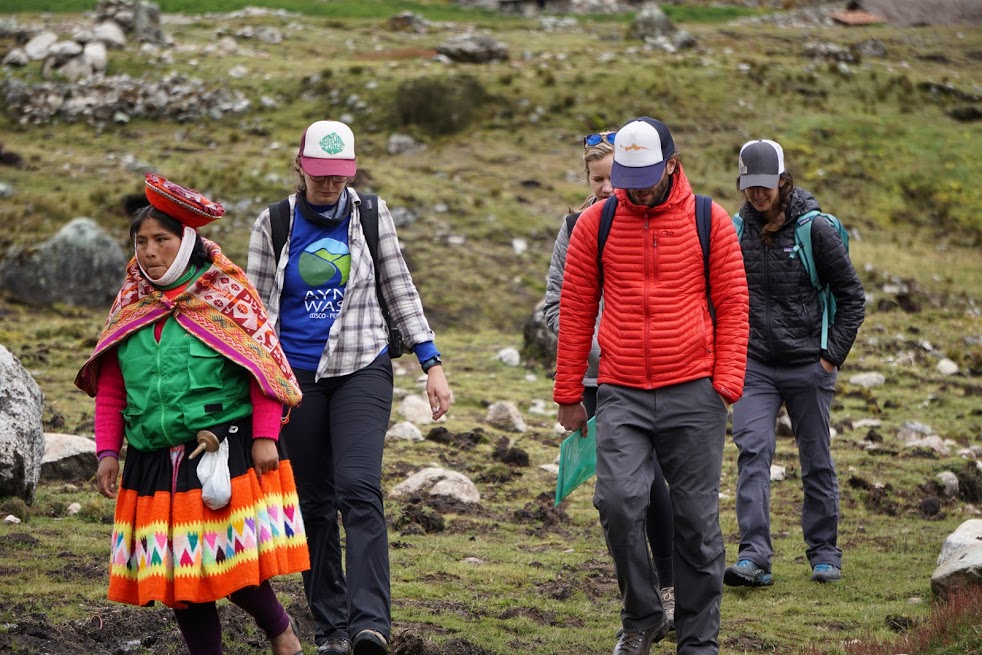 Syria
The current Syrian Civil War, in it's 7th year, has displaced more than 12 million civilians, and thought to have contributed to nearly 500,000 deaths. Medical resources and facilities have been directly targeted, and care for acutely injured persons affected significantly. Traditional education and on the ground instruction is particularly difficult for many reasons in a conflict zone, including danger to educators and participants both. 
The University of Utah Department of Emergency Medicine, in Spring 2017, proposed the extension of our ongoing tele-education efforts to care providers in Syria who are facing these incredibly difficult practice environments. In collaboration with EM, Surgery and CC colleagues from Harvard, Yale and University of Washington, a pilot project providing online support was initiated. A curriculum directly addressing deficiencies in care and knowledge in acute traumatic injury was developed, utilizing perceived deficits our Syrian counterparts identified. Using contacts in Syria, 25 individuals with varying backgrounds and training, were selected to participate. 
Free, online, encrypted platforms were utilized to ensure 24/7 access to educational resources and EM colleagues stateside. Google Meet allowed for live interactive lectures. Vimeo allowed for 24/7 access to recorded lectures. And Slack allowed for continuous text based communication between colleagues. All participants involved, amazingly, had access(intermittent) to internet via wifi, despite many other resource challenges. 
After a period of 6 months, involvement was assessed via a web based survey assessing knowledge appreciation and retention, and plans for scaling up similar initiatives both in Syria and other conflict zones are currently underway.