A Competitive Mentored Research Program for Medical Students
The summer Medical Student Research Program (MSRP) is a competitive mentored research program provided to medical students. Students have the opportunity to work with basic science, clinical science, or health care research investigators.
Goals
Goals are:
To enhance students' research horizons, and
To help students develop scientific presentation and writing skills.
Timeline
Early November, contact three to five faculty members to find a project for the summer. 
December (Winter break) select the faculty mentor to work with during the summer after first year of medical school.
Early January meet with faculty member to identify project and begin writing proposal.
January 31, due date to submit research proposal including mentor's NIH Biosketch – upload documents in the Canvas Course "MSRP 2023."
Selected students and mentors will receive offer letter by March 15.

Start Date: May 15, 2023 (subject to change)

Participation Summer Research Course Series (one credit) specific to their grant program or other support mechanisms.
Attend two mandatory Responsible Conduct of Research (RCR) courses and complete RCR online course.

End Date: July 31, 2023 (subject to change)

Participate in Medical Student Research Forum with new 1st Year Medical Students, Fall 2023.
Responsibilities
Projects are 10 weeks in length and students are expected to work approximately 40 hours/week minus release time to attend designated weekly research seminars. Students whose projects are selected for support are paid a stipend from an NIH grant for their research activities. Students are expected to present a poster at an annual Research Forum, which their mentors attend and support their trainees. Students may apply for Travel funds to present their research findings at national meetings.
There is a monthly stipend paid for the 10 week program. Students are expected to work 40 hours/week. During the summer, students participate in a weekly Summer Research Course Series that includes classes on research ethics, reproducibility, grant writing, best practices for presentation, and seminars/Q&A sessions with physician-scientists on topics related to their research. In the autumn, we sponsor a Research Forum. The students' sponsors are invited, and the students present posters on their work.
Projects
After a project has been selected, the student should discuss the proposed research with the faculty member. If both student and mentor agree on a project, the student should then write a research proposal for review by a committee that will evaluate them and give priority scores for funding purposes.
The criteria used by the committee are the same as those used at NIH study sections:
Does the project relate to T35-supported research on (a) heart, lung or blood, (b) diabetes, metabolism or digestive or kidney diseases?
Does the project represent hypothesis-driven science?  Is there a clearly stated hypothesis and is there a test of the hypothesis?
Is there evidence that the student was involved in writing the proposal?  We realize that most of the proposals reflect projects generated by the ongoing studies in the mentors' laboratories, but we wish to see some evidence that the proposal reflects thought and effort on the part of the student and is not simply 'lifted' from a pre-existing grant.
Does the project offer a learning experience for the student?  We do not want the student to be considered a 'pair of hands' doing a limited number of repetitive tasks, but want them to be exposed to different techniques and have the opportunity to generate experimental protocols.
Is it feasible to accomplish, or at least initiate, a body of work in the allotted time frame?
This NIH-funded program for 2023 will fund up to 27 students from the University of Utah including 2-3 students from each of our partnering institutions, the University of Puerto Rico (URM) and the University of Nevada.
Note: All faculty must have IRB and/or IACUC approval before students can start work on any projects.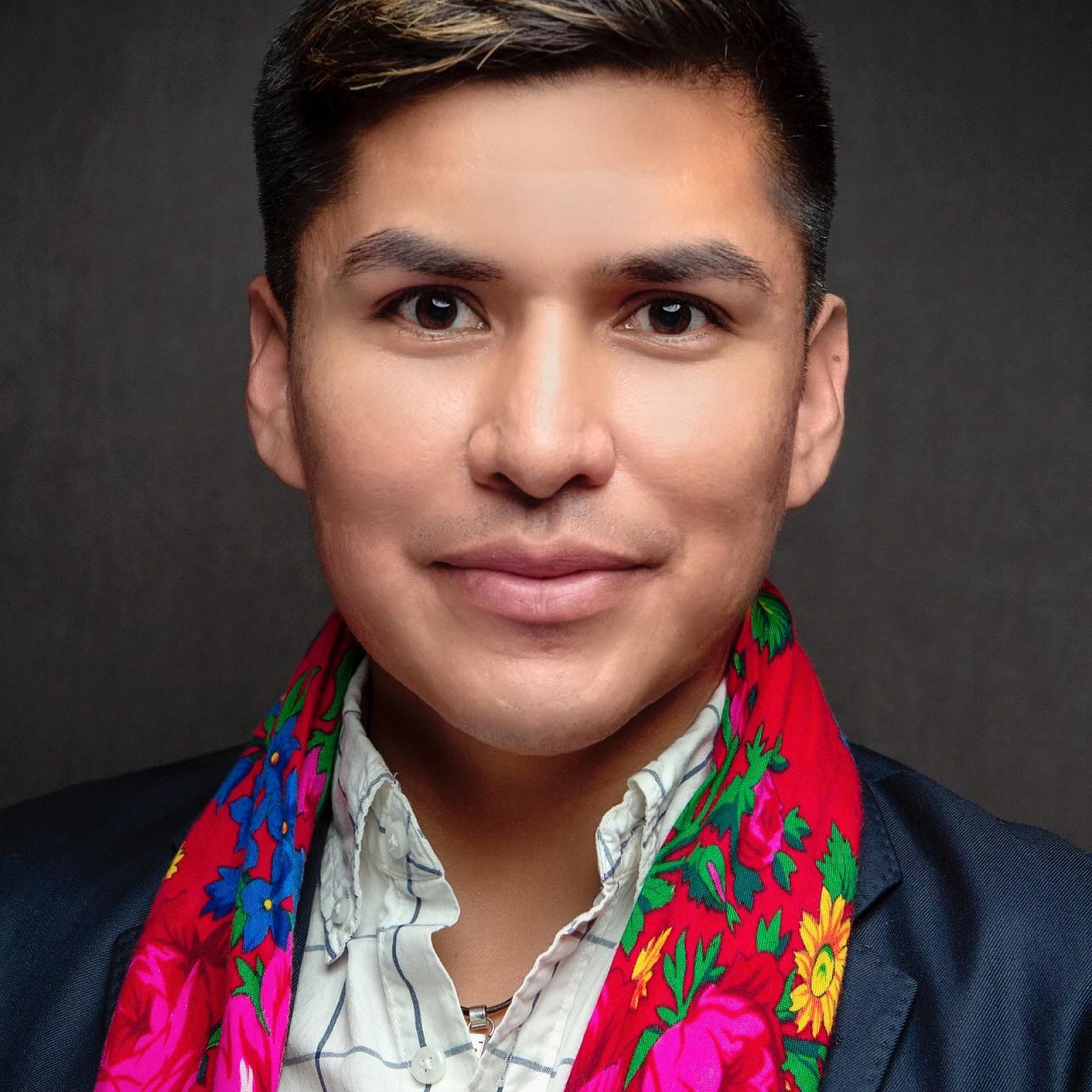 MD-PhD Program, Program Coordinator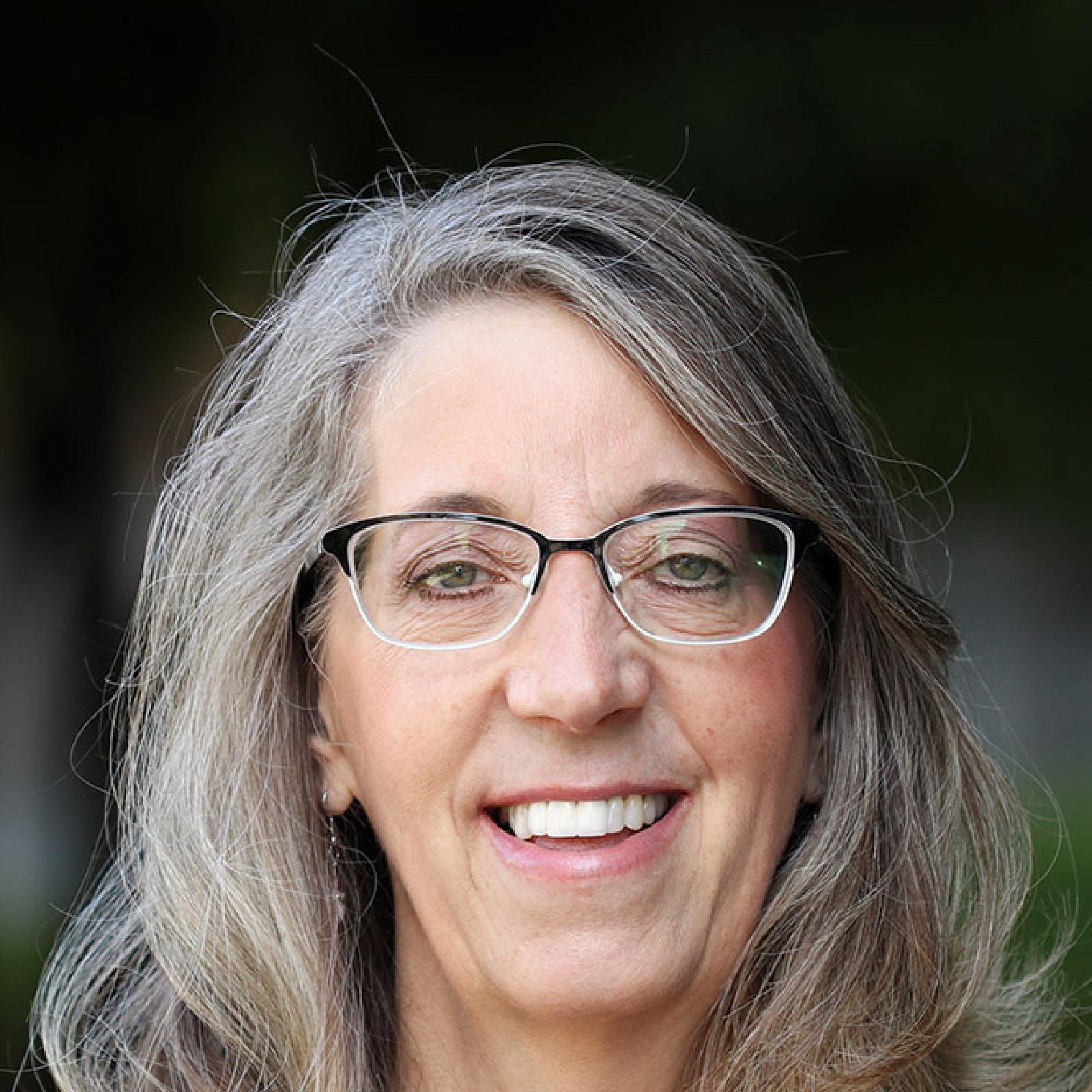 MD-PhD Program, Program Manager