Diversity is a fact
Equity is a choice
Inclusion is an action
Belonging is an outcome
The University of Utah Department of Neurology is an equal opportunity program: proudly pluralistic and firmly committed to providing training and employment opportunities to outstanding, qualified individuals with diverse backgrounds and experience. The Department of Neurology recognizes the need for and value of diversity, equity, and inclusion, and therefore strives to maintain a welcoming community that will allow for all faculty, staff, and trainees to realize their full potential. In doing so, we hope to inspire the transformative change that is needed in all levels of academia. To this end, we are developing a strategic plan to guide our resolve.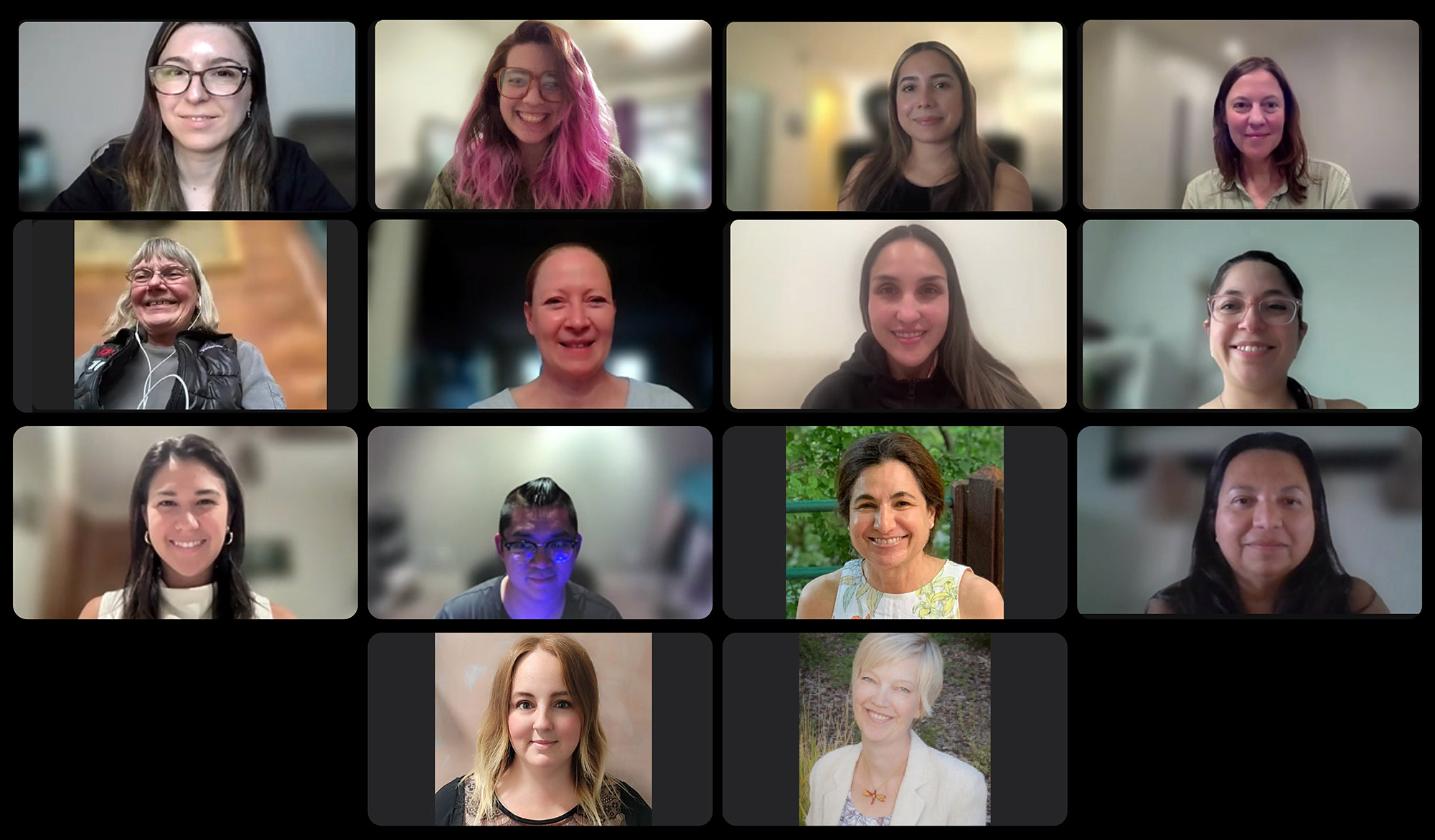 We are committed to promoting diversity, equity, and inclusion regardless of gender, race, ethnicity, sexual orientation, religion, disability status, and age. We promote racial justice and socially responsible medicine.
To develop an infrastructure to

 

support faculty development, especially within under-represented groups.
To

 

increase equity, diversity, and inclusion

 

in all levels of the department (e.g., faculty, staff, trainees).
To

 

build a program

 

committed to creating a diverse and inclusive biomedical workforce within the department's research, work, training, and patient-care environments.
View our collection of anti-racism resources (books, articles, blogs, films, TV shows, social media, podcasts, presentations, and parenting resources).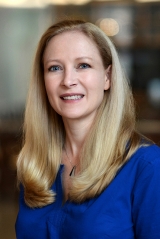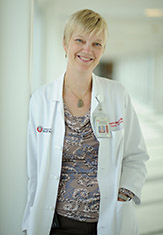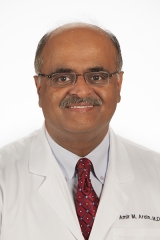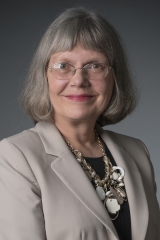 Jennifer Majersik, MD, MS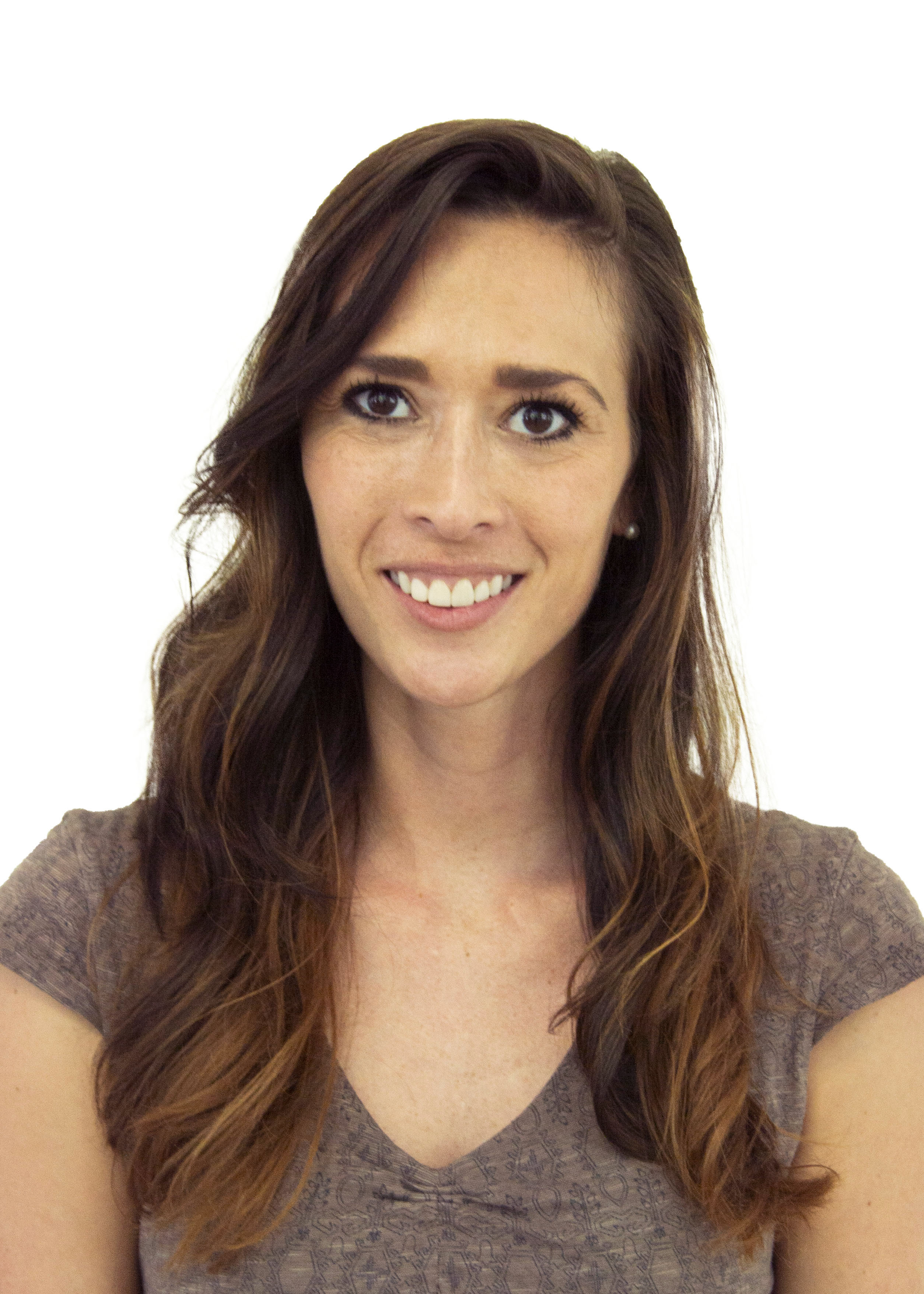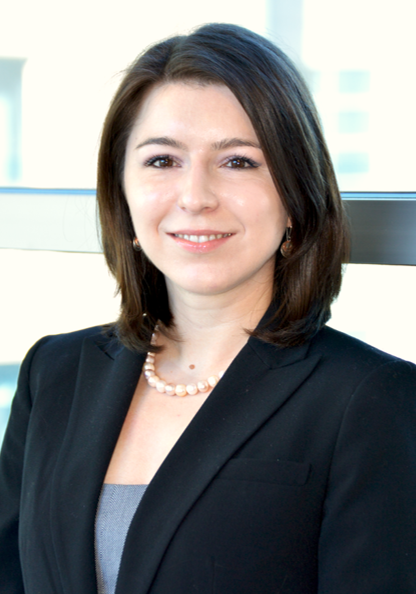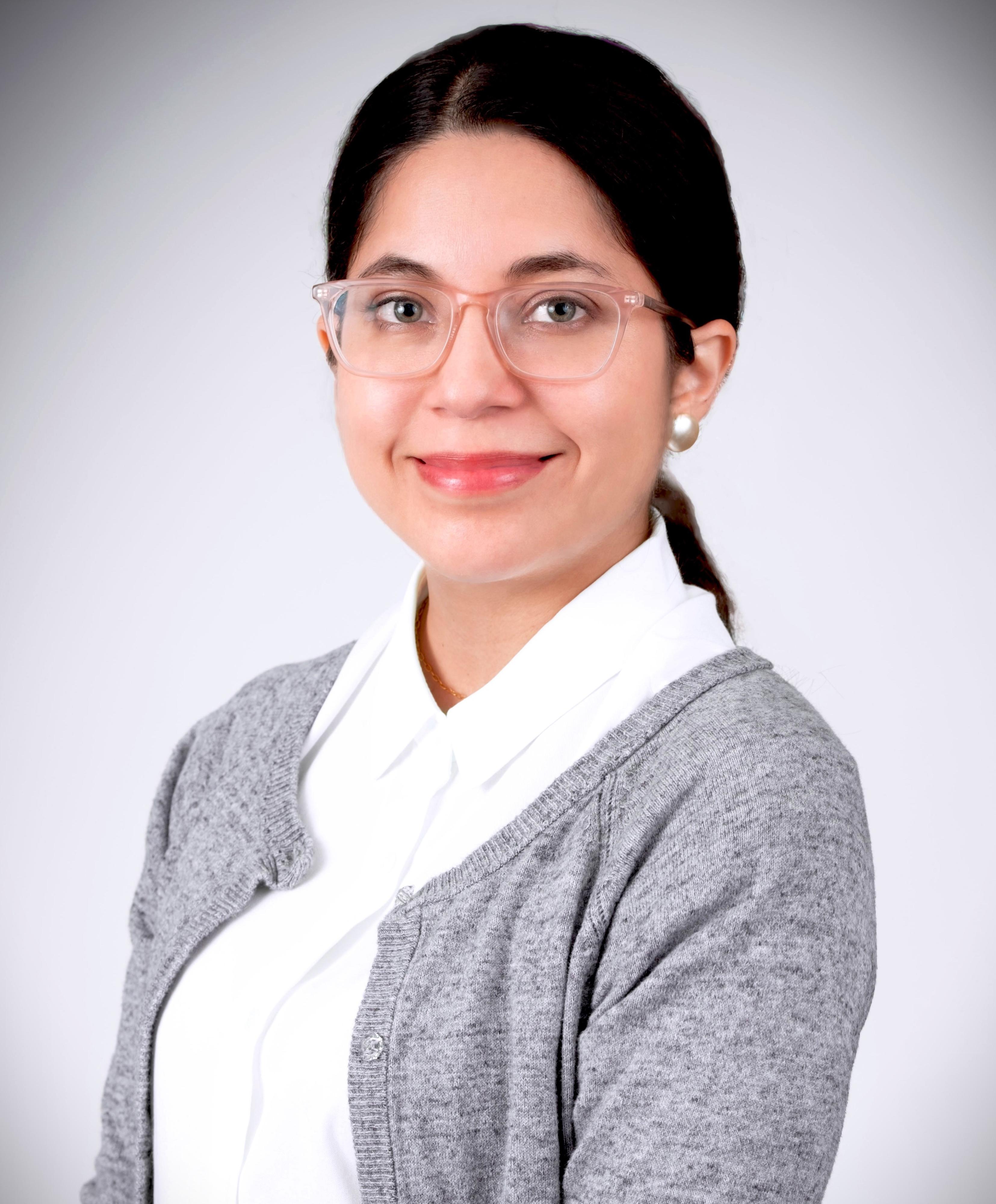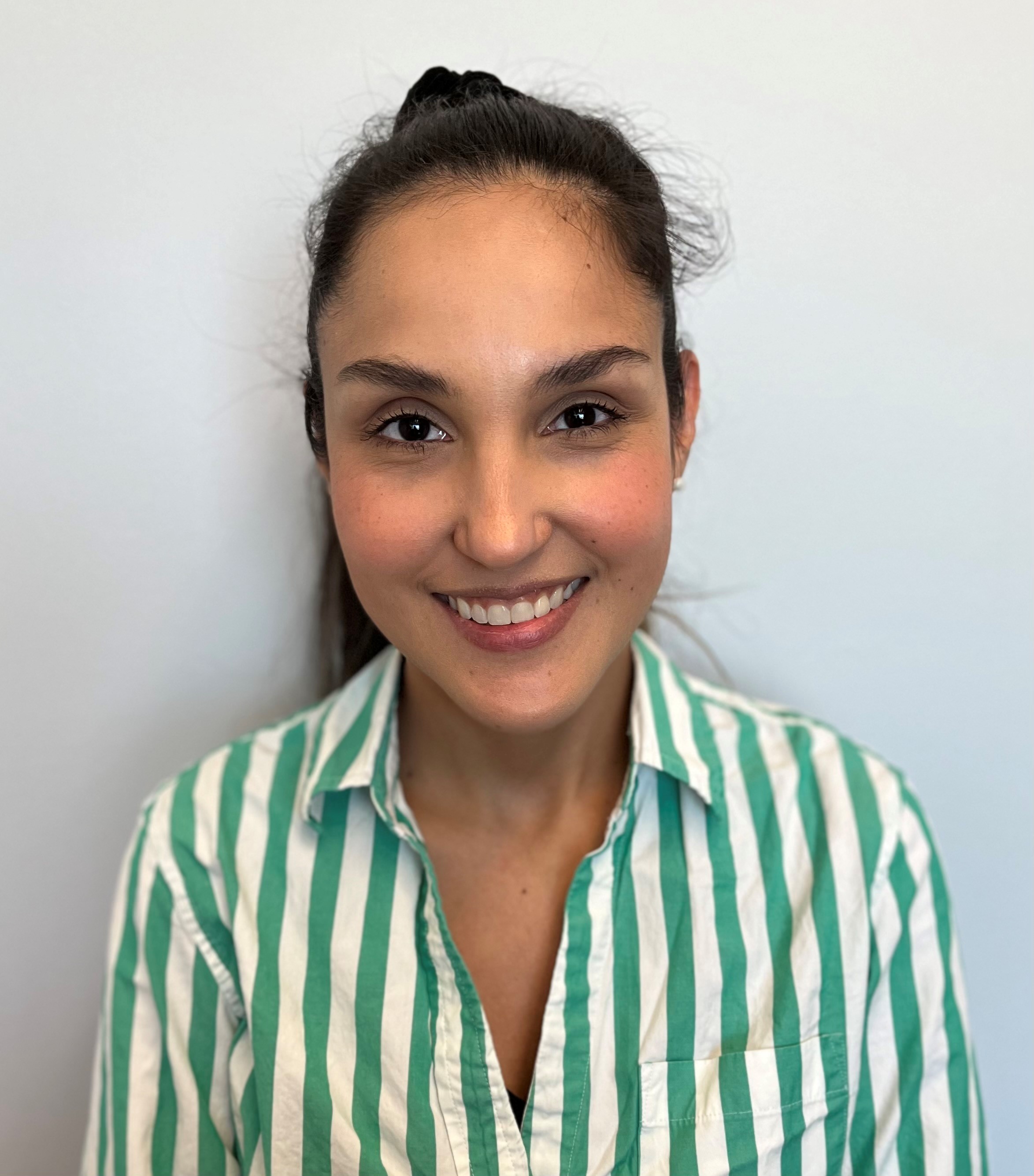 Stephanie Marshell Lyden, MD
Laura Pesantez Pacheco, MD
Veronica Moreno-Gomez, MD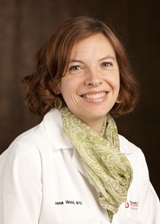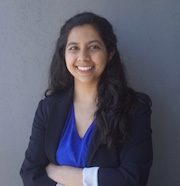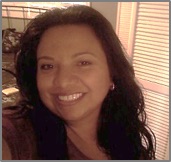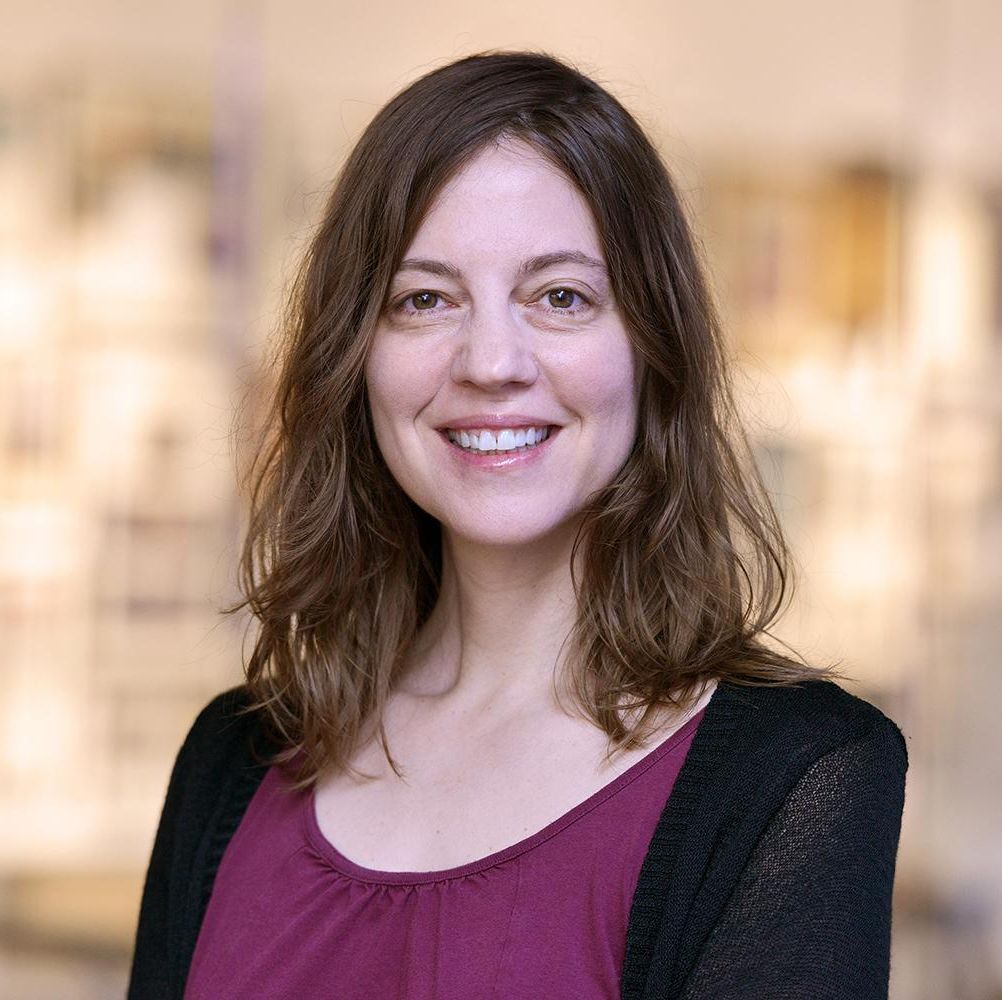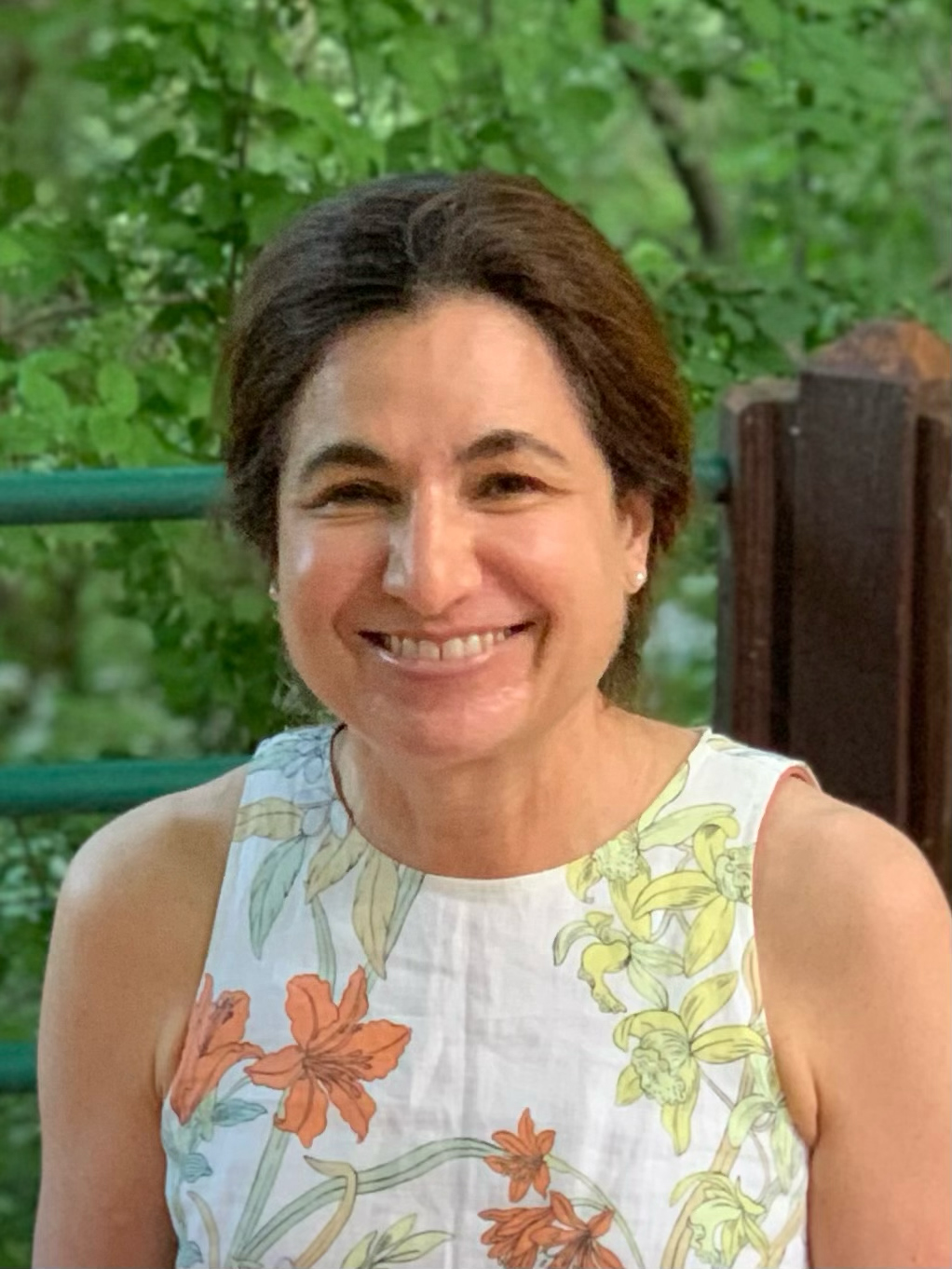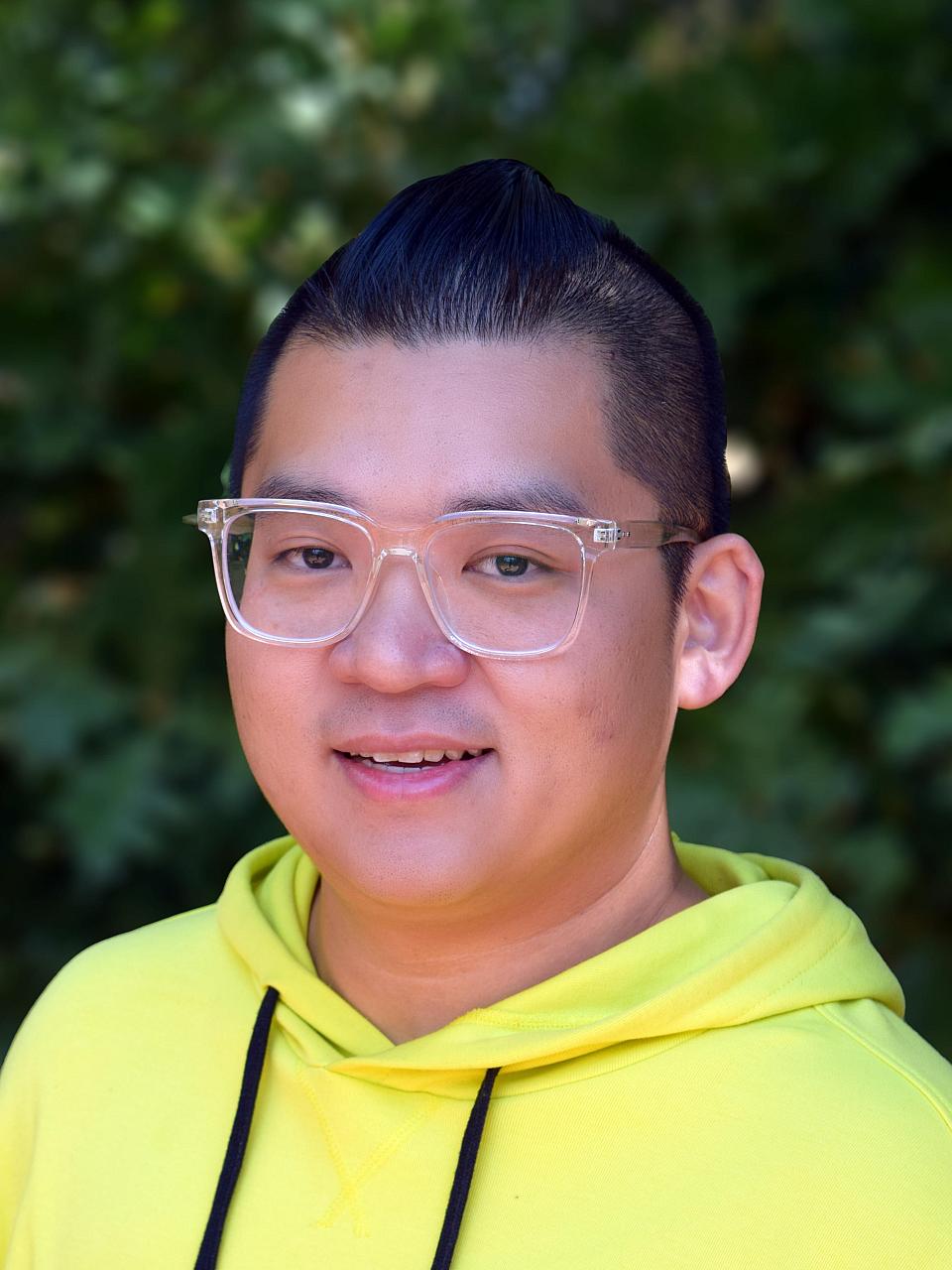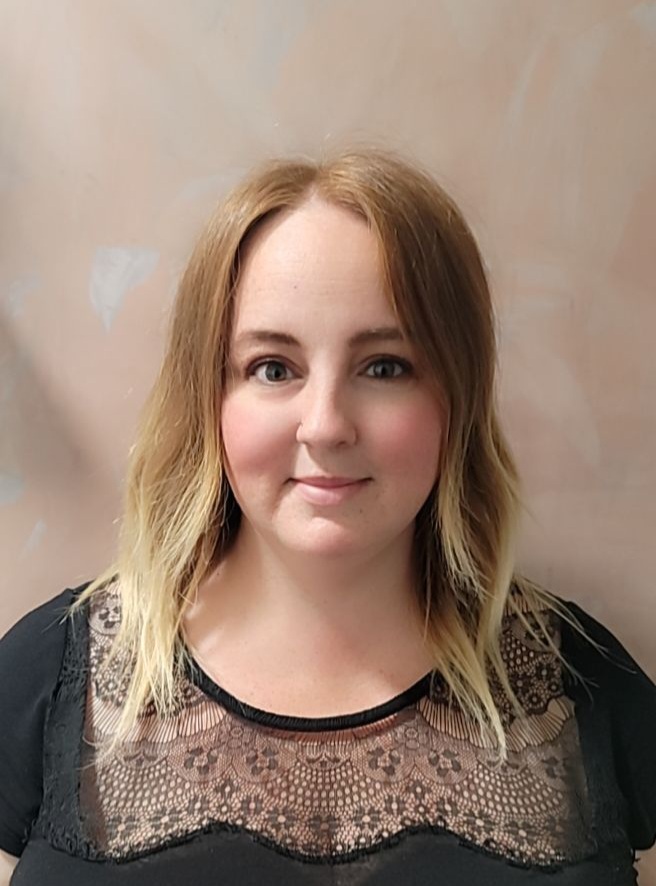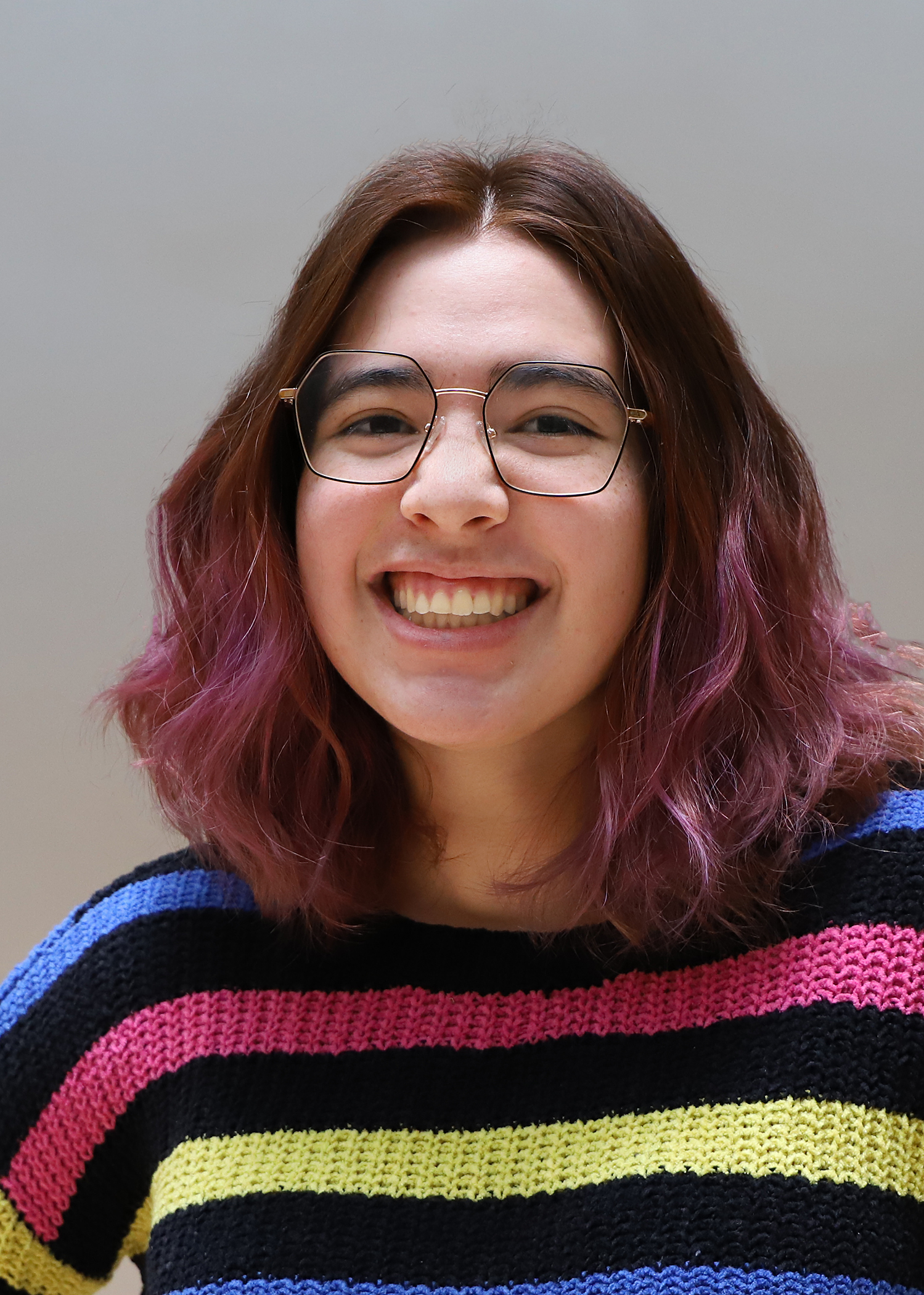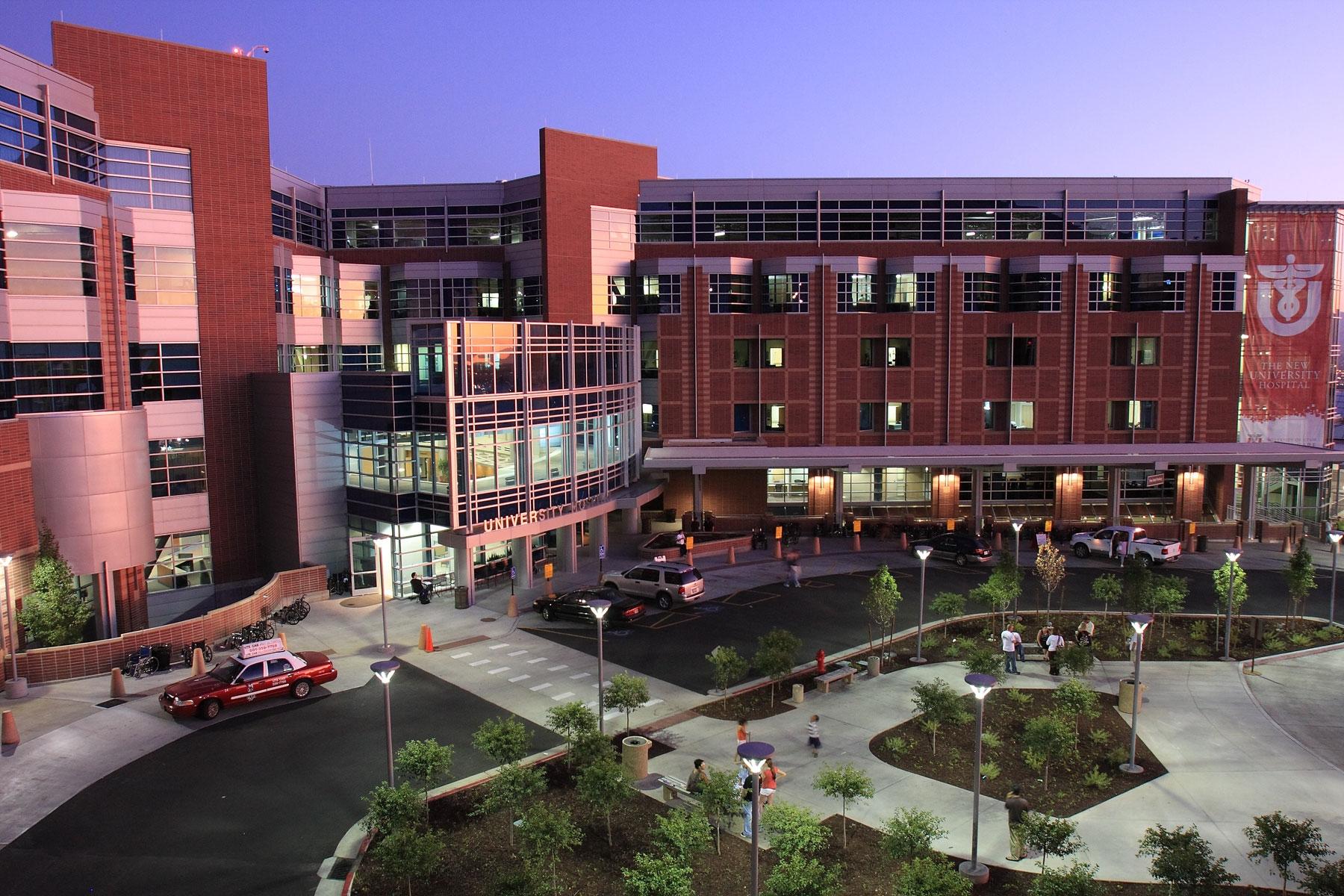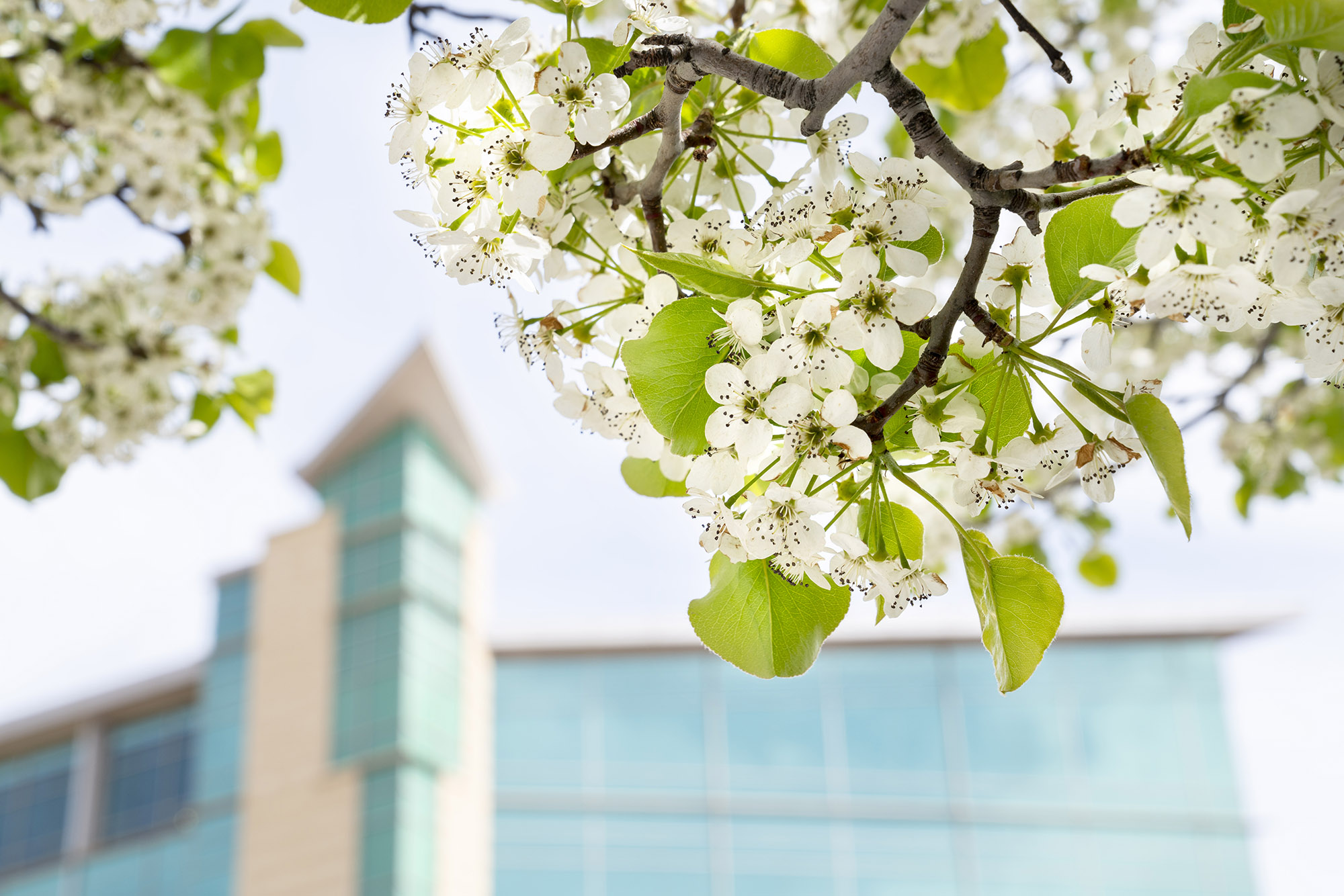 Contact Us
Department of Neurology
Division of General Neurology
Phone: 801-585-6387
175 North Medical Drive E
Salt Lake City, UT 84132