WELCOME TO THE DEPARTMENT OF NEUROLOGY
We are committed to ending neurological disease through specialized patient care, innovative research, and the education of tomorrow's physicians. Our department provides comprehensive primary and tertiary neurologic care, as well as neurologic consultation for patients who may return home and patients who must stay overnight.
Message from our Department Chair
Neurology entered this century with never-before-seen advances in understanding the normal functions of the brain and its diseases. The discovery of mutations in disease genes, the use of novel imaging methods, and the development of new drugs and their evaluation in clinical trials have all led to breakthroughs in the treatment of neurological diseases.
— Stefan M. Pulst, MD
Department Chair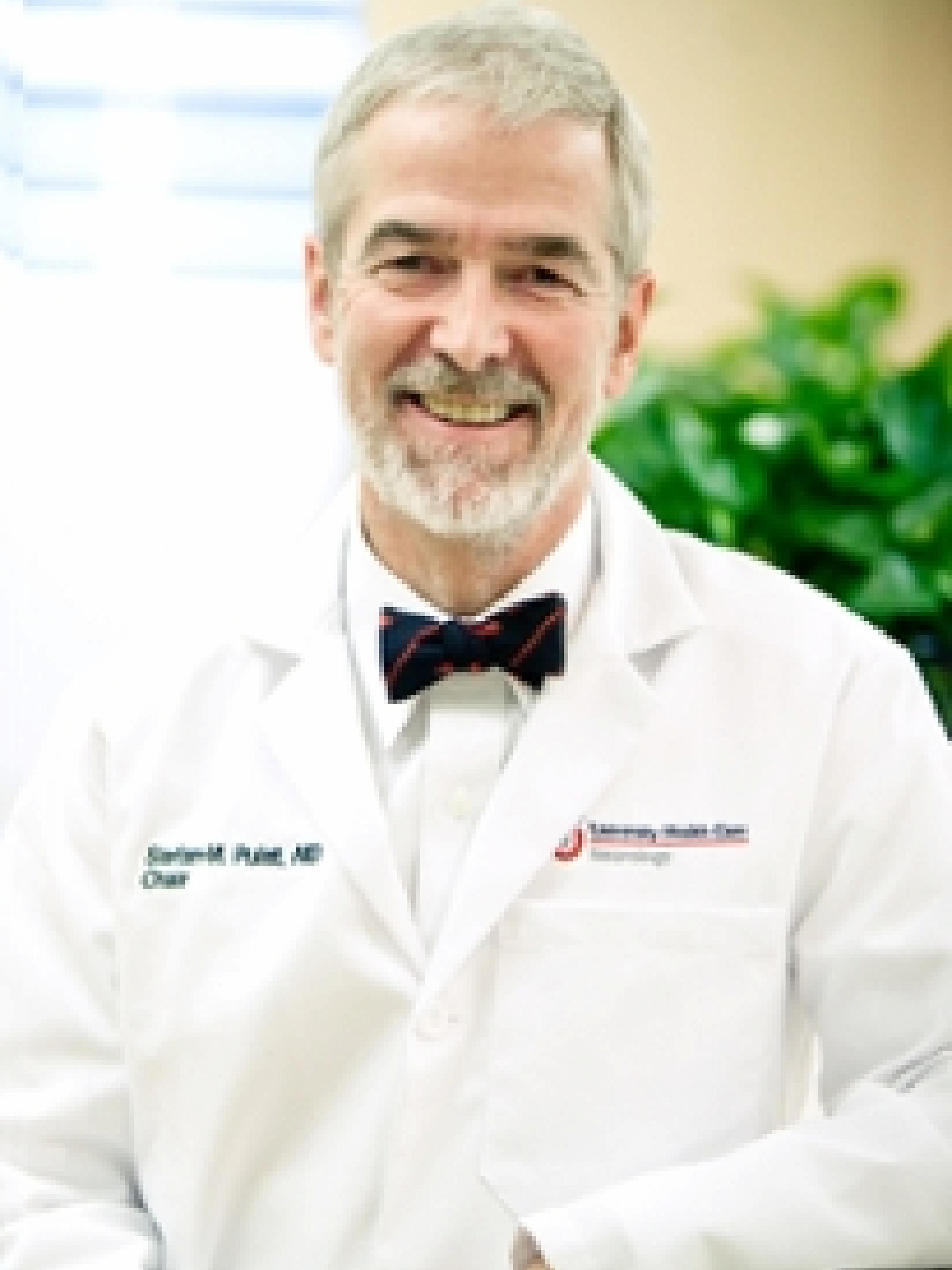 Wednesdays at 9:00 a.m. MT
Upcoming Presentation: September 27, 2023
"Integrating Cerebellar Neurobiology, Neurocomputation, and Neurotherapeutics: A Talk at the Gordon Conference on RNA-Targeted Therapies," presented by Stefan M. Pulst, MD, Dr. Med
Passcode: Neuro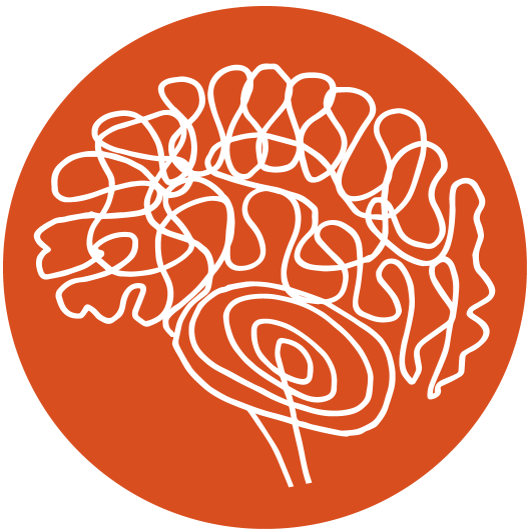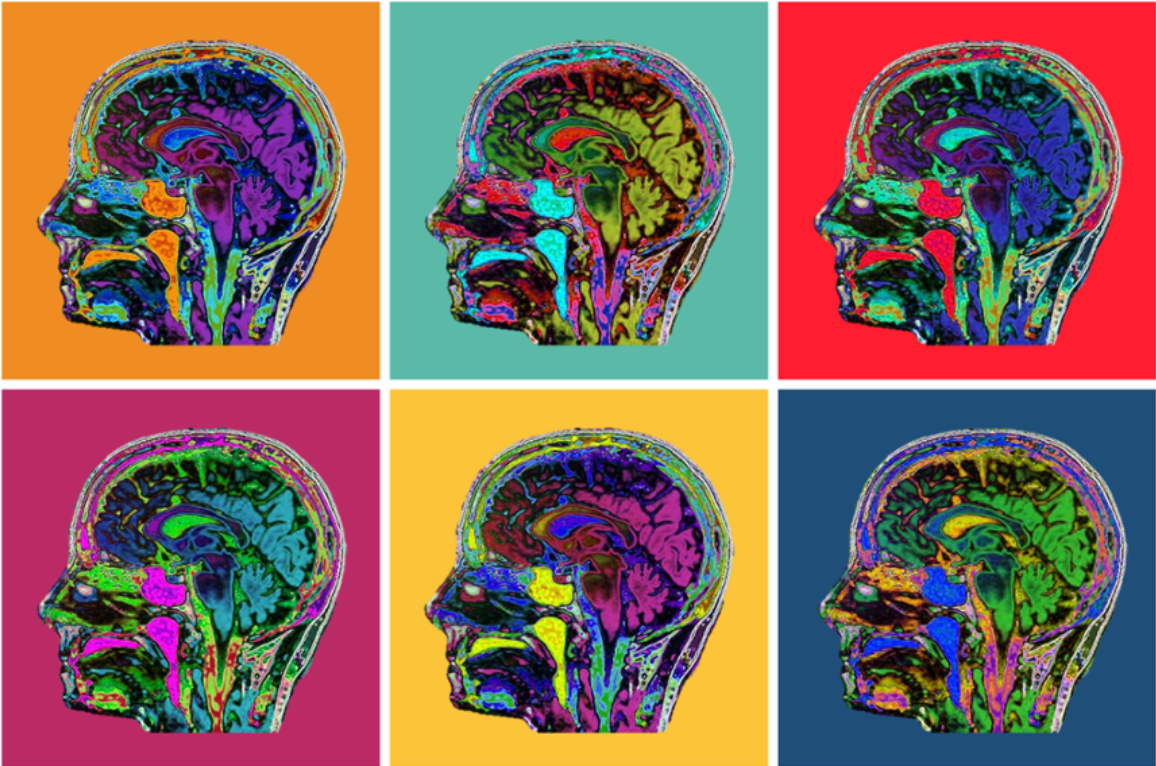 6:30 p.m. MT
September 12, 2023 | "When Pressure Gives You a Headache: Idiopathic Intracranial Hypertension" by Kathleen B. Digre, MD
September 26, 2023 | "Mindful Relaxation: How Can We Calm Ourselves Down?" by Dan Kaufmann, PhD
Participants are not allowed to record Zoom sessions. However, we will post the meeting recording to YouTube shortly afterward.
Help Progress, Give Today
You can help the Department of Neurology continue to progress with even a small contribution.