Christine Claitt-Brown, MD, answers questions about her hobbies, bucket list, and childhood career goals. Get to know our faculty on a more personal level as we spotlight someone for each issue of NeurologyNews!
Meet the Faculty: Christine Cliatt-Brown, MD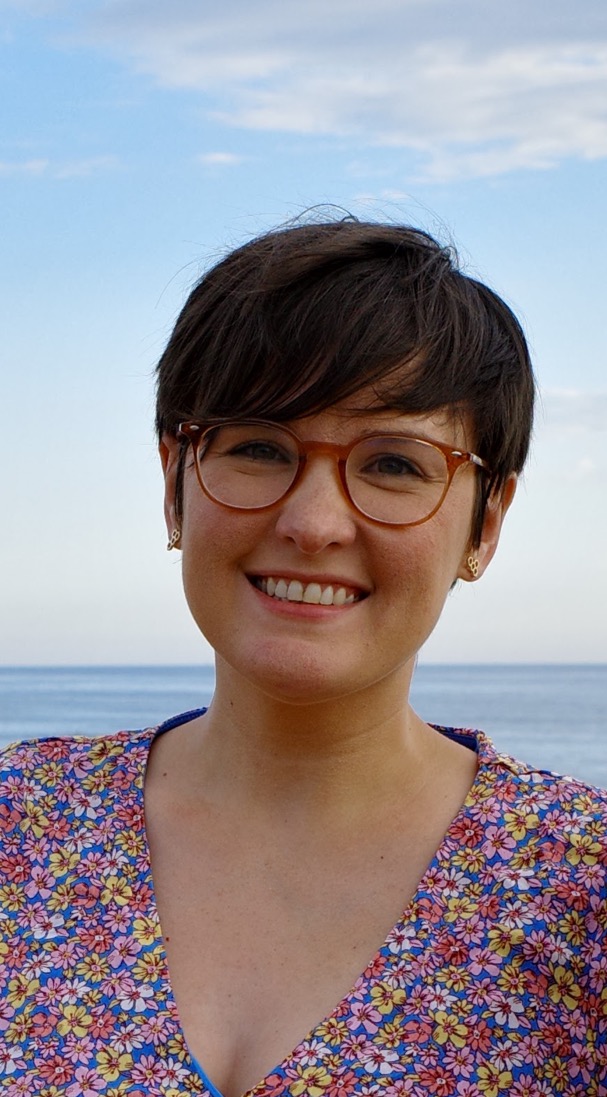 Christine Cliatt Brown, MD, is an assistant professor of neurology in the Cognitive Neurology Division at the University of Utah. She received her medical degree from the University of Colorado School of Medicine and completed her neurology residency training at the University of Utah. After a fellowship in behavioral neurology at Mayo Clinic in Rochester, Minnesota, she returned to the University of Utah as faculty.
What are your hobbies? I enjoy painting, playing board games, and baking.
What is your favorite meal/dessert? Maybe cheese enchiladas—I grew up on Mexican food, so it will always be a favorite.
What are one or two things you want to learn to do? I've always wanted to learn to make pottery.
What is one thing that can instantly make your day better? A good latte, especially if it has nice latte art.
What song always gets you out on the dance floor? My wedding song: Ingrid Michaelson's cover of "Can't Help Falling In Love."
What is something people would be surprised to learn about you? I occasionally forage for mushrooms and bring them home to eat. I'm very cautious about ensuring I have the right identification before eating them.
Name one thing on your bucket list. Travel to Greece.
As a kid, what did you want to be when you grew up? I've actually wanted to be a doctor since I was five.
What is the best concert you've ever attended? Bon Jovi with my mom.
What is your favorite thing about your career? I love putting the puzzle pieces together to solve the mystery of what is going on. Often, patients with dementia are simply told they have dementia without answers about why it looks the way it looks and what is really going on. I like being able to provide those answers and give a more specific name to the disease.