Still: A Sundance Film on Michael J. Fox's Experience with Parkinson's Disease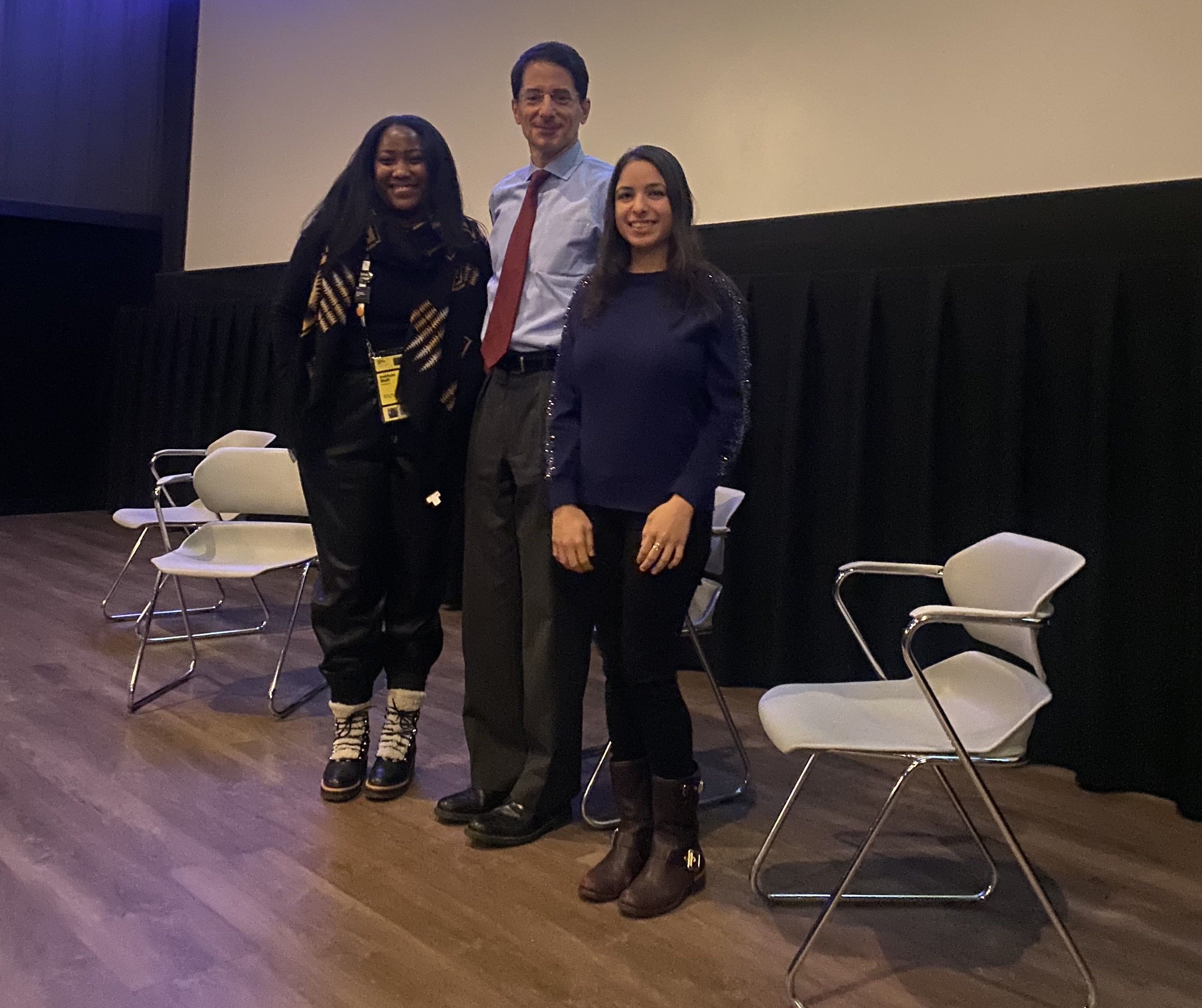 This month, Utah's Sundance Film Festival featured Still: A Michael J. Fox Movie. The Back to the Future actor shares his journey with "intimacy, candor, and humor."
Two specialists from our Movement Disorders Division—Division Chief Paolo Moretti, MD, and Jumana Alshaikh, MD—held a Q&A for audience members.
The Department of Neurology will hold an additional in-person screening of Still later this year. If you'd like to sign up to receive information about this future in-person screening, click here.