Juliann Allred, MD, answers questions about her hobbies, bucket list, and childhood career goals. Get to know our faculty on a more personal level as we spotlight someone for each issue of NeurologyNews!
Meet the Faculty: Juliann Allred, MD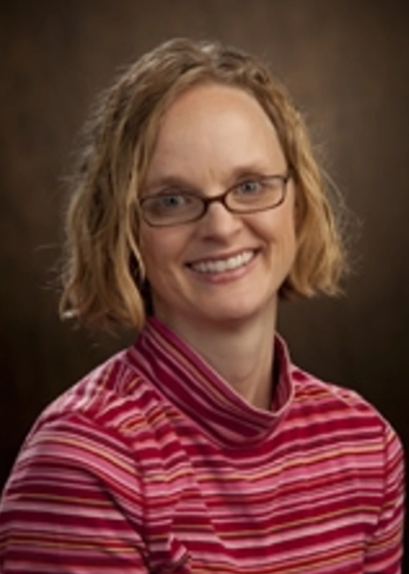 Juliann Allred, MD, completed her residency at University of Utah. She is now part of the Department of Neurology's General Division. And here are some of her favorite things!
What are your hobbies? In an alternate universe, I would be a gardener. I love all things green and growing. I also like to cook/bake, and I recently took up knitting and playing the guitar, but I'm very rudimentary at those!
What is your favorite meal/dessert? Mmm, anything really. I'm pretty adventurous and love food. But NOT head cheese. A Russian friend had me try it once, and that was enough.
What are one or two things you want to learn to do? Snowboard!
What is one thing that can instantly make your day better? Sunshine and my kids!
What song always gets you out on the dance floor? Anything!
What is something people would be surprised to learn about you? I'm a farm girl at heart.
Name one thing on your bucket list. I'd love to go to Alaska sometime.
As a kid, what did you want to be when you grew up? A teacher or a doctor.
What is the best concert you've ever attended? U2 at Rice Eccles.
What is your favorite thing about your career? That I get to spend my day listening to the ups and downs of my patients and hopefully help them. They always elevate my mood!