Study Summary: Is a History of Mild Traumatic Brain Injury Associated with Accelerated Brain Aging in US Military Service Members?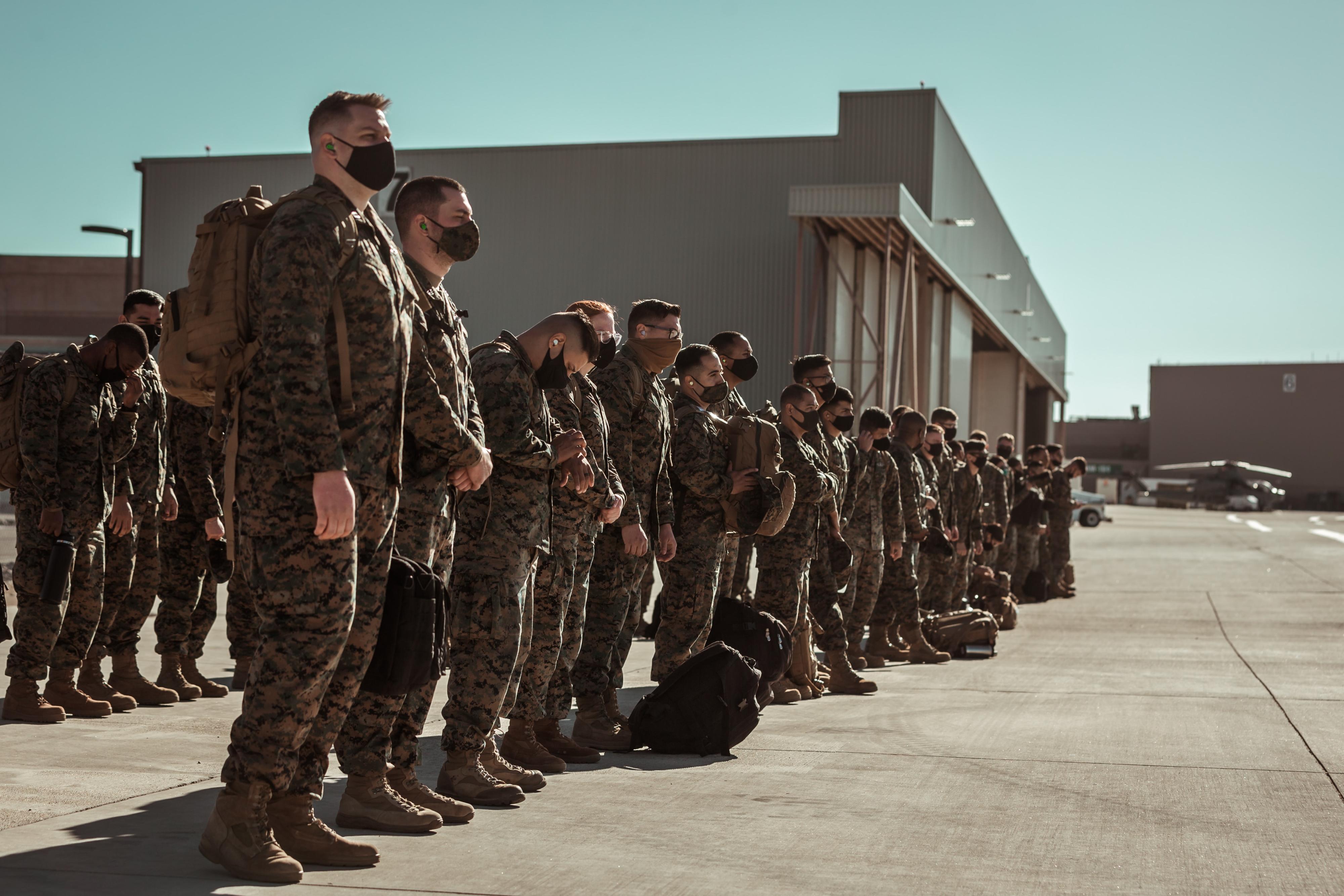 Using MRI scans and other neuropsychological tests to measure cognitive functioning and psychological health, the Department's Dr. Emily Dennis compared the "brain age" of US veterans with their chronological ages.
Male participants with a history of traumatic brain injury due to military deployment showed a brain age older than their chronological age when compared to males without that history. Meanwhile, female participants with or without a history of deployment-related TBI did not yield statistically significant results.
In follow-up analyses with the male veterans, researchers noted that several other factors could contribute to a brain age advancing past chronological age, such as severe PTSD, depression, and alcohol misuse.