Anonymous Donor Endows Neuromuscular Fellowship
The Department of Neurology contains eleven different fellowships, which work to provide advanced training in a variety of neurological fields. Thanks to a generous anonymous donor, our neuromuscular fellowship has been endowed.
A fellowship's endowment generally cover tuition and provide teaching stipends, research stipends, or funds for travel, living, or research expenses. These wonderful gifts allow qualifying fellows to receive high-quality training at top-notch facilities that may have been out of reach otherwise. The impact of funding a single trainee often includes several decades of clinical practice or research, as well as the training of many more aspiring doctors.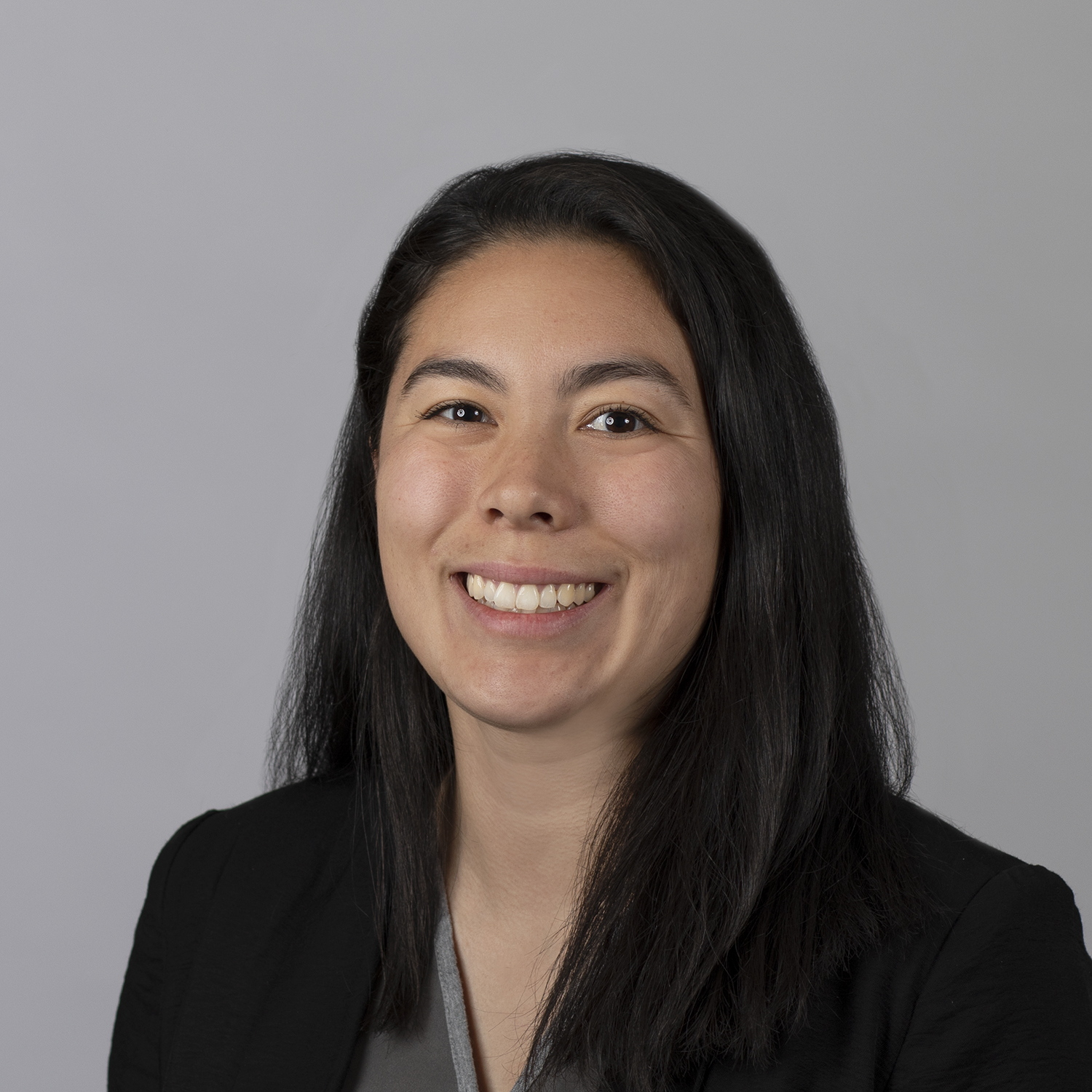 Thoughts from the First Recipient
"I really cannot express how surprised and thankful I am for the anonymous donor creating the endowed neuromuscular fellowship. The training provided for neuromuscular fellows is already exceptional, and the new endowment really reinforces what an amazingly supportive environment is provided for trainees. It is incredible to know this is something the fellows will continue to benefit from, and I am so glad that I get to be a part of it." —Midori Eckenstein
Thoughts From Our Donor
"Many of us are affected by the lack of doctors, but more than just doctors, we want good doctors. Good doctors need good training. We know the quality neuromuscular specialists produced by the University of Utah neuromuscular division are amongst the best in the nation. We are excited to support future generations in their quest of excellence. We hope this donation helps to (in a small way) fill the much needed shortage neuromuscular specialist, that we all hope to never need but when we do need them, being able to see them quickly and having them be well trained is paramount."