Case Report: A Neuropsychological Evaluation of a Patient Who Is Deaf, Uses ASL, and Has Epilepsy
Faculty Contributors: Michelle Miranda, Amir Arain, Blake Newman, Sindhu Richards, and Angela Peters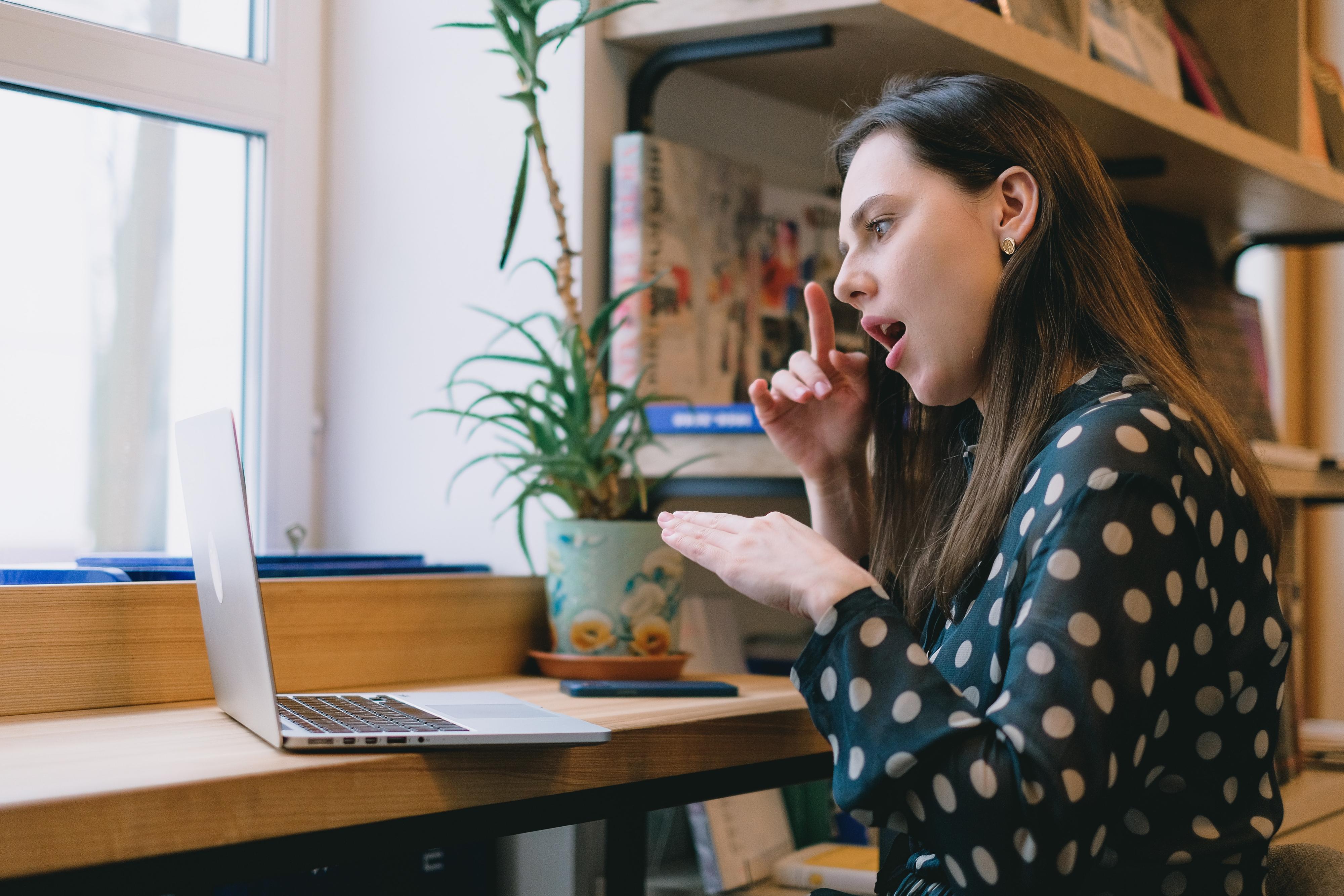 What are neuropsychological evaluations? Neuropsychological evaluations are made up of very specifically designed tasks that clinicians use to measure brain function, which is linked to a certain brain structure or pathway. Neuropsychological evaluations are essential in high-stake cases, such as evaluating if a patient with epilepsy can have a surgical treatment.
What makes this case of a neuropsychological evaluation unique? Evaluations can be impeded by language and cultural barriers—as in this case of a 43-year-old male with bilateral sensorineural deafness and a lifelong history of drug-resistant temporal lobe epilepsy. It is important to note that American Sign Language (ASL) has unique linguistic features and syntax that are different from spoken or written English as it does not use direct translations.
What can we learn? The results of this case study indicate that the utility of a neuropsychological examination for deaf patients with epilepsy who use ASL can be as informative to those conducted on hearing speakers of English. However, the nuances of working with deaf ASL signers requires neuropsychologists to work closely with certified interpreters with experience in behavioral health settings to understand the visuospatial modality and the sequential and simultaneous features of ASL.
You can read the full case report here.