Veronica Moreno-Gomez, MD, answers questions about her hobbies, bucket list, and childhood career goals. Get to know our faculty on a more personal level as we spotlight someone for each issue of NeurologyNews!
Meet the Faculty: Veronica Moreno-Gomez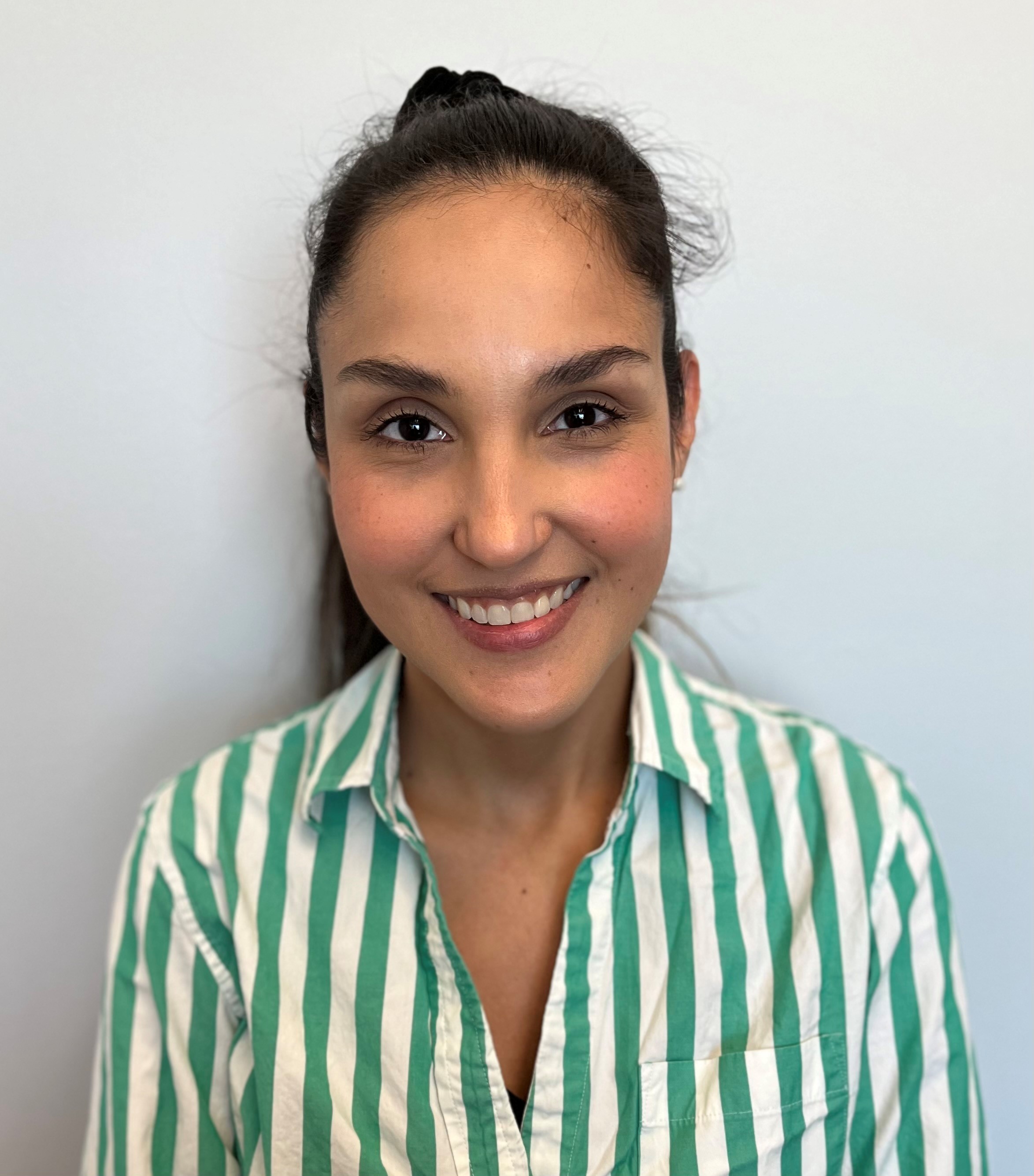 What are your hobbies?
Watching movies and sports (soccer and basketball games).

What is your favorite meal/dessert?
Chocolate

What are one or two things you want to learn to do?
I want to learn another language (maybe Portuguese or Italian).

What is one thing that can instantly make your day better?
Drink a cup of coffee with milk and call my mom.
What song always gets you out on the dance floor?
Several Latin songs; however, I'm not the best dancer :S

What is something people would be surprised to learn about you?
I don't have siblings.
Name one thing on your bucket list.
I would love to visit at least one country on each continent.

As a kid, what did you want to be when you grew up?
Veterinarian.

What is the best concert you've ever attended?
Every concert is special . . . there's nothing like live music.

What is your favorite thing about your career?
I work with many different professionals for the same goal: to improve patients' lives . . . it's a team effort.

Stay up to date on the Department of Neurology's latest announcements, research, and events by signing up for our monthly newsletter!