We currently have 24 active trials, with six more in startup! In addition, Russell J. Butterfield, MD, PhD, had the honor of receiving the Ionis grant.
Advancing Neuromuscular Medicine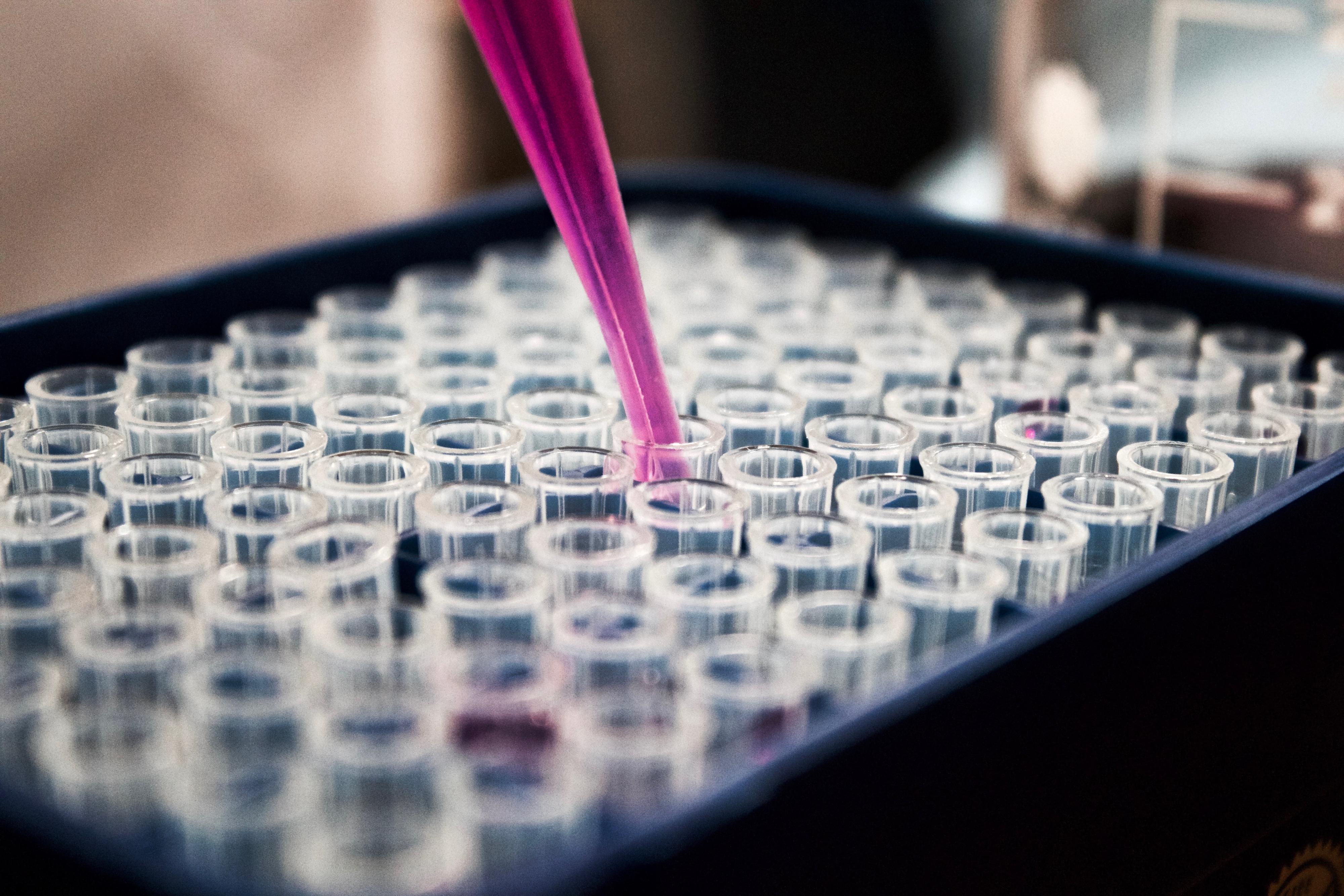 Clinical trials are a pillar of modern medical research. They act as a stepping stone that allows researchers to gather medical data on prospective procedures, treatments, and cures using safe, controlled methods before they become available to the general public. The Neuromuscular Division currently has 24 active clinical trials with six in startup!
On the research side of things, our division member Russell J. Butterfield, MD, PhD, has had the honor of receiving an Ionis grant. His paper, "Deciphering D4Z4 CpG methylation gradients in fascioscapulohumeral muscular dystrophy using nanopore sequencing," was published in September; you can read more about it here.

Stay up to date on the Department of Neurology's latest announcements, research, and events by signing up for our monthly newsletter!