The University of Utah's upcoming Pacific Islander Stroke Council is taking a culturally sensitive approach to address the health disparities faced by Utah's Pacific Islander community in stroke education.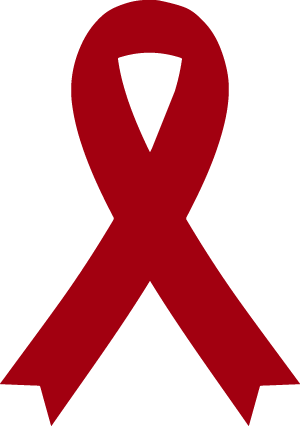 A Culturally Tailored Stroke Awareness Campaign for Utah Pacific Islanders
Recognizing Our Diverse Communities
At the University of Utah, we celebrate the diverse backgrounds of the communities we serve. Utah ranks 34th in the nation for ethnic and racial diversity, and it is home to the largest population of Pacific Islanders in the continental United States.
However, the occurrence and impacts of stroke do not affect our Utah communities equally. For example, Pacific Islanders are four times more likely to experience stroke, and they have a 30% higher chance of dying from stroke than non-Hispanic whites. In addition, the primary risk factors for stroke include high blood pressure, high cholesterol, and high blood sugar, with the rates of these conditions being higher in the Pacific Islander population.
Building the Pacific Islander Stroke Council
To address these disparities, we are proud to announce a collaborative initiative between the University of Utah Stroke Center and the Utah Pacific Islander community, including not only stroke patients, but also their family members and community leaders. This group will be called the Pacific Islander Stroke Council, and its goals revolve around developing accessible educational materials that are culturally relevant to the community. Our planned topics include stroke recognition, prevention, 911 activation, treatment, and an inside look at what happens in the hospital.
We are still building this Stroke Council, so if you identify as being part of the Pacific Islander community and are personally affected by stroke, indirectly affected by being a caretaker or family member, or simply curious about supporting this exciting collaboration, please reach out!
Interested in the Pacific Islander Stroke Council?
Spread the word! This amazing venture will be the first of its kind with an overall goal of bridging the gap in culturally specific stroke education by addressing the unique needs, challenges, and strengths faced by the Utah Pacific Islander population.

Stay up to date on the Department of Neurology's latest announcements, research, and events by signing up for our monthly newsletter!