A stroke survivor's determination, combined with the compassionate care of her dedicated medical team and her participation in a UT StrokeNet clinical trial, led to a heartwarming journey of recovery and resilience.
Stronger than We Know: A Stroke Patient's Remarkable Journey through a Life-Changing Clinical Trial
Jan Price, an 81-year-old resident of Price, Utah, is no stranger to hospitals. She's battled cancer, heart attacks, and other serious illnesses, defying the odds each time. However, a turning point in Jan's life came when she suffered a stroke in November 2018.
She was life-lighted to the University of Utah Hospital. It was there that she met Jennifer Majersik, MD, MS, the Vascular Division Chief; Dana DeWitt, MD, the Medical Director for the Inpatient Neurology Service; and Kinga Aitken, MPH CCRP, stroke research manager. They, among others, took on Jan's treatment and recovery; the stroke left her with significant physical limitations, affecting her left arm, hand, and leg.
The unwavering commitment of Dr. Majersik, Dr. DeWitt, and Ms. Aitken to their patients deeply impressed Jan. She describes Ms. Aitken as "one of the kindest people" she has ever met. Alongside the entire medical team, they began exploring innovative treatments, including participation in a clinical trial focused on stroke recovery: CREST-2, one of multiple trials managed by UT StrokeNet.
StrokeNet is a clinical trials network funded through the National Institutes of Health to advance the study of stroke treatment, prevention, and recovery available to patients across the country. This particular trial is led locally by Dr. Majersik.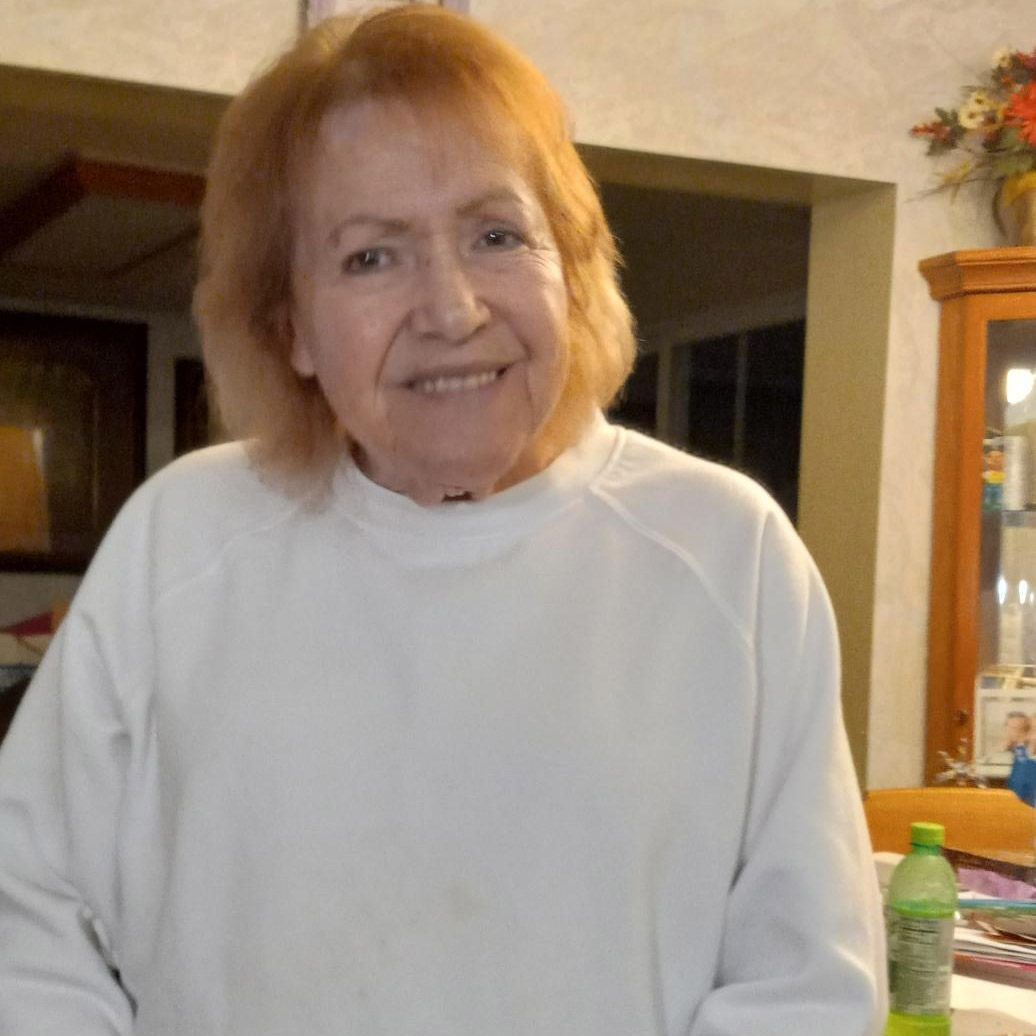 "It was all very foreign to me, but I thought, I'm getting older, and maybe I need all the help I can get," Jan says. She remembers a moment with one of her doctors when she first joined the trial. He asked how she had lived through all she'd gone through, and she responded, "I have made sure that when I needed the help, I asked."
Jan's participation in the research program involved self-administering a new medication through injections, a process she willingly embraced to improve her quality of life. She notes that the medication was initially covered by her insurance, and when it became too expensive, Dr. Majersik's team and the national CREST-2 investigators ensured she continued to receive it without financial burden, reflecting their dedication to their patients' well-being.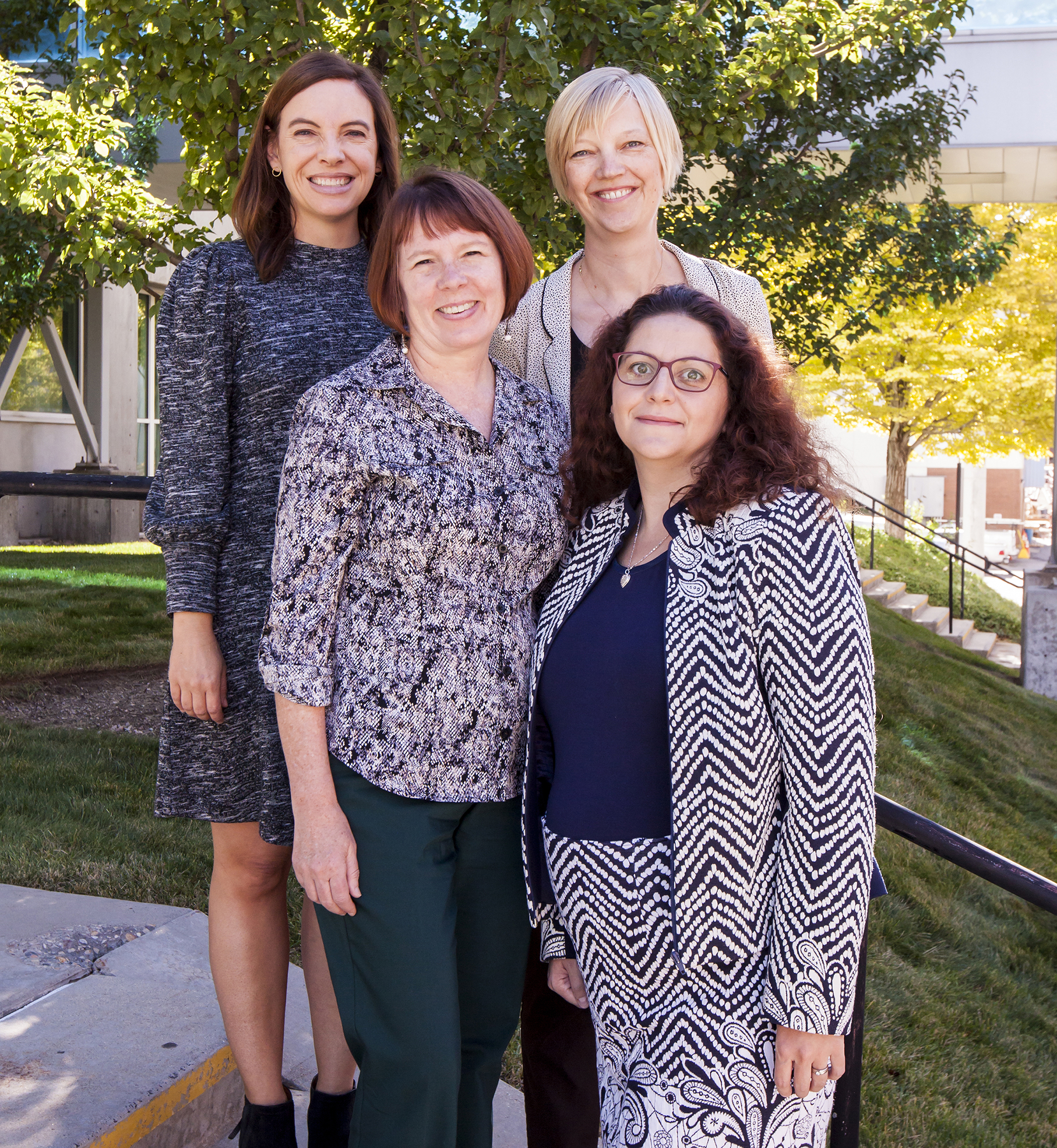 "That whole team is very wonderful," notes Jan. "Never did I dream that I would ever come into the company of people so intelligent, so kind, and so gentle, [that] help me live out my life."
Jan's resilience shines through when she speaks of the challenges she faced during her stroke recovery. When her left leg began showing signs of weakness and possibly becoming crooked, she recalls a moment of determination in which she firmly told her leg not to give in:
"I went to go to the bathroom, and I could see that my left leg was starting to turn in . . . [I said] 'Don't you dare twist! I don't have time to have a twisted limb, and I have to be [in] tip-top shape to go home and take care of my honey and I cannot drag a leg, so don't you dare."
Her sheer willpower and self-compassion led her to continue on her path to recovery, opposing the odds and regaining mobility.
"To this day, [my left leg is] a little weaker than my right one, but it's not crooked, and I can walk and run around and do the things that I need to do."
Jan's story showcases the power of the human spirit and the importance of a compassionate, dedicated medical and research team. Her relationships with Dr. Dewitt, Ms. Aitken, Dr. Majersik, and the research program team transcend the boundaries of medical care, extending to a profound sense of trust and support. Jan considers herself blessed to have met such extraordinary individuals during her journey.
Jan is now part of the CREST-2 Long Observational Extension program, and at the age of 81, she continues to lead an active life. She tends to her garden, maintains her home, and cares for her partner, defying expectations and living life to the fullest. Her story is a reminder that with determination, the right support system, and a caring medical team, one can overcome even the most challenging obstacles.

Stay up to date on the Department of Neurology's latest announcements, research, and events by signing up for our monthly newsletter!