On March 18, after a months-long process of interviews and evaluations, the matches have been made! Forrest Hamrick (University of Utah), Allison Liang (Rutgers University), and David Botros (Johns Hopkins University) will join the neurosurgical residency program at the University of Utah this summer.
These three individuals have diverse backgrounds but one thing in common: they are the best of the best, highly accomplished individuals who are destined to be leaders in neurological surgery.
The Neurosurgery Residency Program at the University of Utah led by Program Director Randy L. Jensen, MD, PhD, Academic Program Manager Amy Ekins, C-TAGME, and Academic Program Coordinator Jessica Colon is a comprehensive seven-year program, fully accredited by the Accreditation Council of Graduate Medical Education (ACGME), that provides each resident with a thorough grounding in neurological surgery as a clinical, surgical, and research discipline. 
Incoming Neurosurgery Residents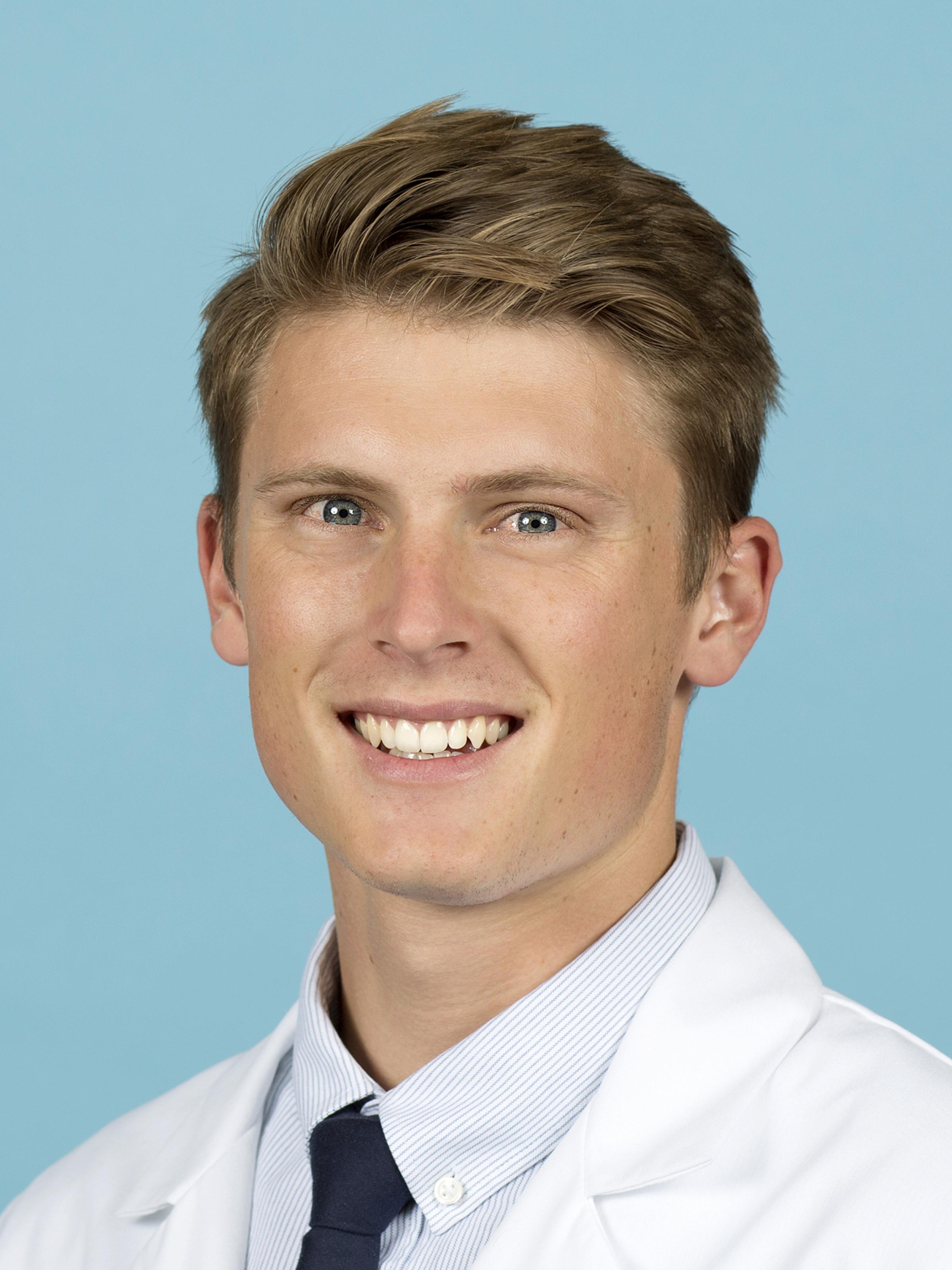 FORREST HAMRICK
—

UNIVERSITY OF UTAH

Forrest Hamrick will receive his MD this year from Spencer Fox Eccles School of Medicine at the University of Utah in Salt Lake City, Utah. He attended Brigham Young University for his undergrad where he studied neuroscience.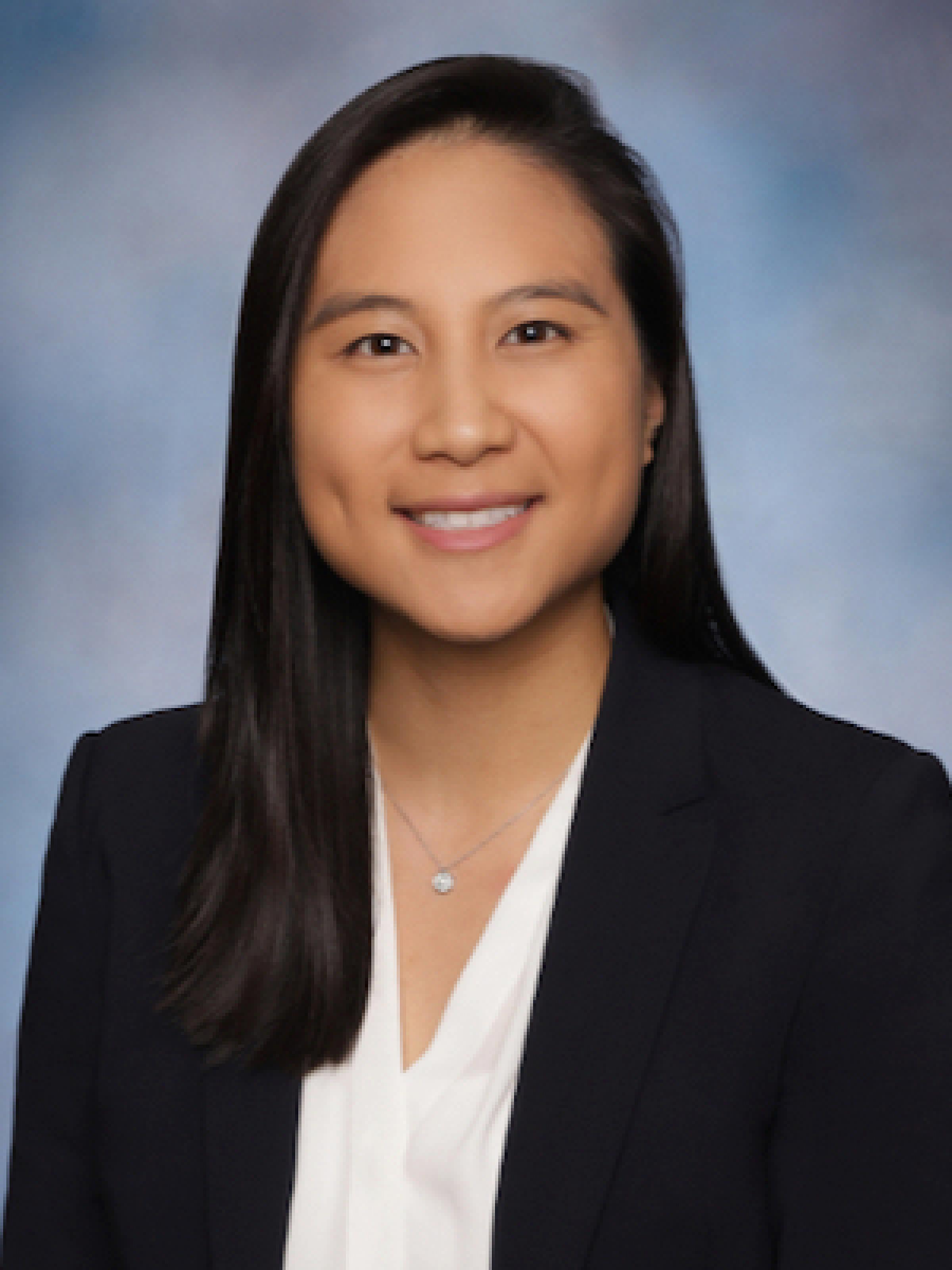 ALLISON LIANG
—

RUTGERS

Forrest Hamrick will receive his MD this year from Spencer Fox Eccles School of Medicine at the University of Utah in Salt Lake City, Utah. A native New Yorker, Natasha earned her undergraduate degree in neural science (with highest honors) from NYU before enrolling in the MD/PhD program at McGovern, where she was elected to the medical student honor society Alpha Omega Alpha.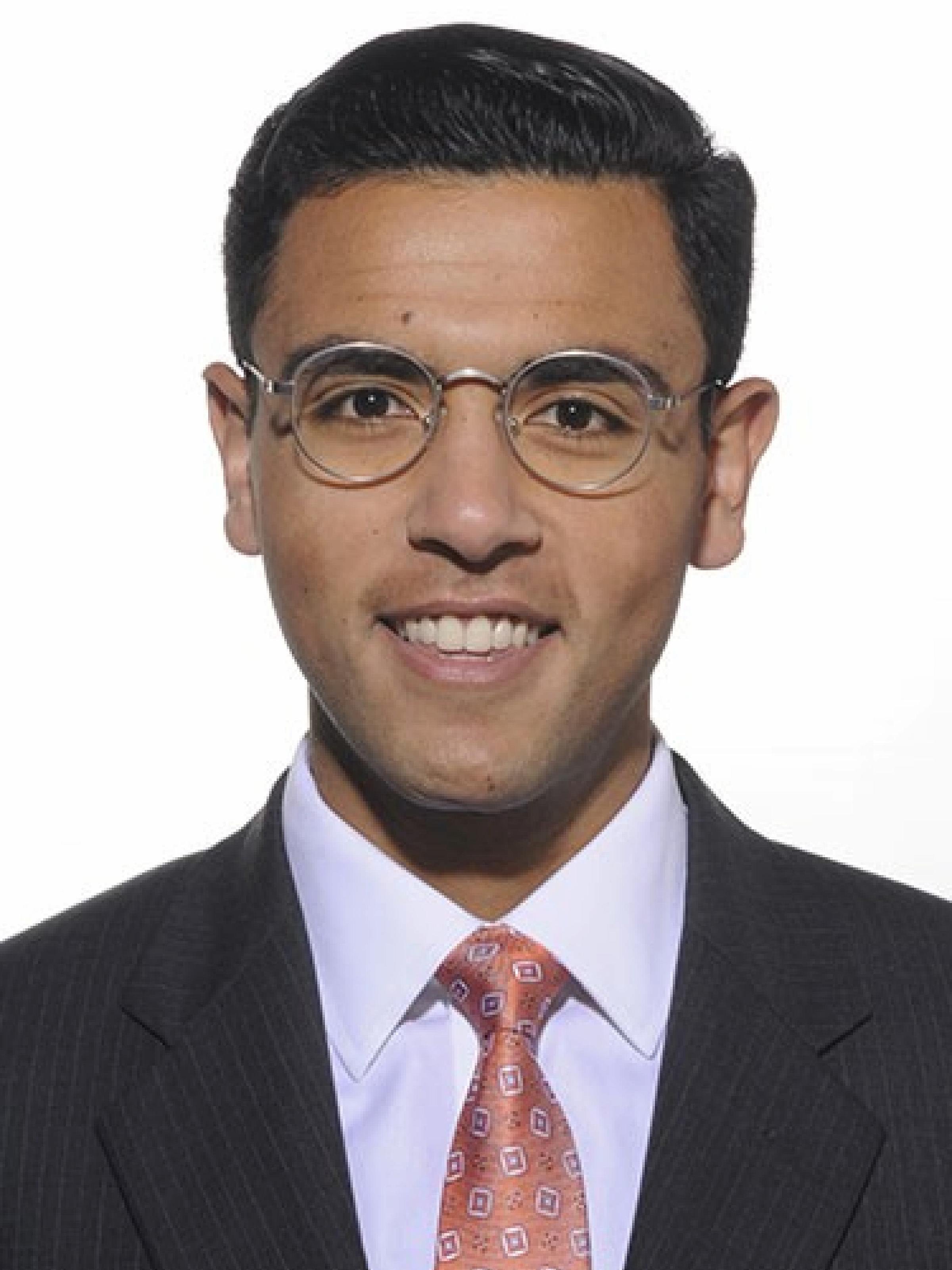 DAVID BOTROS

—

JOHNS HOPKINS

David Botros will receive his MD this year from the Johns Hopkins University School of Medicine in Baltimore, Maryland. David was born in Asyut, Egypt and moved to Indianapolis, Indiana at 9 years old. He attended Indiana University for undergrad where he solidified his interest in neuroscience and medicine, inspired by personal anecdotes of friends/family with neurosurgical disease. Outside of the hospital, he enjoys running, hiking, travelling, or looking for the newest restaurant in town
The University of Utah Neurosurgery residency program is designed to create talented surgeons, neurosurgeon-scientists, and leaders. The strength of this program is the quality of our faculty, along with the breadth and depth of our clinical volume and the quality of facilities in our health care system.
We are committed to delivering a supportive, intentional learning environment in which residents receive the mentorship and experience needed to prepare them for success. Residents in our program benefit from the early operative experience and protected academic time. Nearly all have gone on to take highly competitive fellowships or academic positions and continue to make significant contributions to the field.
Neurosurgery residents (past, present, and future) are highly valued in our program, and we have been fortunate to attract and select individuals who have previously demonstrated their intelligence, thirst for knowledge, commitment to neurosurgery, ethical integrity, and capacity and willingness to work as a cooperative member of a health care team.
In the midst of another interview season made more challenging by COVID-19, our department is grateful for all contributions that have been made in recruiting this outstanding group of residents, and we are thrilled to welcome them to the team!